As Israel and Lebanon continue to hold maritime border negotiations over natural gas fields that both countries claim are their own, the leader of Hezbollah has issued a threat to Israel, saying that Lebanese demands must be met, or they will "escalate" tensions.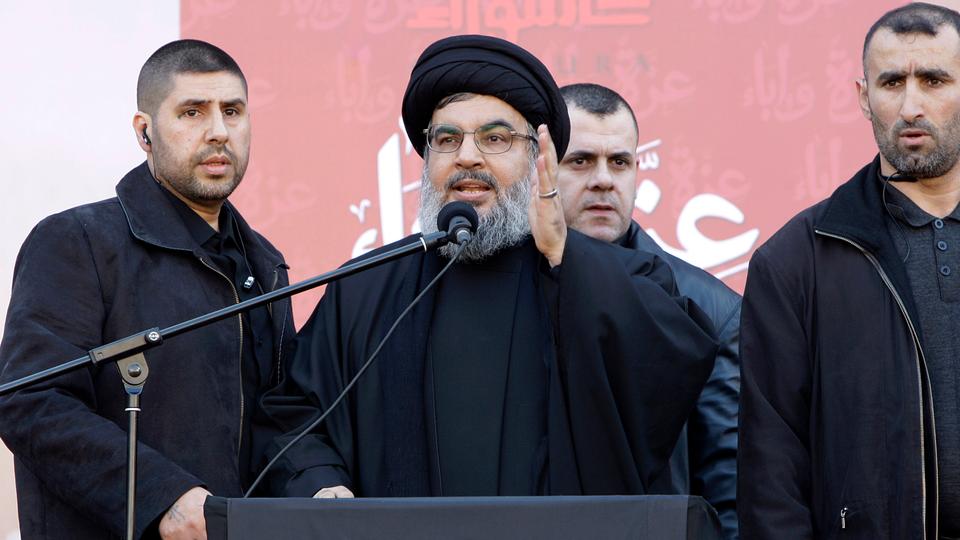 Hezbollah leader Hassan Nasrallah
In remarks, Hezbollah leader Hassan Nasrallah said "whether a nuclear deal with Iran is signed or not, if the US mediator does not give Lebanon what it asked for in terms of its rights, we are heading toward an escalation — we are heading toward a problem."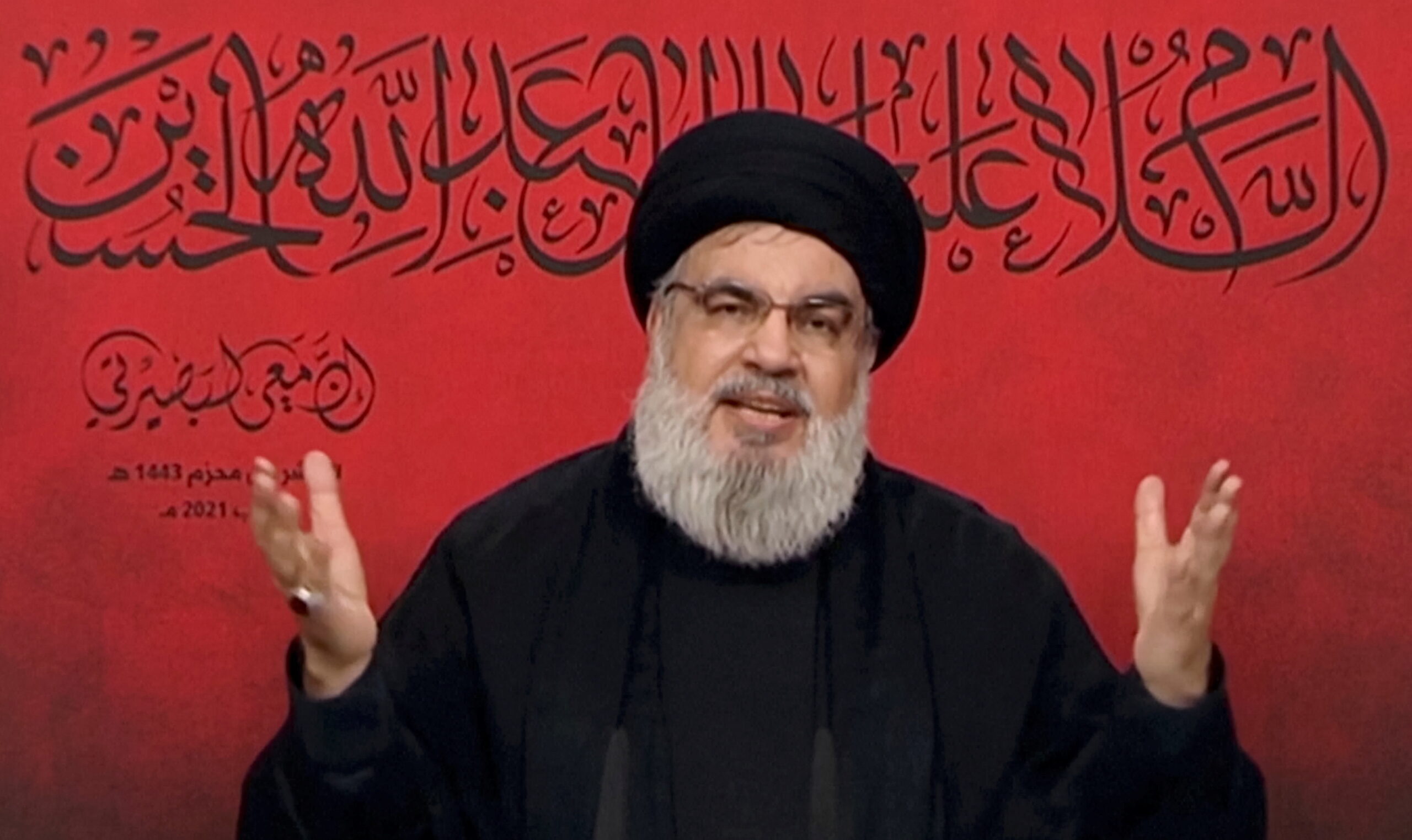 Nasrallah's comments come as Israeli and Lebanese officials are close to reaching an agreement (brokered by the United States) on roughly 330 square miles of offshore gas fields that both claim are their own.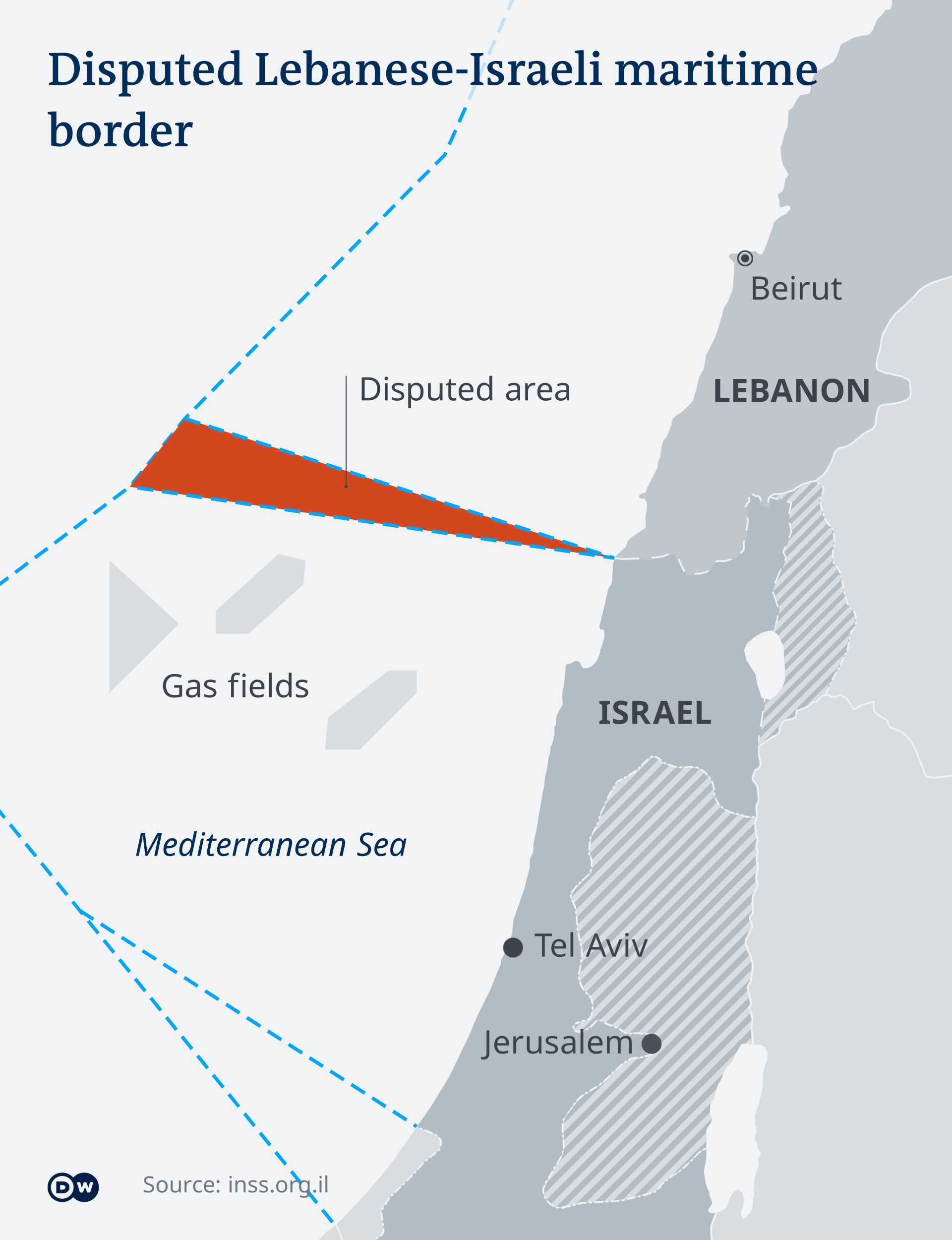 The leader of Hezbollah's comments have now put Israeli officials on high alert as they believe Hezbollah may attempt to carry out attacks that will "sabotage talks between Israel and Lebanon." An Israeli official speaking to the times of Israel said that they believe Hezbollah has 100,000 missiles and mortars in their arsenal. In addition to munitions, the Israeli Defense Force adds that Hezbollah has aerial vehicles, explosive drones, anti-tank and anti-ship missile launch systems which Iran provides them.