Ukrainian President Volodymyr Zelenskyy has warned that Russia could increase attacks around Ukraine after a family member of a close ally to President Putin died in a car bombing.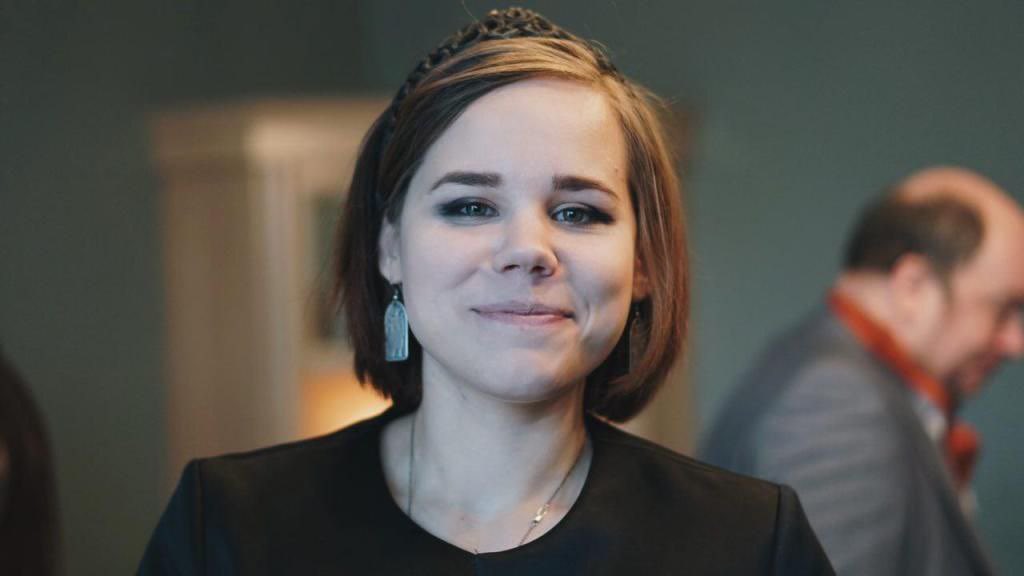 The bombing, which officials are calling a failed assassination attempt, killed Daria Dugina (the daughter of kremlin mouthpiece Alexander Dugin). According to officials, Alexander's daughter left a music festival that he was attending. It is believed that he was the intended target of the attack.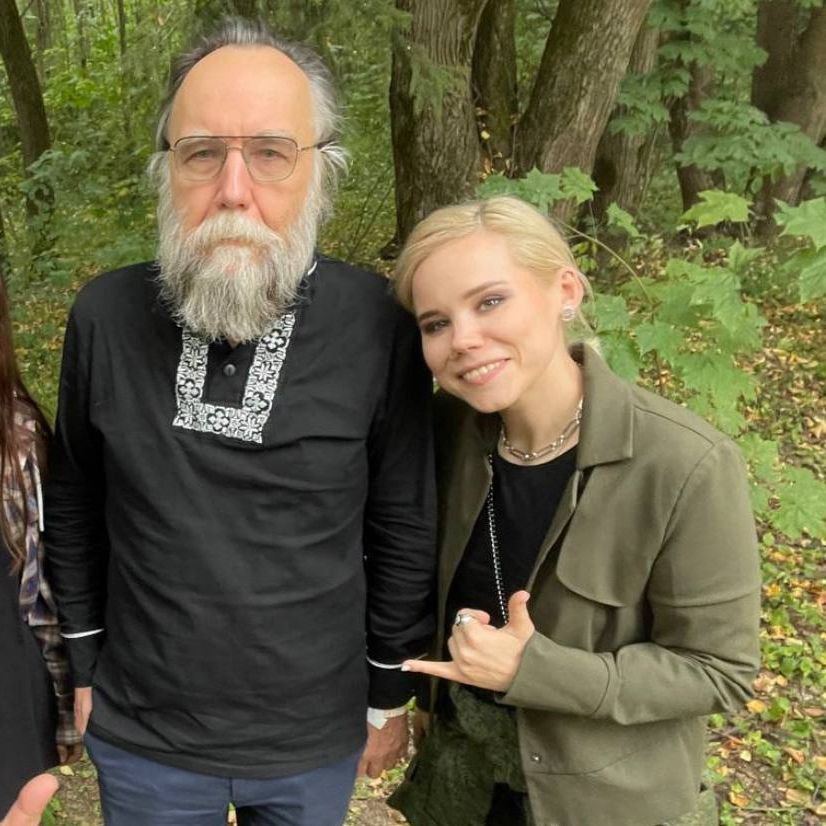 Daria Dugina with her father Alexander Dugin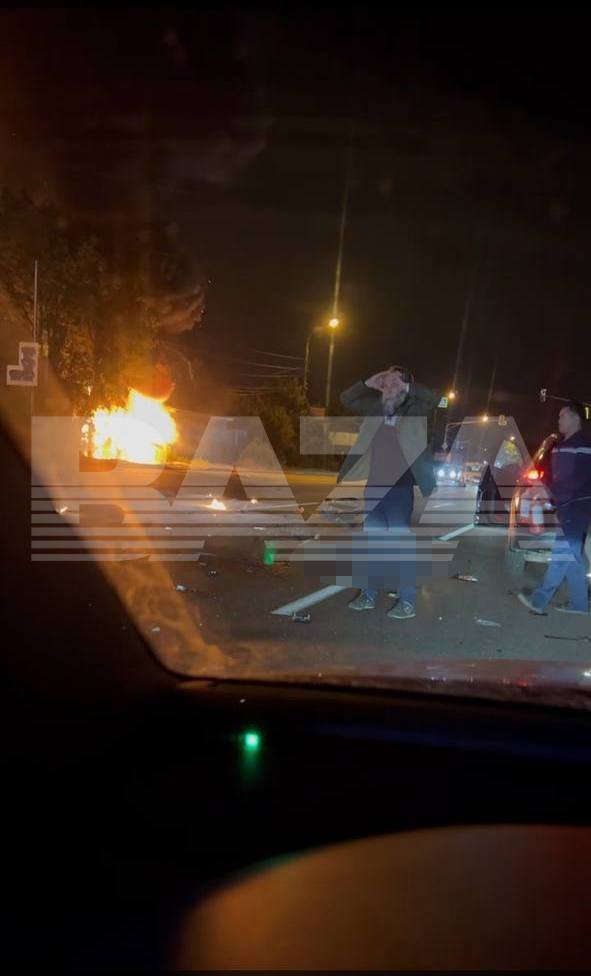 Alexander Dugin on scene of the bombing after finding out his daughter was assassinated
Reports from the ground indicate that surveillance cameras in parking lots near the explosion were disabled weeks before the bombing occurred. Officials also say the bomb was under the driver's seat, meaning the assassins gained access to Dugina's vehicle.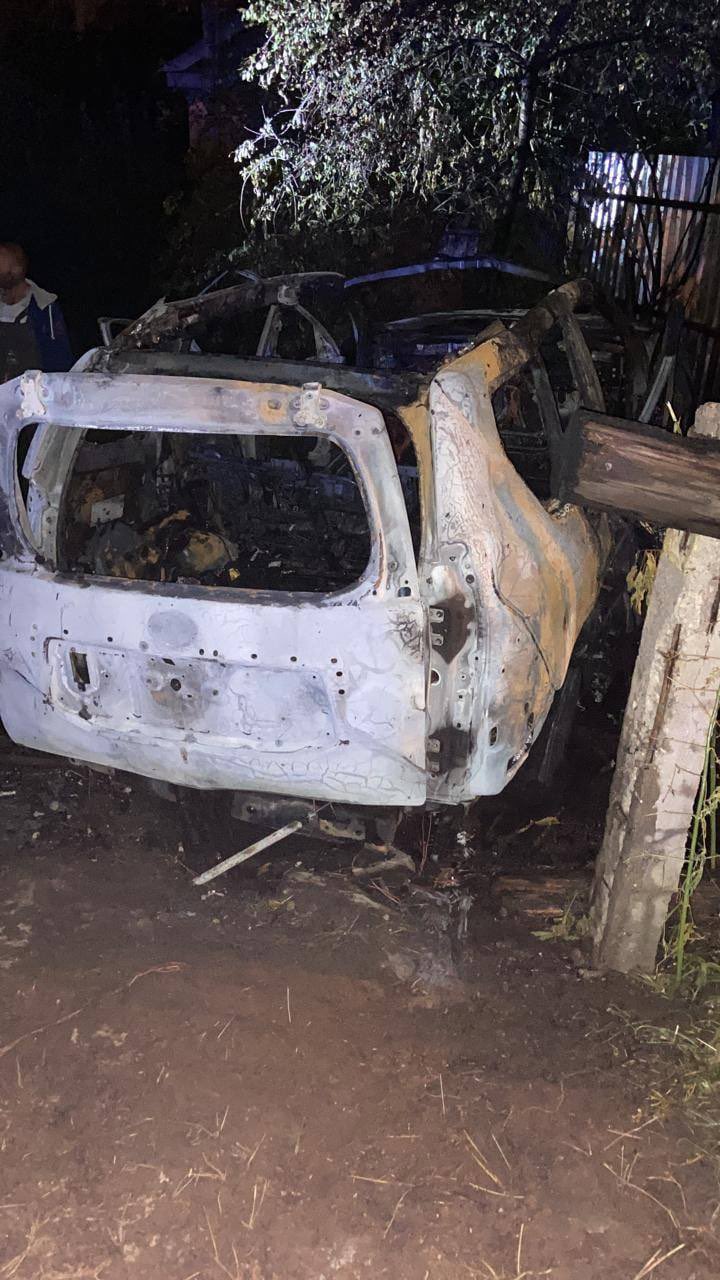 Following the attack, President Zelensky said, "We should be aware that this week Russia may try to do something particularly nasty, something particularly cruel. Such is our enemy. But in any other week during these six months, Russia did the same thing all the time – disgusting and cruel. One of the key tasks of the enemy is to humiliate us, Ukrainians, to devalue our capabilities, our heroes, to spread despair, fear, to spread conflicts … Therefore, it is important never, for a single moment, to give in to this enemy pressure, not to wind oneself up, not to show weakness."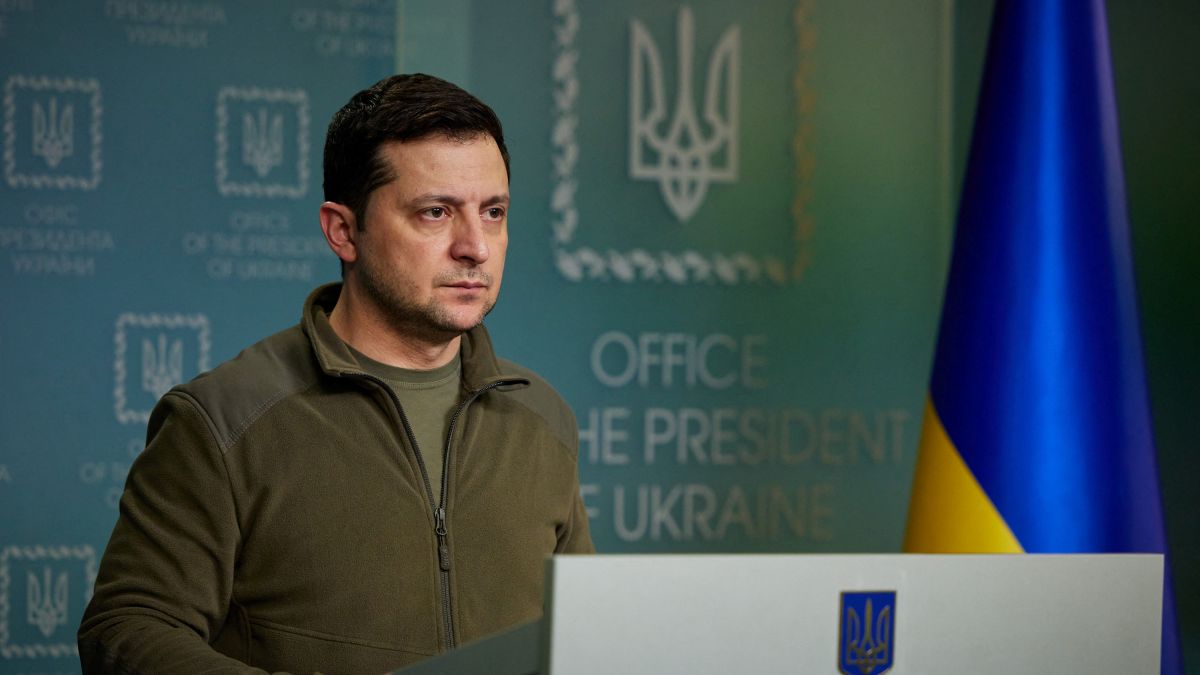 The Ukrainian president's warning also comes on the heels of Ukraine's independence day, which will be celebrated on August 24th.