Update 7:01 AM PST: 15 Dead (not including militants) standoff is over
A popular hotel frequented by government officials in Somalia has been attacked by terrorists, leaving at least 12 people dead and many wounded.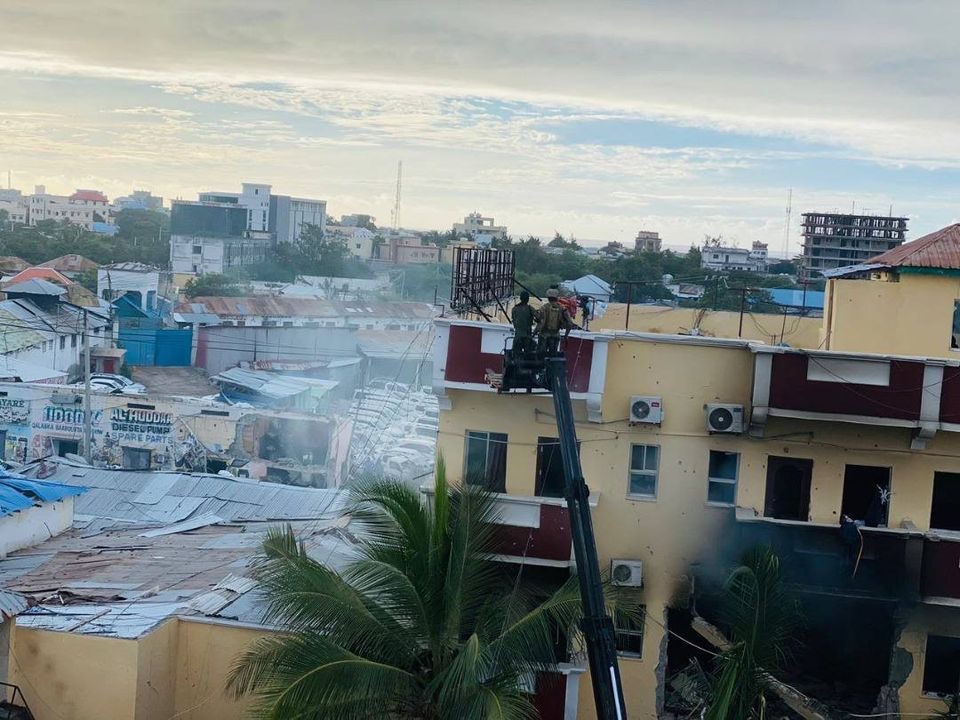 According to reports on the ground, militants from the terrorist group al-Shabab attacked the Hayat hotel (located in Mogadishu) Friday evening. Eyewitnesses say that suicide bombers in vehicles pulled up to the hotel's guard gate and detonated their bombs, followed by multiple militants launching an assault on the hotel.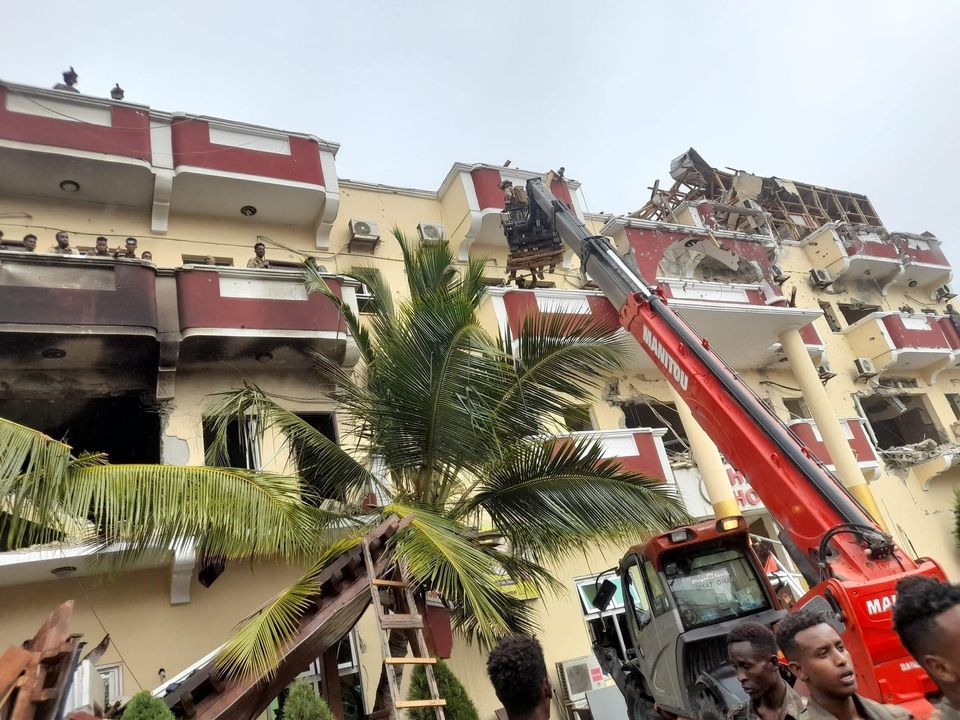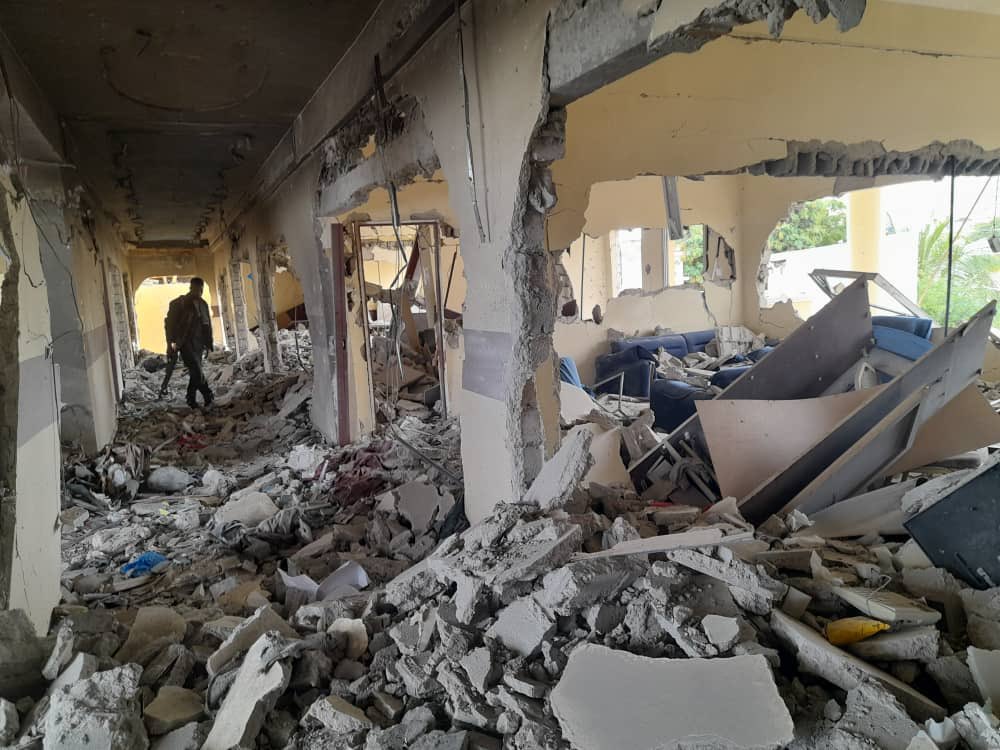 The attack is still ongoing (as of 5:43 AM PST). Mohamed Abdikadir, a military official in Somalia, said "s0 far we have confirmed 12 people, mostly civilians, died. Security forces continued to neutralize terrorists who have been cordoned inside a room in the hotel building. The operation is about to be concluded but it is still going on."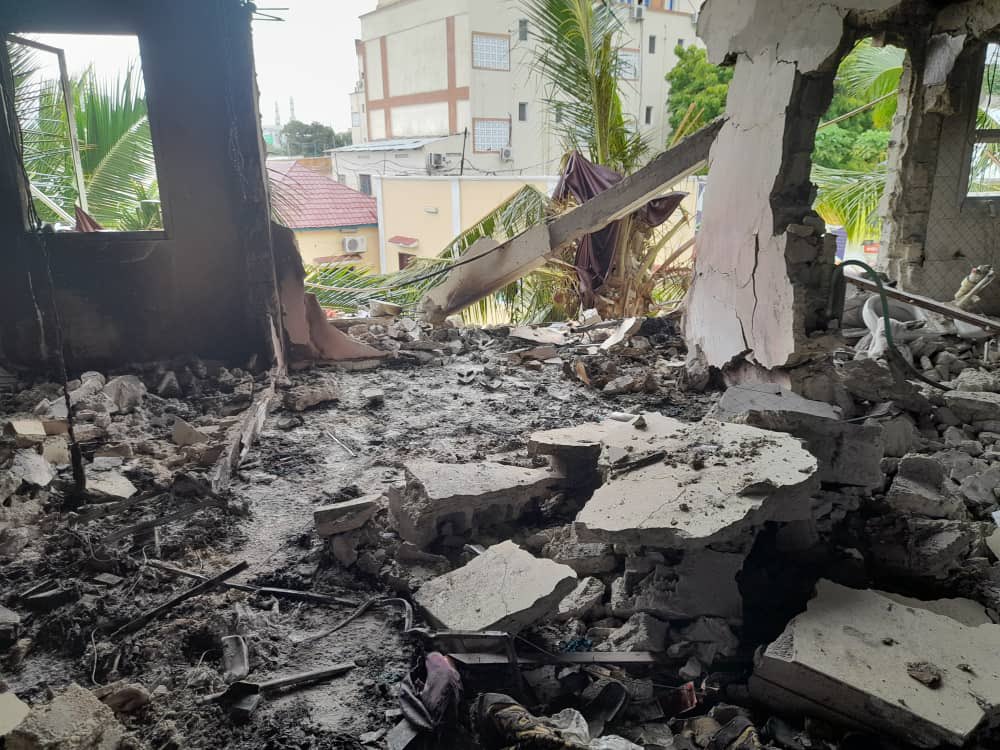 This comes as the terrorist organization has vowed to topple the Somali government. Al Shabaab claims it wants to establish its own rule based on a strict interpretation of Islamic law.