After meeting with UN secretary-general Antonio Guterres, Ukrainian president Volodymyr Zelensky has agreed to allow the International Atomic Energy Agency (IAEA) access to the Zaporizhzhia nuclear power plant. This comes as the facility (which is currently under Russian control) has been shelled repeatedly.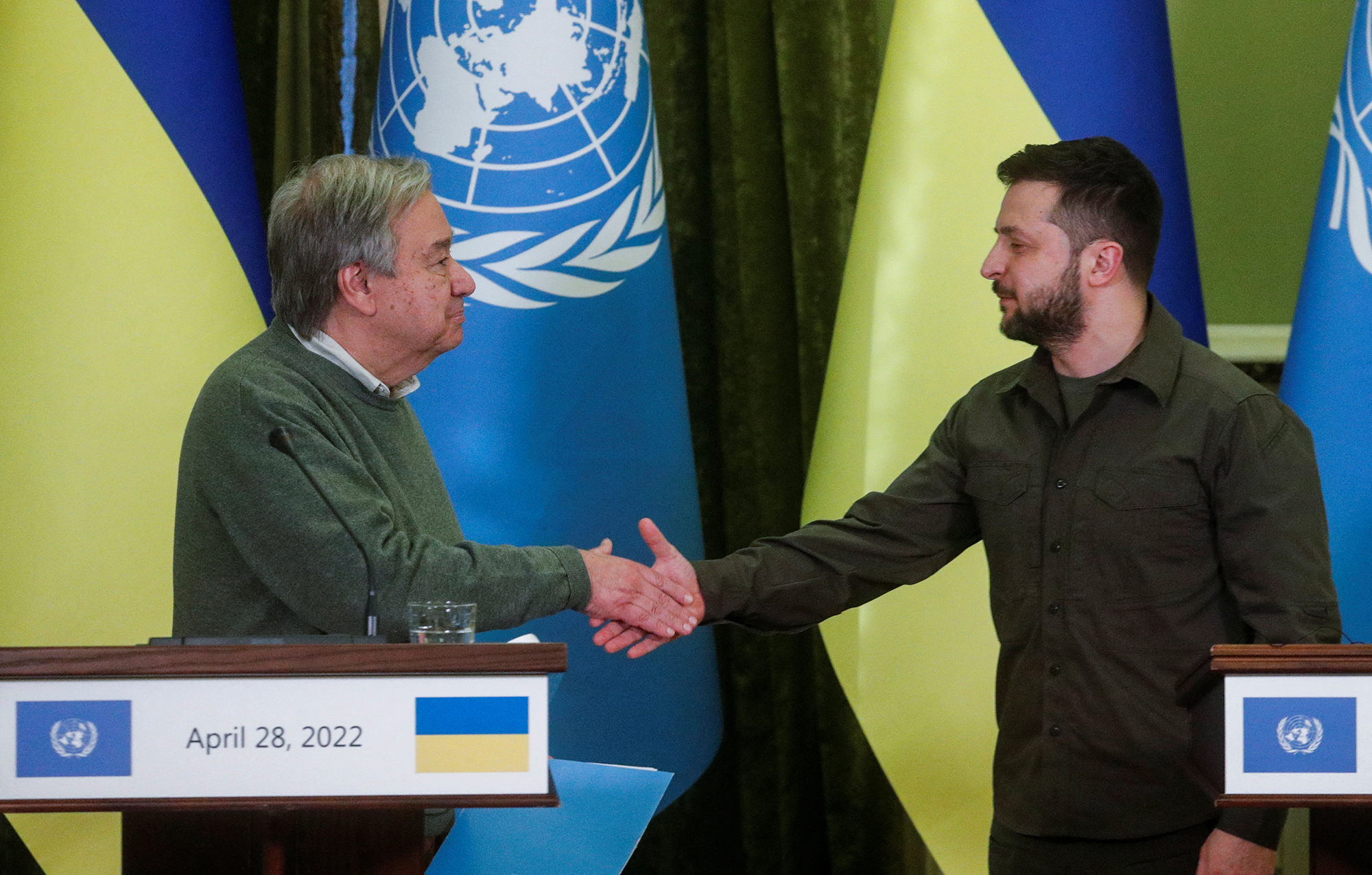 Speaking during a conference in Lviv, President Zelensky said he agreed to allow inspectors in, adding "only absolute transparency and control of the situation by inspectors could guarantee nuclear safety." Zelensky's change of tone comes after he refused to grant IAEA inspectors access, arguing that the only way he would allow them in was if Russian troops left the facility. After announcing that Ukraine would give IAEA inspectors access, Zelensky again called on Russia to pull out of the facility and cease all military activity in the area.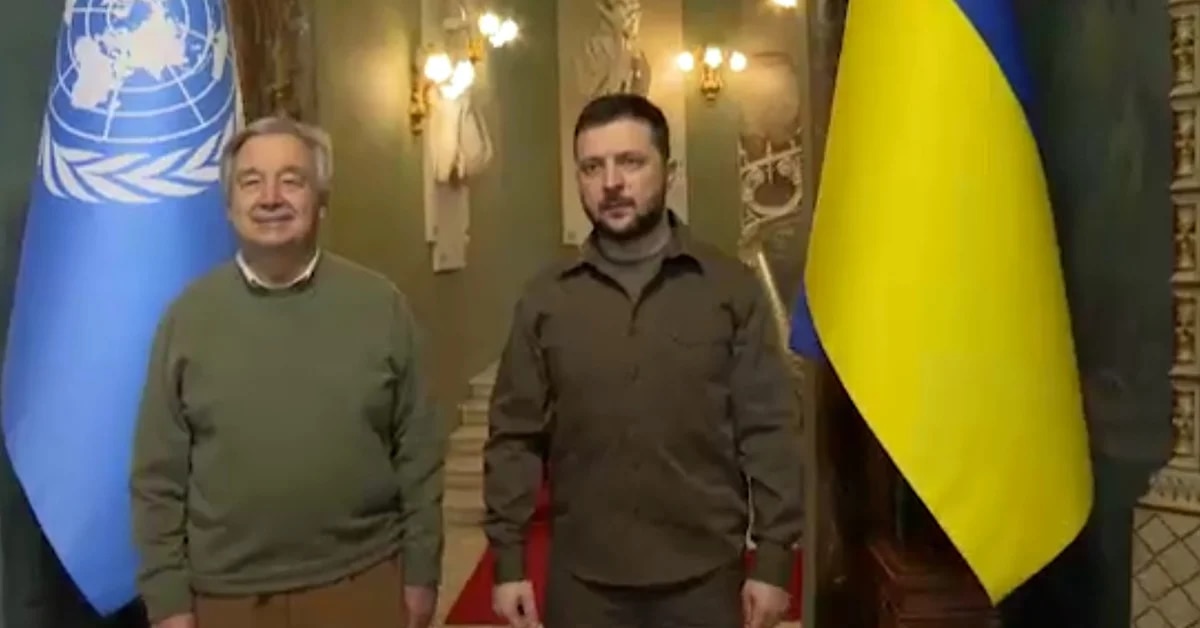 Russia has claimed that Ukraine is the aggressor in the situation, arguing that they control the facility and wouldn't fire munitions at themselves. The Russian military has also accused Ukraine of plotting to attack the site and then blame it on Russia.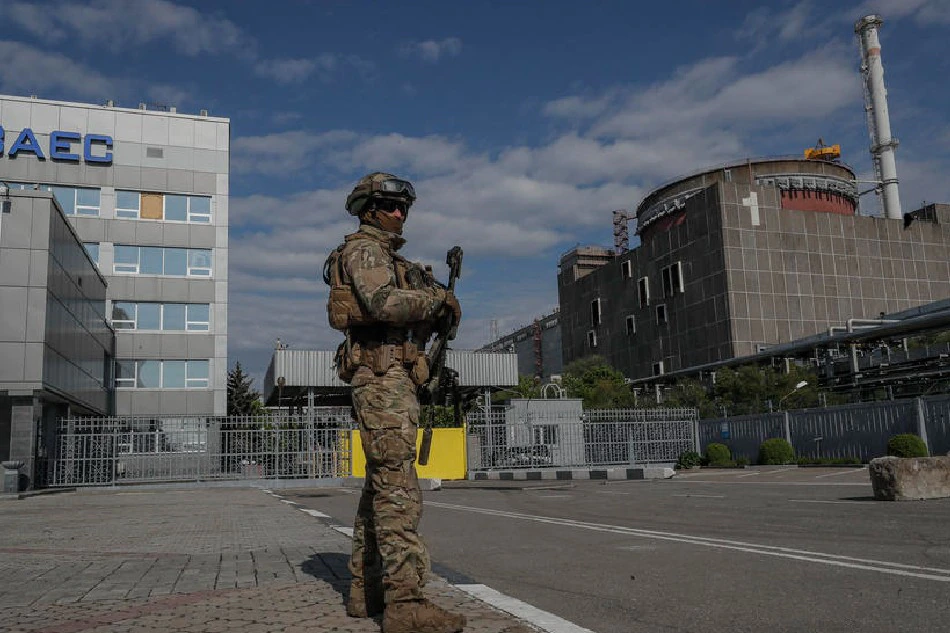 United Nations secretary-general Antonio Guterres expressed concern during his press conference with Zelensky, saying "we must tell it like it is — any potential damage to the Zaporizhzhia Power Plant is suicide. The facility must not be used as part of any military operation. Instead, an agreement is urgently needed to reestablish Zaporizhzhia's purely civilian infrastructure and to ensure the safety of the area."