The Biden Administration has released a series of new actions intended to combat the spread of Monkeypox within the United States.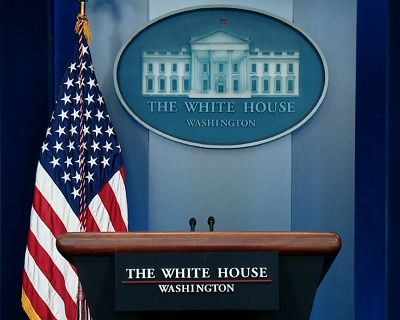 In a press release, the Biden Administration said it would free up 1.8 million doses of the Jynneos vaccine and 50,000 courses of Tpoxx (the only antiviral available to treat Monkeypox). In addition, the administration announced it would ramp up testing (from 6,000 tests per week to 80,000 tests per week).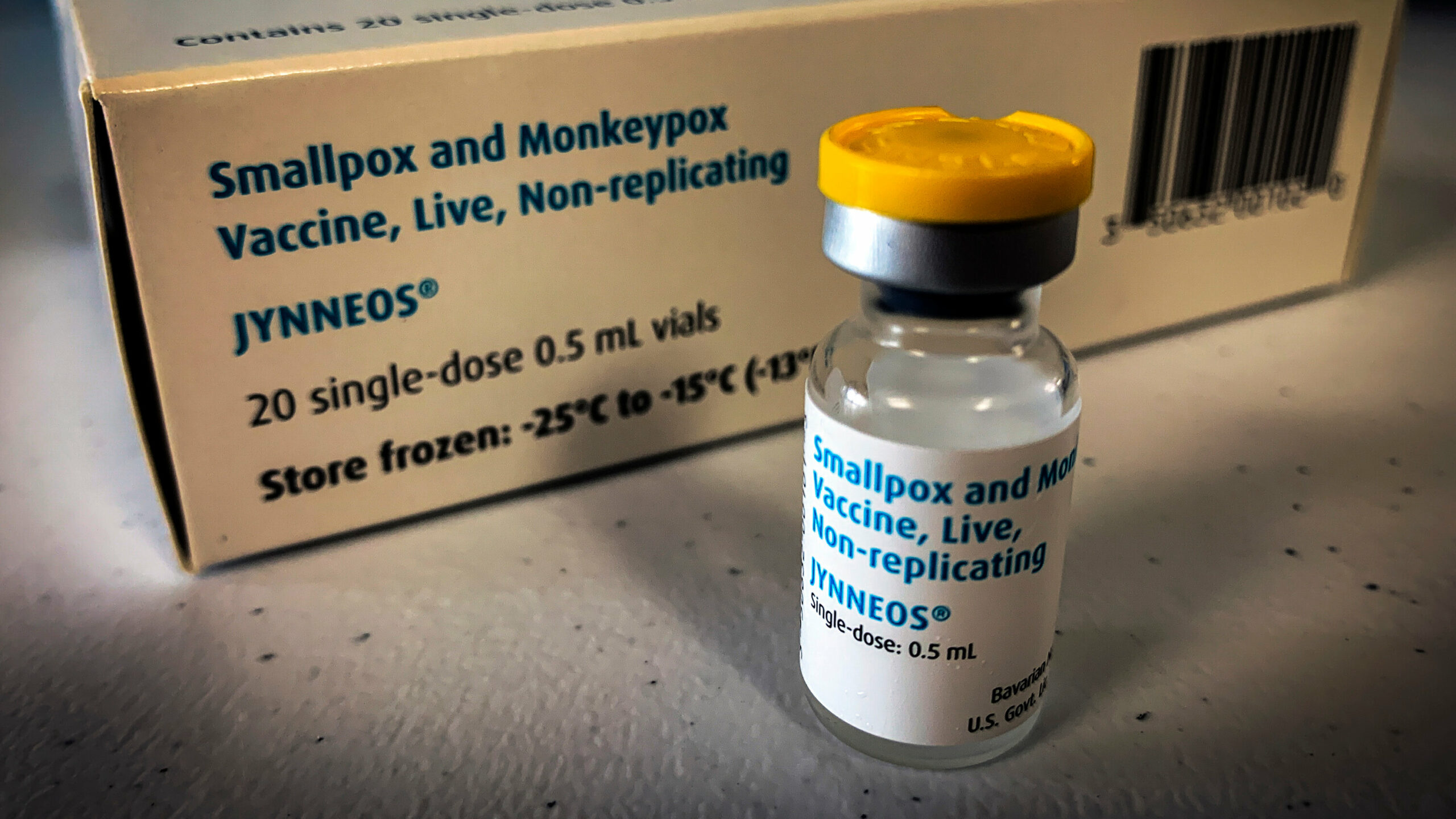 The Center for Disease Control (CDC) is also rolling out a pilot program to make 50,000 vaccine doses available at events with high attendance of gay and bisexual men.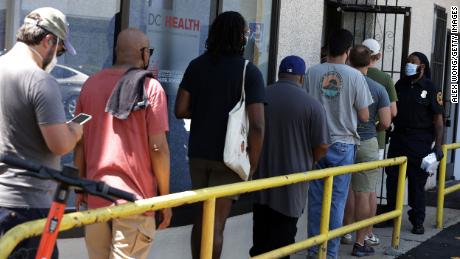 The news comes as the CDC has confirmed that there are 13,500 cases of Monkeypox within the United States. According to the CDC, 98% of cases are in men, and 93% of those cases are men who have sex with men.