A top US military official says the United States must get tougher with China after missiles were fired over Taiwan last week.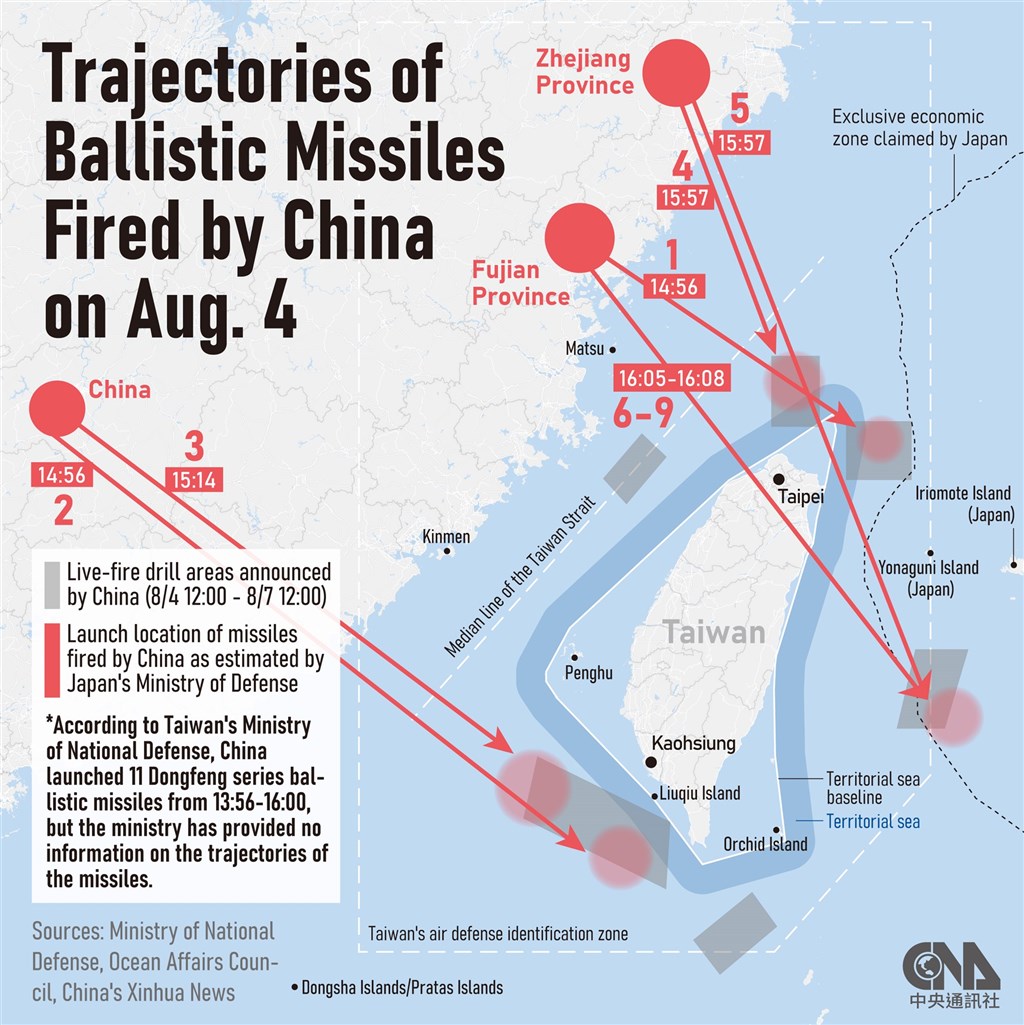 In rare public comments, Seventh Fleet Commander Vice Admiral Karl Thomas was asked about reports that China fired four missiles over Taiwan into the pacific. Vice Admiral Thomas acknowledged that China fired four missiles over Taiwan and added, "It's very important that we contest this type of thing. It's irresponsible to launch missiles over Taiwan into international waters."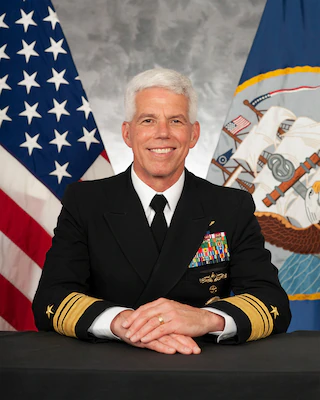 Seventh Fleet Commander Vice Admiral Karl Thomas
The Vice Admiral went on to imply that the United States must do more to counter China's aggression, saying "If we don't challenge it… all of a sudden it can become just like the islands in the South China Sea [that] have now become military outposts. They now are full-functioning military outposts that have missiles on them, large runways, hangers, radars, and listening posts." At the present moment, the United States has only denounced  Chinese military exercises around Taiwan. The Navy has also kept a US carrier strike group nearby for the "foreseeable future."
China has not confirmed or denied if its military fired four missiles over Taiwan. When asked by a reporter if China fired a missile over the island, a spokesman for the Chinese foreign ministry said he would not comment on China's military exercises.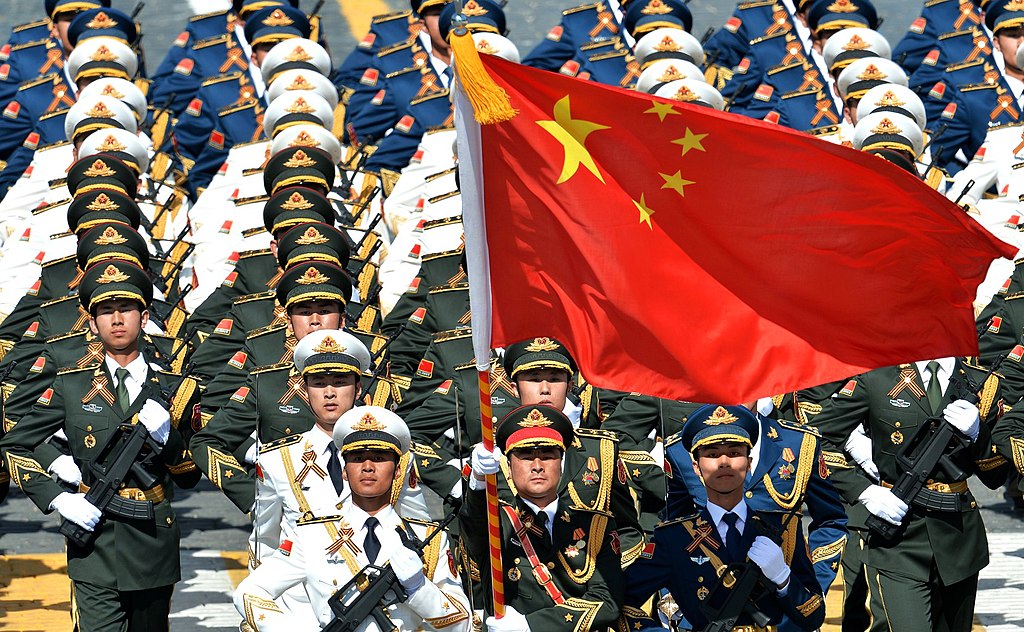 The Vice Admirals' comments come as tensions between China, Taiwan, and the United States have been elevated since speaker Pelosi visited the self-ruled island.