The Philippines has scrapped a deal with Russia that would have purchased hundreds of millions of dollars worth of military helicopters from the country.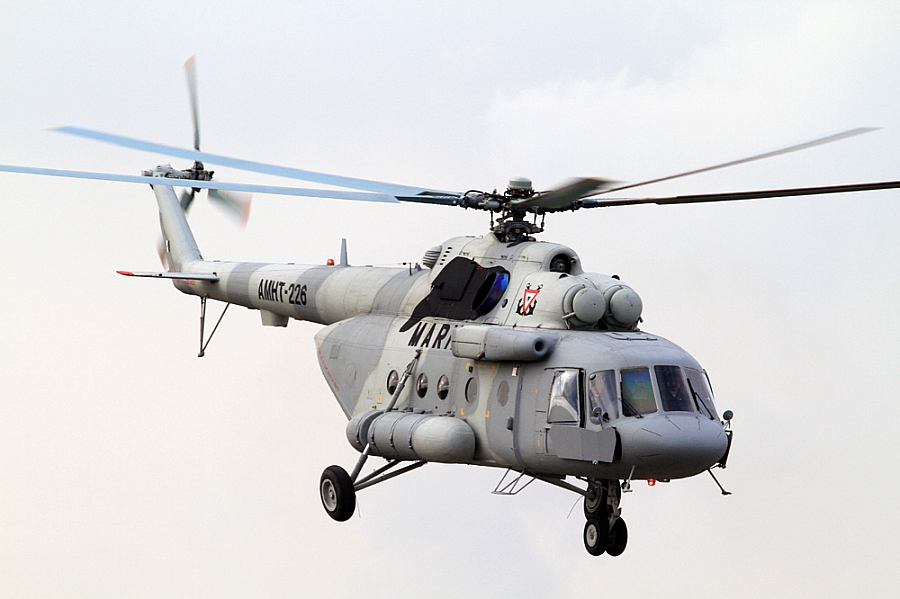 Russian Mi-17 military transport helicopter
According to Philippines ambassador Jose Manuel Romualde, the country terminated the deal days before the former president left office out of fear that sanctions could be imposed on the country due to Russia's invasion of Ukraine. In a press conference, Ambassador Romualde said "The cancellation of this contract is precipitated mainly by the war in Ukraine. It is not in our interest to continue and pursue this contract."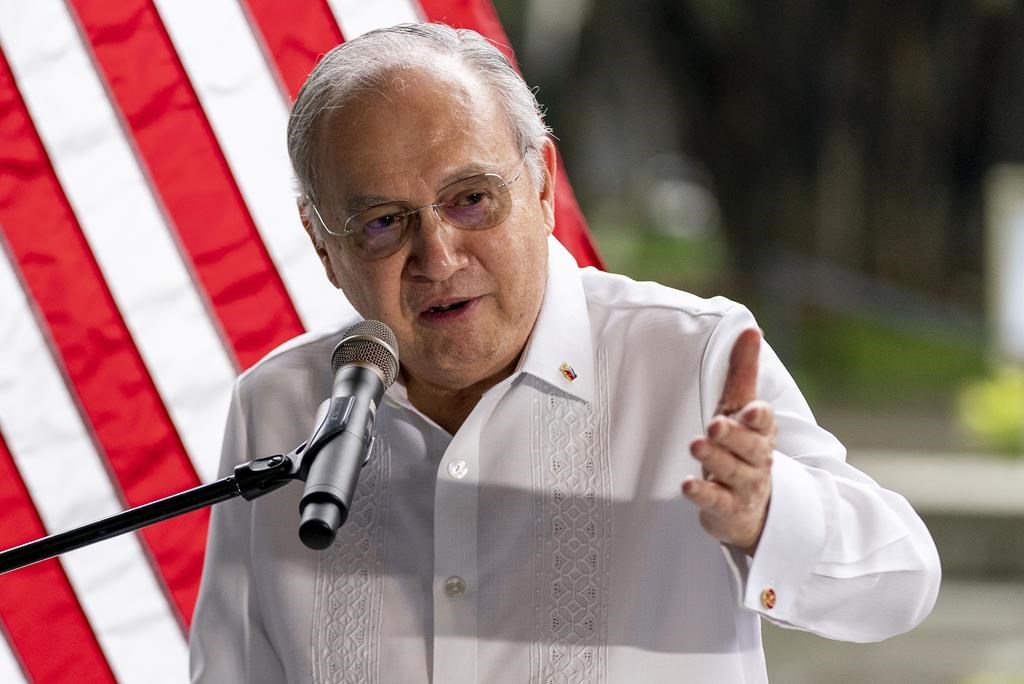 Philippines ambassador Jose Manuel Romualde
The initial contract would have provided $227.35 million for 16 Mi-17 military transport helicopters. The government put an initial downpayment of $38 million and was expecting delivery by 2023. The country is now in talks with Russia to receive the money back.
Following the cancelation of the deal, the Philippines has now initiated talks with the United States to acquire US-built Chinook helicopters.