New Zealand has announced that the country will provide military personnel to help train Ukrainians in front-line combat as the war with Russia continues.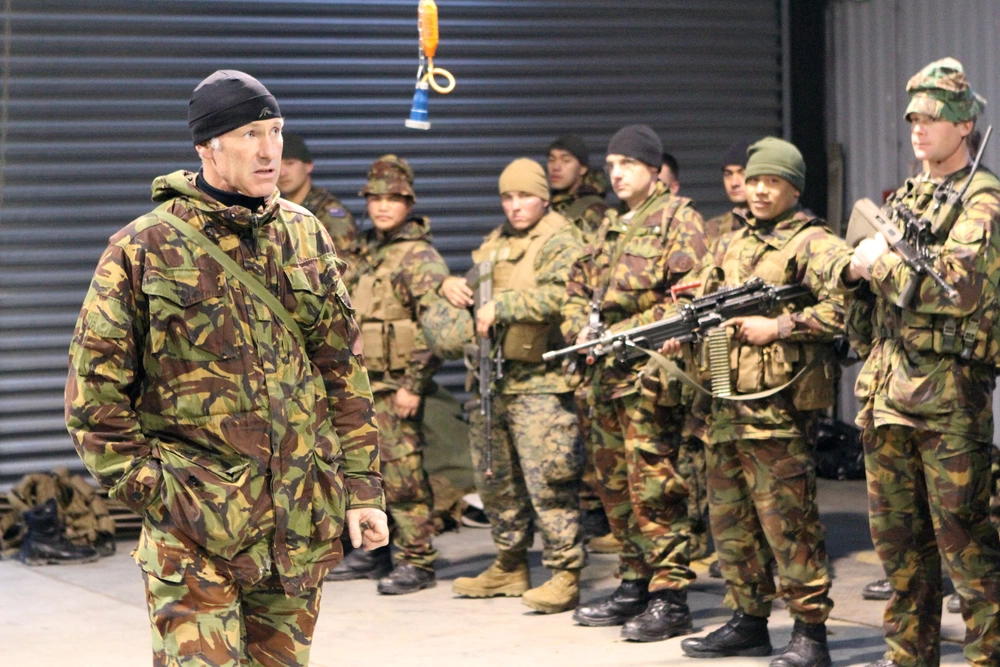 According to the government, New Zealand will deploy two infantry training teams (consisting of 120 soldiers) to the United Kingdom. Once there, they will help teach Ukrainian soldiers skills needed to be effective in combat, including weapons handling, operational law, first aid, and other vital skills.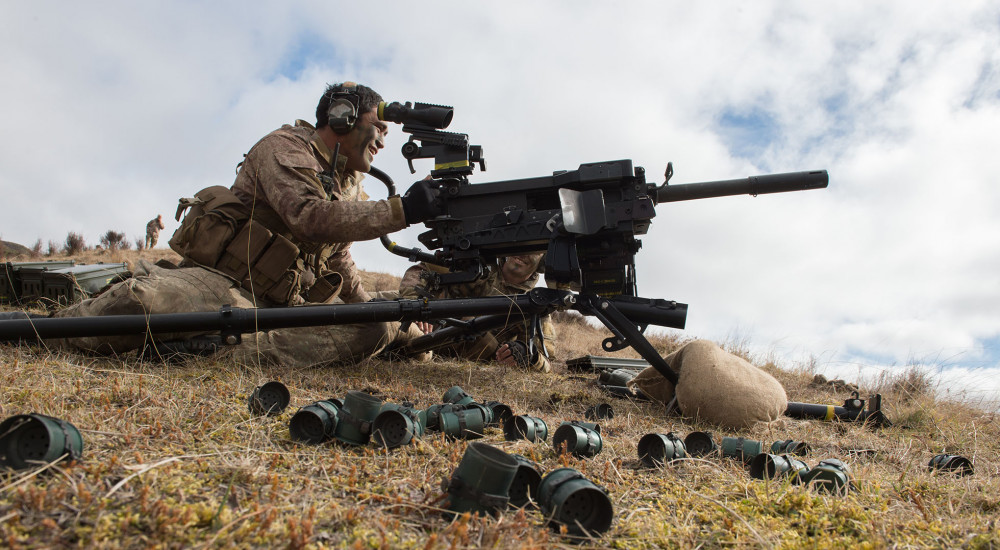 In a statement, New Zealand Prime Minister Jacinda Ardern said, "We have been clear that a blatant attack on a country's sovereignty and the subsequent loss of innocent lives is wrong and intolerable. Our condemnation will continue to extend beyond words and include critical support." The prime minister added that New Zealand forces would not engage in combat or travel into Ukrainian territory.