Health officials in New York City say traces of polio have been found in the city's wastewater, with some worrying that the virus could be spreading among unvaccinated individuals.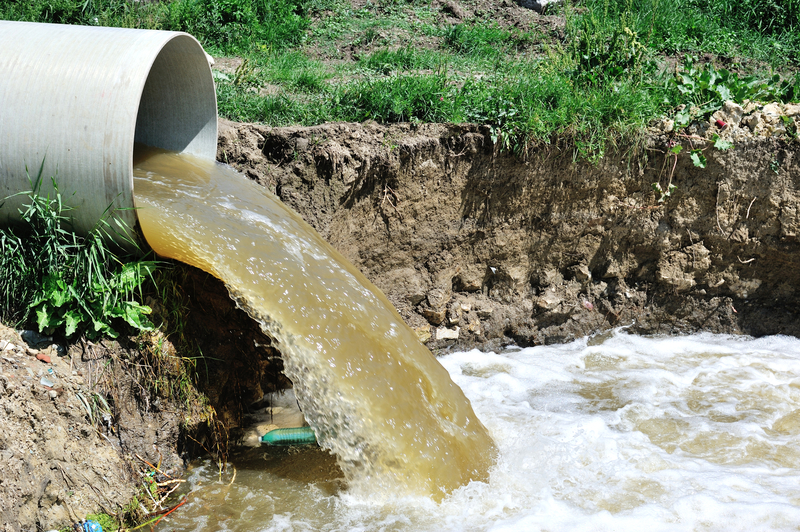 Speaking at a news conference, New York City Health Commissioner Dr. Ashwin Vasan said "the risk to New Yorkers is real, but the defense is so simple — get vaccinated against polio. With polio circulating in our communities, there is simply nothing more essential than vaccinating our children to protect them from this virus. If you're unvaccinated or an incompletely vaccinated adult, please choose now to get the vaccine. Polio is entirely preventable, and its reappearance should be a call to action for all of us."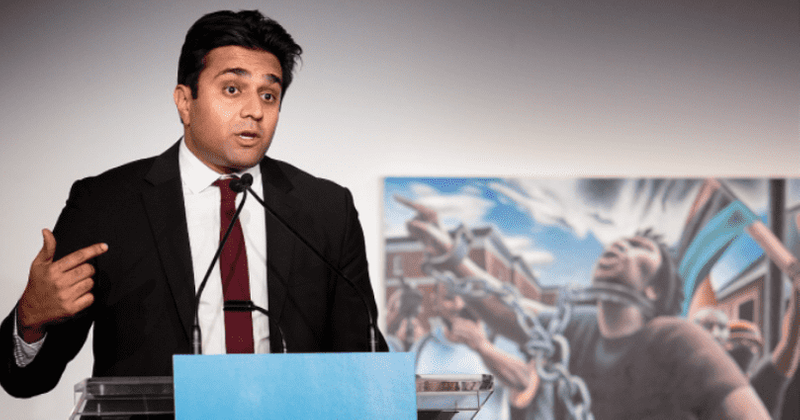 New York City Health Commissioner Dr. Ashwin Vasan 
Dr. Jose Romero, a top official from the CDC also reacted to the news saying, "this is sobering; we know polio spreads silently, and it's likely that there are many people infected with polio and shedding the virus in these communities. This is also an urgent and living reminder of the importance of vaccination."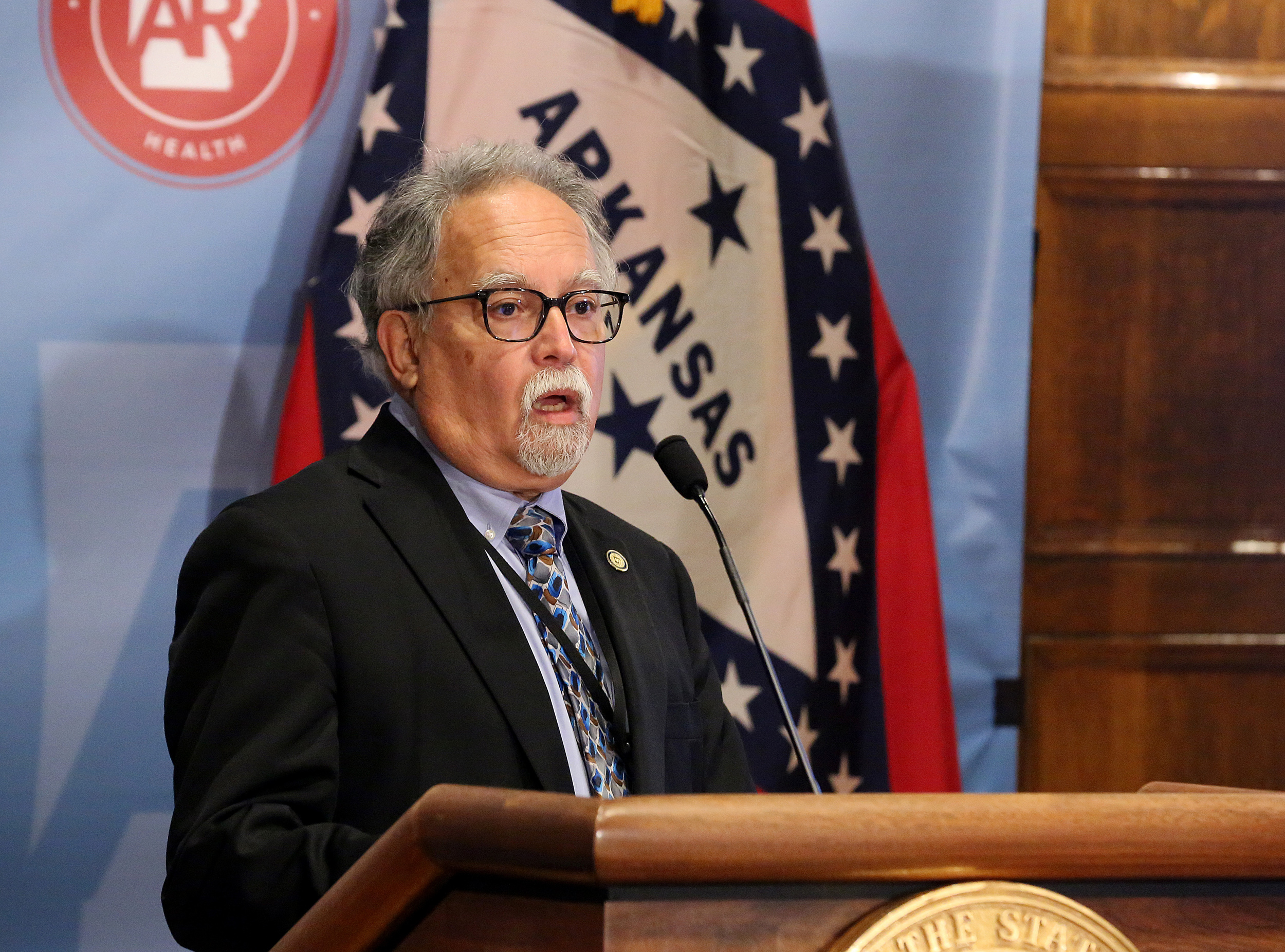 According to data provided by the CDC, most children and adults in New York City have received the polio vaccine.