Authorities in Libya have found 15 migrants dead in the desert after patrolling in the city of Kufra.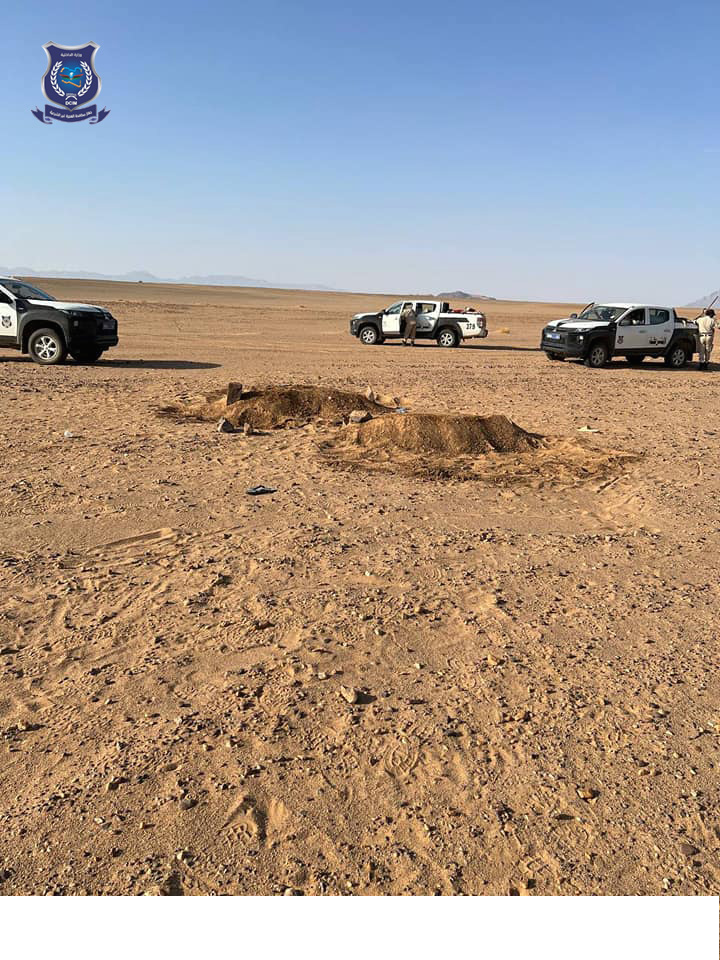 Authorities say that while out on patrol, officers located a vehicle that was disabled in the middle of the desert. After arriving, they found 15 people dead and nine others severely dehydrated and malnourished.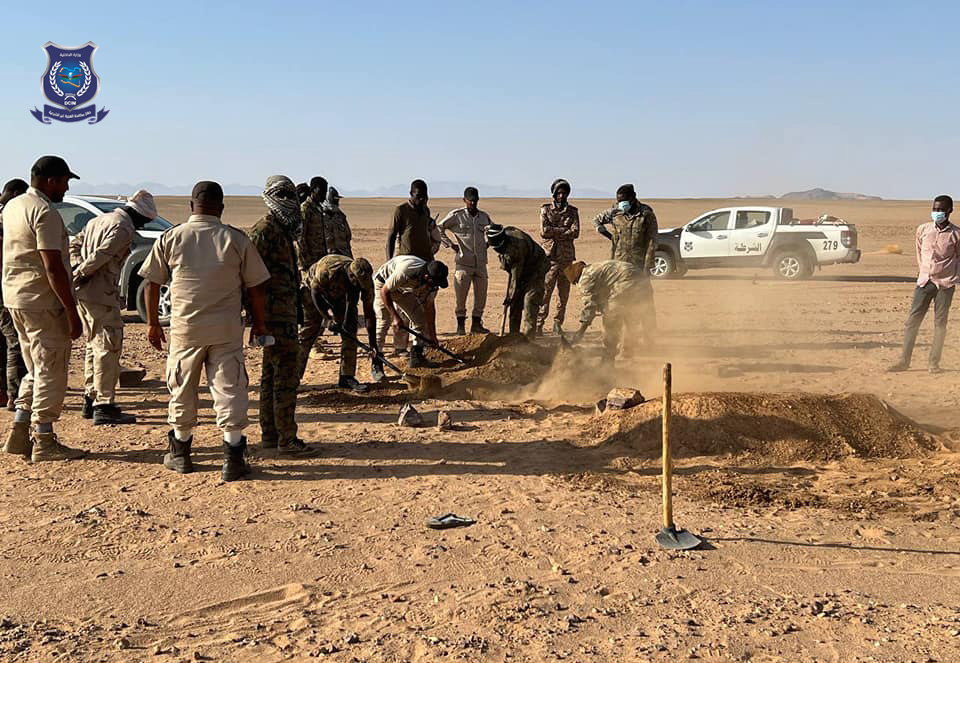 Officials say that the migrants vehicle ran out of fuel, leaving the group in the middle of the desert with no food or water. After transporting the injured to a hospital, it was revealed that two additional individuals were missing from the group after they left to seek help.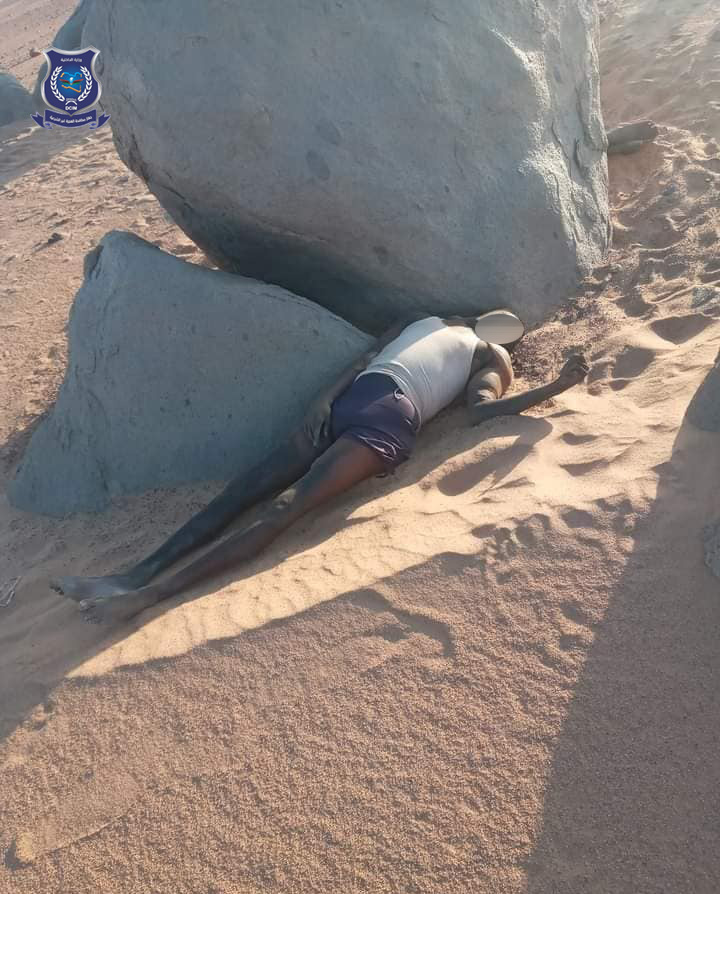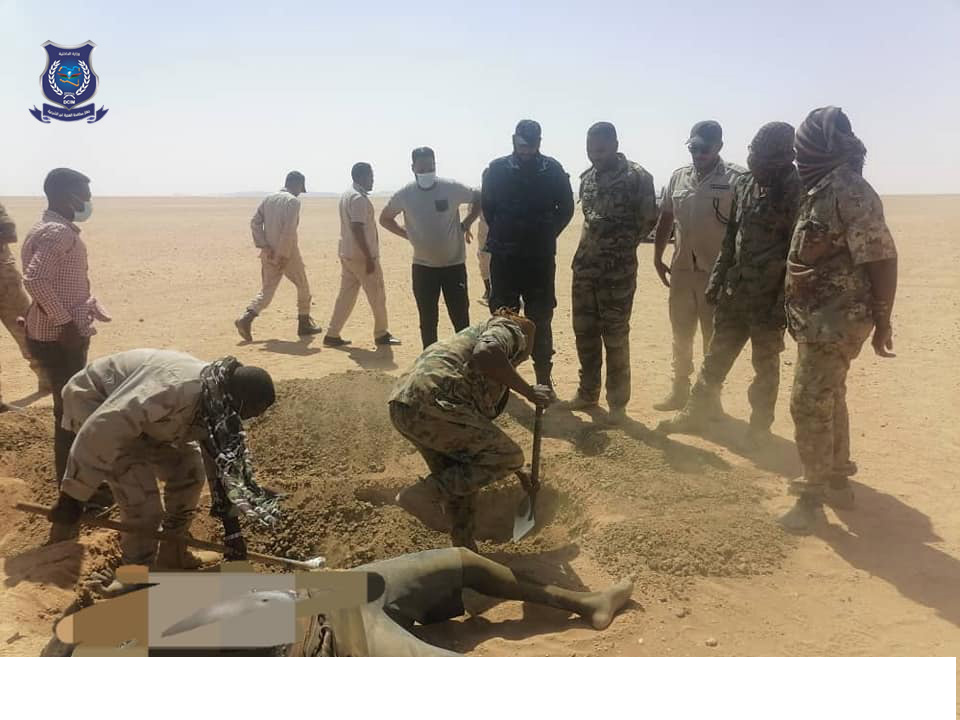 Police have since called off the search for the missing two people. They add that the 15 bodies recovered were burned and buried in the desert.