A deadly coordinated terrorist attack in Mali has left 21 dead, 23 injured, and nine missing.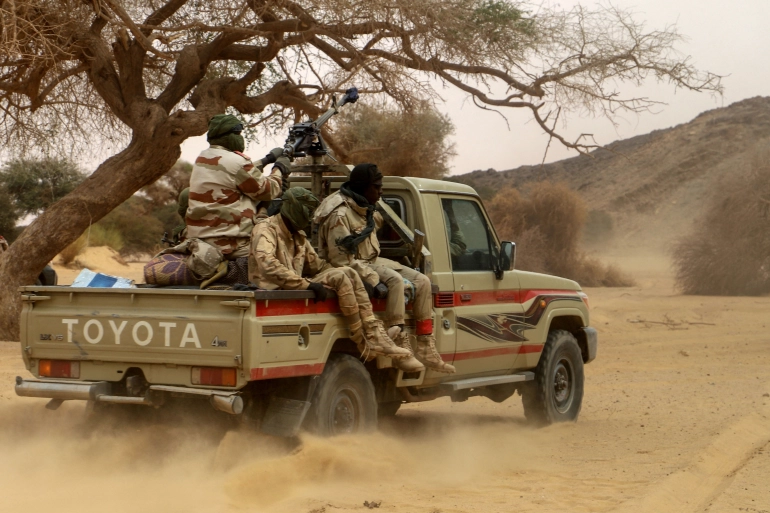 According to authorities, an ISIS-affiliated group attacked a military outpost located in Tessit, Mali. According to locals, the military installation that suffered the attack was recently put in the area after increased attacks by terrorists in the region. Reports from the ground indicate that terrorists reportedly ambushed the facility in the late afternoon after concealing themselves in the bush, resulting in an hours-long battle that made many flee the region.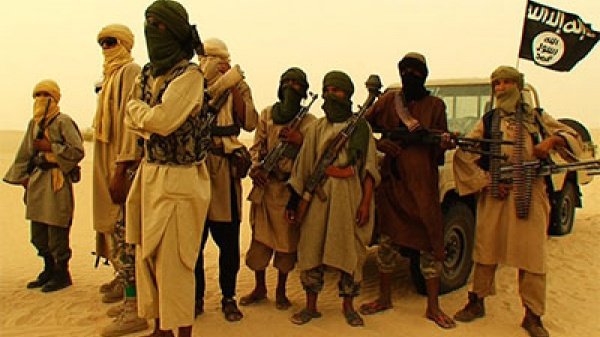 In a statement provided by a military spokesman, the Malian forces said "On August 7th, around 3 pm, the army units of Tessit responded vigorously to a complex and coordinated attack by armed terrorist groups, presumably from ISGS [Islamic State in the Greater Sahara] and benefiting from drone and artillery support." The spokesman added that at least 7 ISIS fighters were killed in the attack, with an unknown number being injured.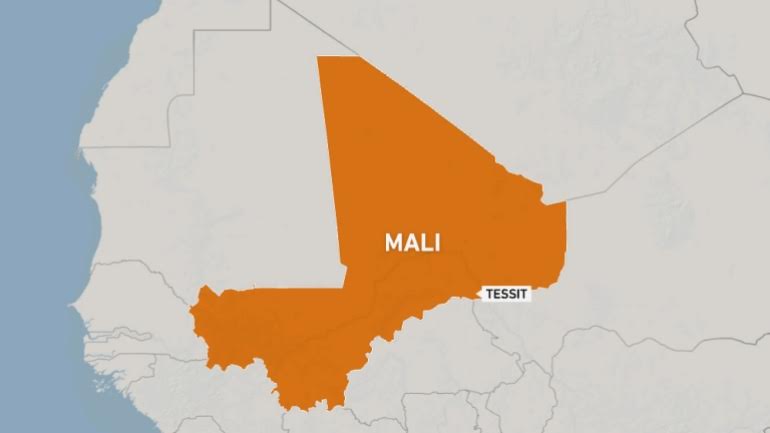 In addition to the deaths, the military says that the terrorists destroyed multiple vehicles. However, reporting on the ground indicates that some of the military vehicles were taken by the terrorist, along with some military members still missing after the attack.