President Biden has signed the $280 billion CHIPS Act into law. The new law will provide roughly $52.7 billion in subsidies for US semiconductor manufacturers.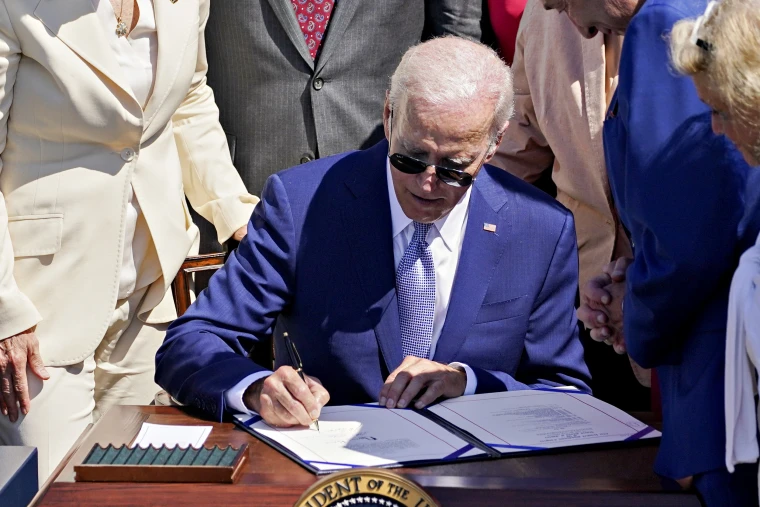 Before you read, here's what the CHIPS Act provides:
52.7 billion for chip manufacturing, research and production, including $2 billion for legacy chip production — those essential to the auto industry and the military.

25% tax credit for investments in semiconductor manufacturing, worth about $24 billion.

$1.5 billion for the development of open-architecture, software-based wireless technologies, known as ORAN, that's meant to reduce reliance on foreign telecommunications equipment.

$11 billion for the Department of Commerce to create 20 "regional technology hubs" focused on technology development and manufacturing.

$200 billion authorized for scientific research.
While signing the bill into law, President Biden said "The future is going to be made in America. This is a once-in-a-generation investment in America itself."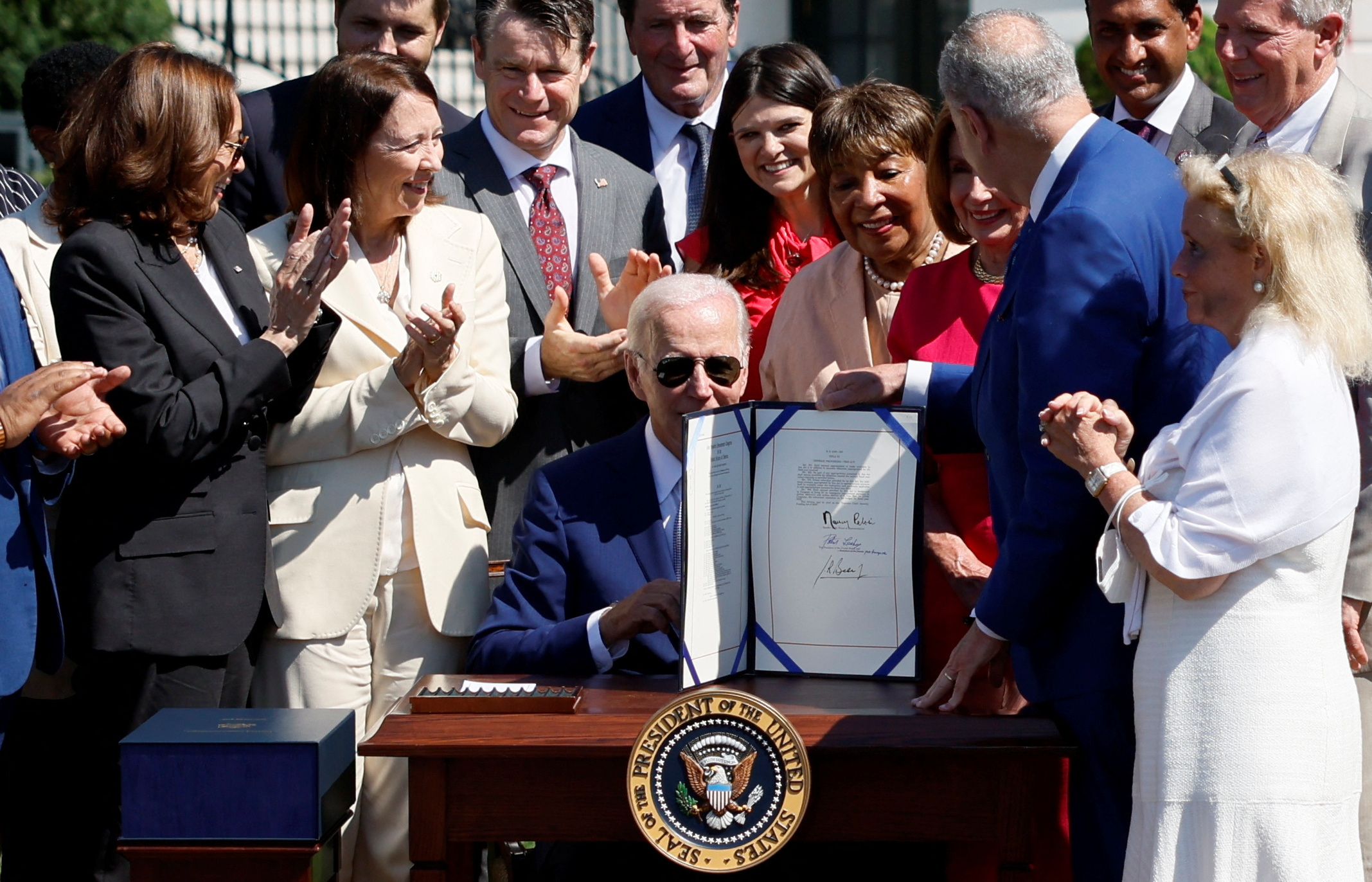 A bipartisan group of Democrats and Republicans passed the bill, with many saying it was necessary to curb US reliance of semiconductors and chips from foreign nations. However, before the CHIPS ACT passed the house and senate, there were differences over the amount of money being allocated and if companies receiving taxpayer funds should have to pay back the money over time.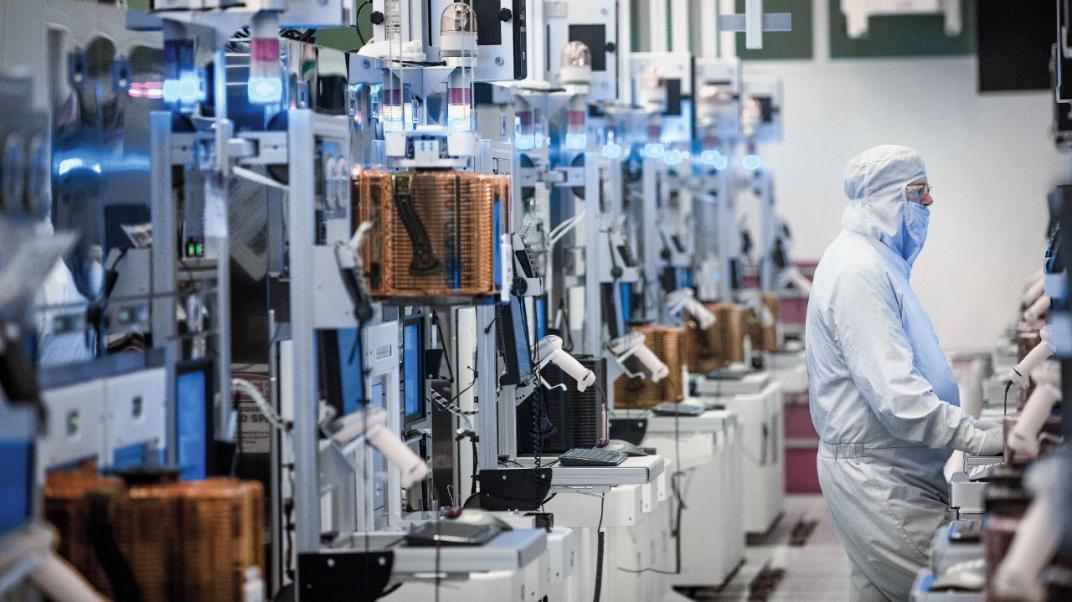 Pentagon officials had also called on congress to pass bills that would shift US dependence on foreign nations for semiconductors that are used in cellphones, vehicles, appliances, and more. Currently, the United States relies on South Korea, Taiwan, and China for various chips and other semiconductor materials.