Following President Biden signing the CHIPS Act into law, multiple US-based chip manufacturing companies have announced they will invest billions of dollars into new facilities and research.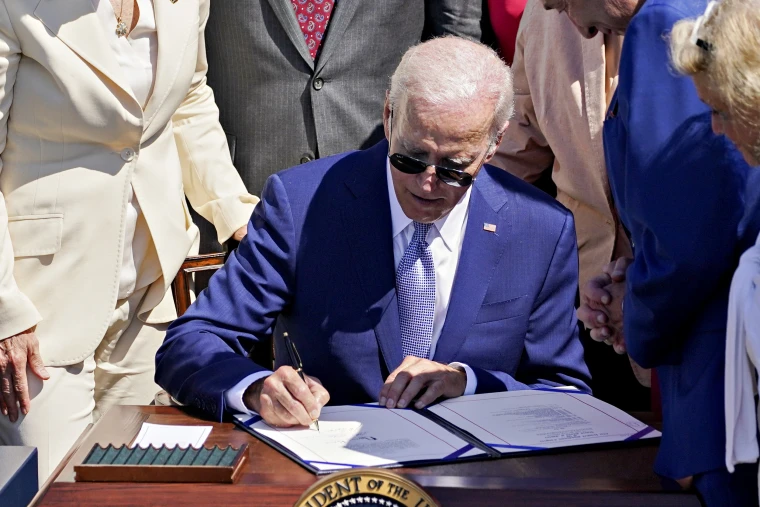 Micron, a major chip manufacturer in the US, committed to investing $40 billion between now and 2030 to manufacture chips in the United States. The company says that the investment will create 40,000 jobs in the US (including 5,000 high-salary technical and operational jobs).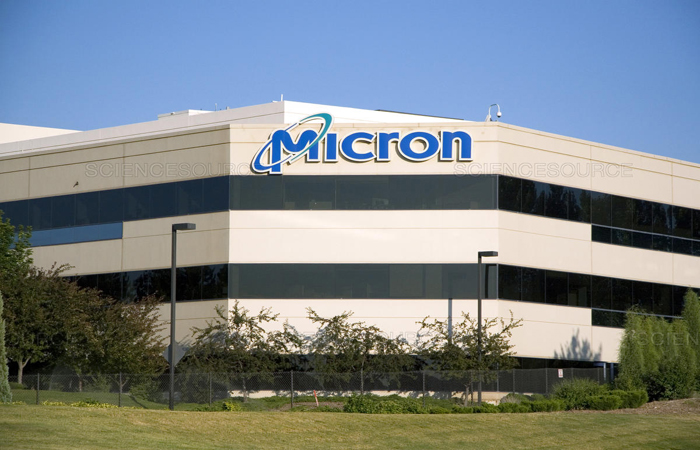 Intel, a major chip manufacturer, announced it would move forward with a previous commitment that invests $100 billion for a new Chip manufacturing complex in Ohio.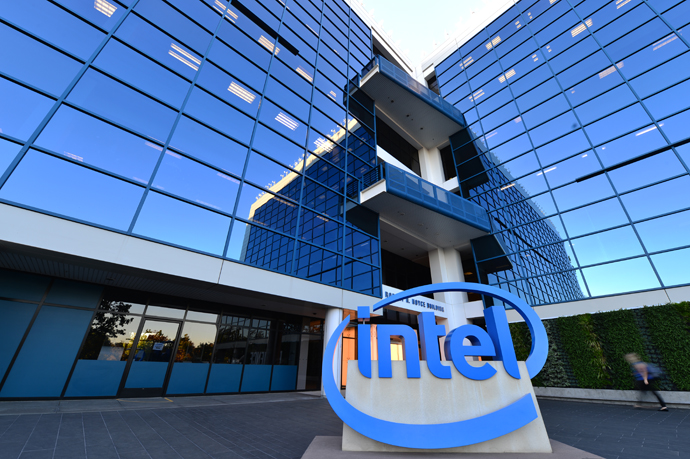 Qualcomm, a semiconductor company, has announced that it will increase semiconductor production in the United States by 50% over the next five years. In addition, the company announced it would purchase an additional $4.2 billion of chips from US-based company, Globalfoundries.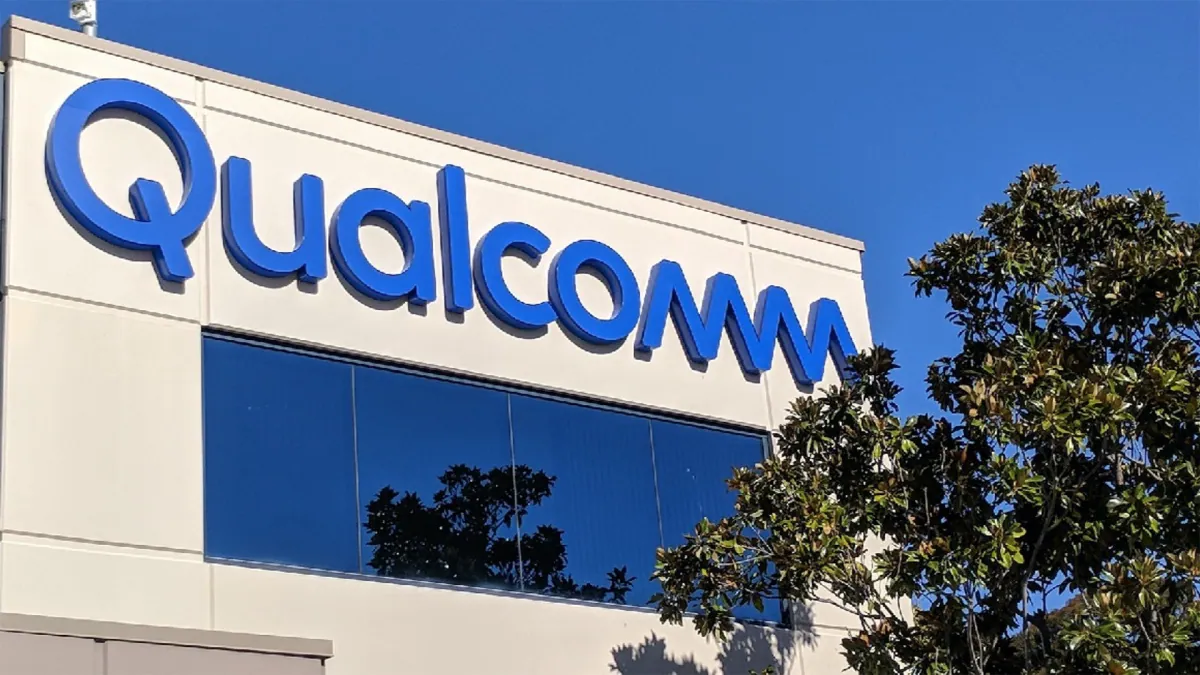 Before you read, here's what the CHIPS Act provides:
52.7 billion for chip manufacturing, research and production, including $2 billion for legacy chip production — those essential to the auto industry and the military.

25% tax credit for investments in semiconductor manufacturing, worth about $24 billion.

$1.5 billion for the development of open-architecture, software-based wireless technologies, known as ORAN, that's meant to reduce reliance on foreign telecommunications equipment.

$11 billion for the Department of Commerce to create 20 "regional technology hubs" focused on technology development and manufacturing.

$200 billion authorized for scientific research.