The White House says President Biden has tested positive for COVID-19 in a memo released by his physician.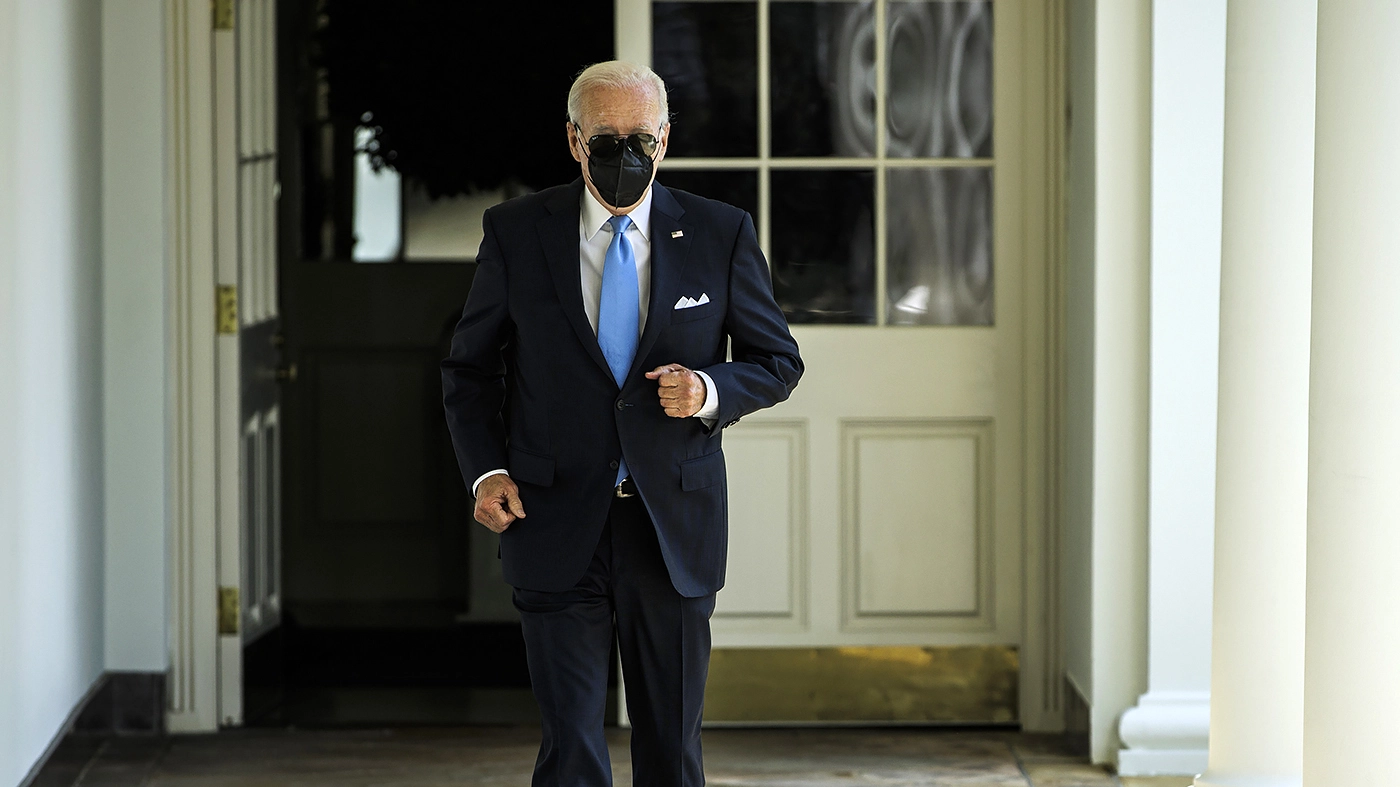 Kevin O'Connor, the president's physician, said Biden is feeling "very well" and is experiencing an "occasional cough."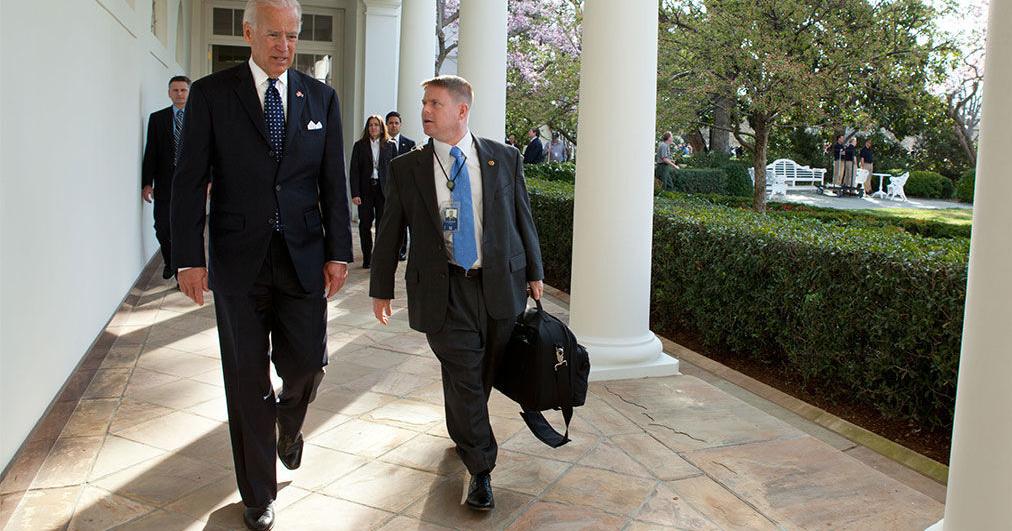 The president's physician adds that Biden's temperature, pulse, blood pressure, respiratory rate, and oxygen levels are all normal.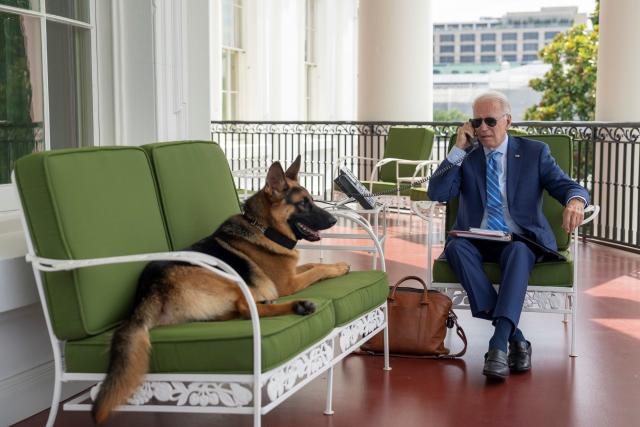 The news comes after Biden initially tested positive for COVID on July 21 and briefly emerged from isolation. On July 30, President Biden tested positive again for COVID. The White House says it was a "rebound positivity," which refers to a relapse of COVID-19 in some patients who take an antiviral COVID treatment.