Representatives from the United States and Iran are resuming nuclear talks as world leaders say the time to stop Iran from obtaining a nuclear weapon is about to run out.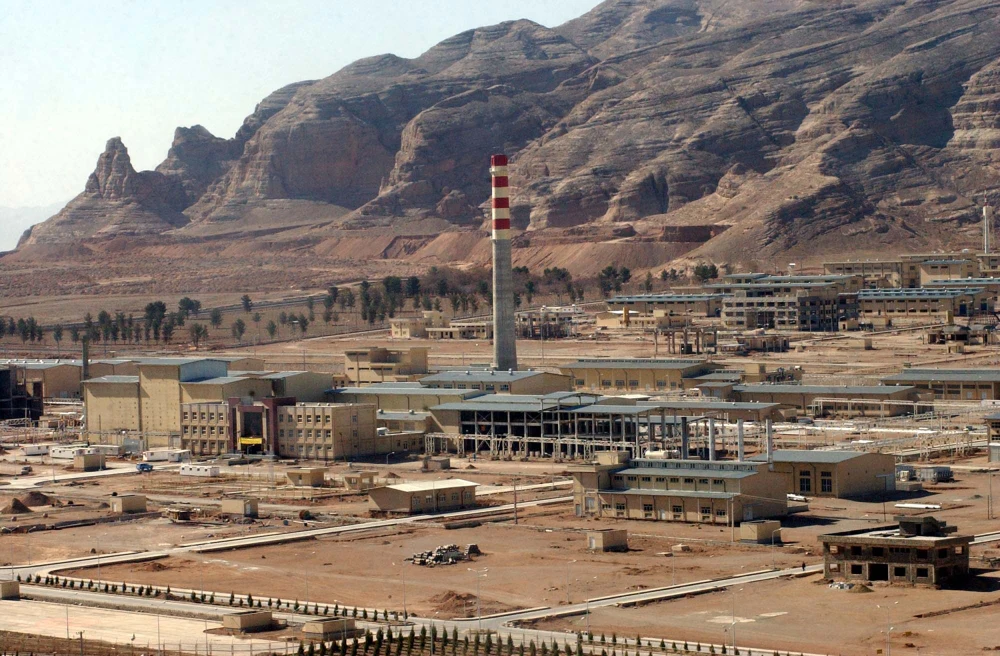 The talks, which are being mediated by the European Union, come as Iran demands the United States lift sanctions against the country in return for a deal. The United States has refused to this point and recently issued additional economic sanctions after it was revealed business entities in China and the United Arab Emirates were involved in selling Iranian oil.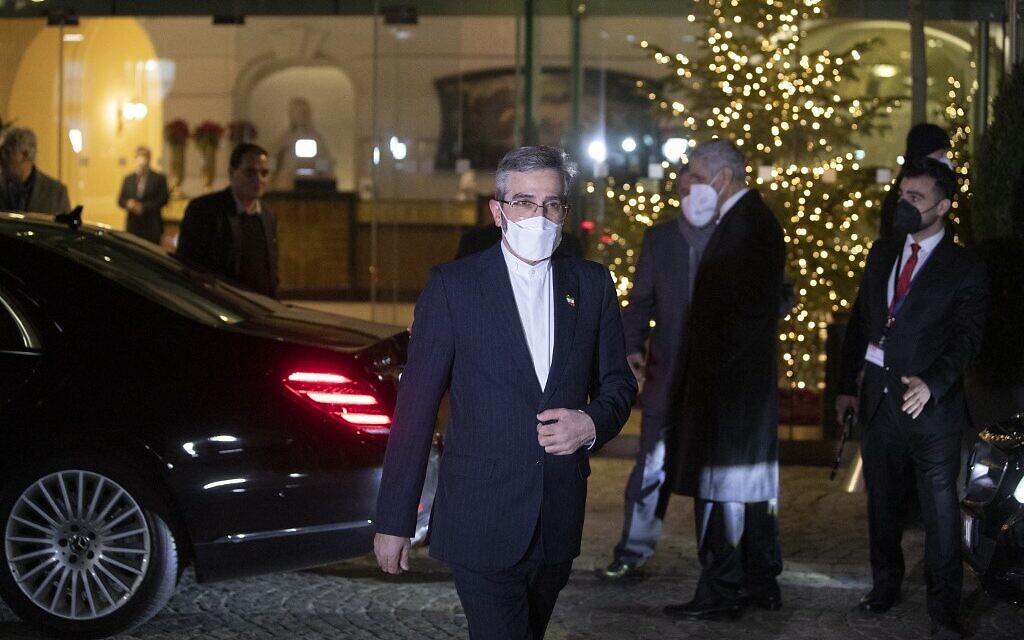 Iran's chief nuclear negotiator Ali Bagheri Kani 
Iran responded to the newly imposed sanctions by ordering the atomic energy organization of Iran to begin feeding gas into cascades of new centrifuges. Behrouz Kamalvandi, a spokesman for the organization, said "the order was given to start feeding gas into hundreds of centrifuges.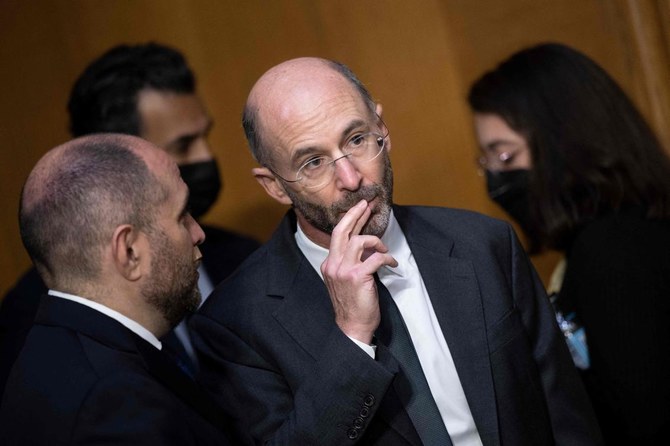 US special envoy for Iran Robert Malley
This all comes as Iranian foreign ministry spokesman Nasser Kanani said Tehran "is serious about achieving a sustainable agreement if the United States drops economic sanctions."