The United States has issued new sanctions on Iran as a nuclear deal between western countries and Iran continues to stall.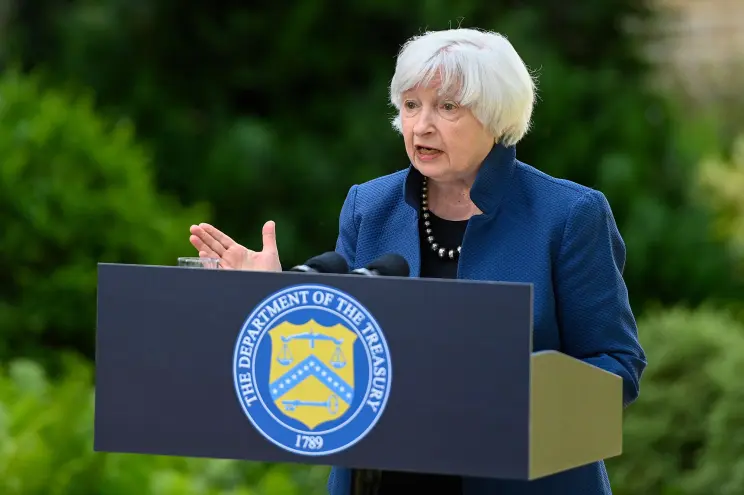 US Treasury Secretary Janet Yellen
Announced by the US Department of Treasury, the sanctions targeted companies that help facilitate the sale of Iranian petroleum and petrochemical products from Iran to East Asia. The companies listed in today's sanction include UAE-based "Blue Cactus Heavy Equipment & Machinery," Chinese-based "Farwell Canyon," and "Shekufei International Trading."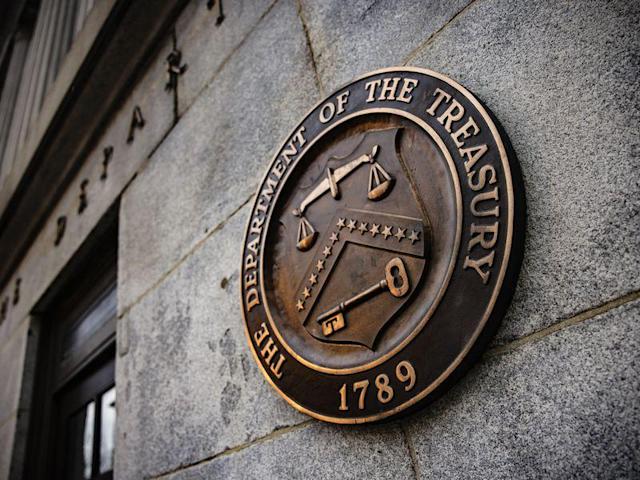 The sanctions issued by the treasury will freeze any US-based assets owned by the companies and prohibit any American companies from engaging in business transactions with them.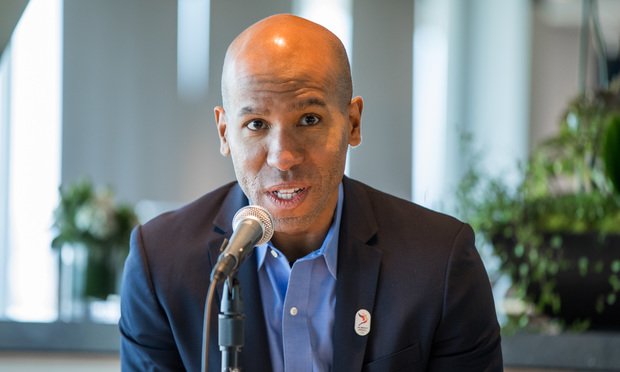 Under Secretary Brian Nelson
In a statement, the Under Secretary of the Treasury for Terrorism and Financial terrorism Brian Nelson said, "The United States continues to pursue the path of diplomacy to achieve a mutual return to full implementation of the Joint Comprehensive Plan of Action. Until such time  when Iran is ready to return to full implementation of its commitments, we will continue to enforce sanctions on the illicit sale of Iranian petroleum and petrochemicals."