A top Chinese official has issued a new threat ahead of Speaker Nancy Pelosi's expected visit to Taiwan.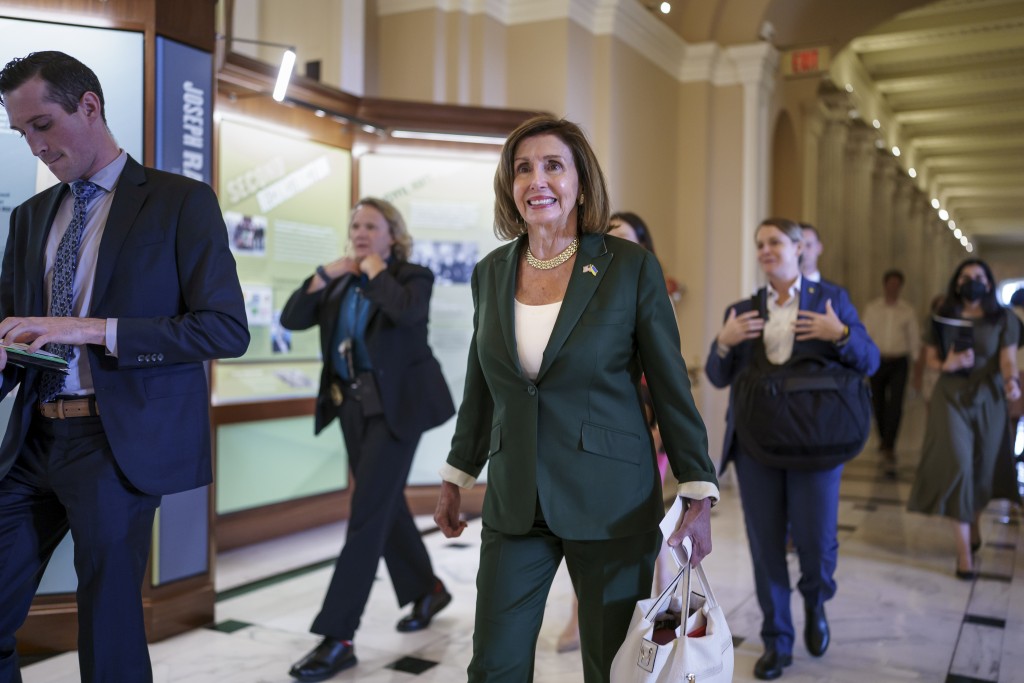 At a press conference in Beijing, Chinese foreign ministry spokesman Zhao Lijian said, "there will be serious consequences if she [Speaker Nancy Pelosi] insists on making the visit. We are fully prepared for any eventuality. The Peoples Liberation Army will never sit by idly. China will take strong and resolute measures to safeguard its sovereignty and territorial integrity."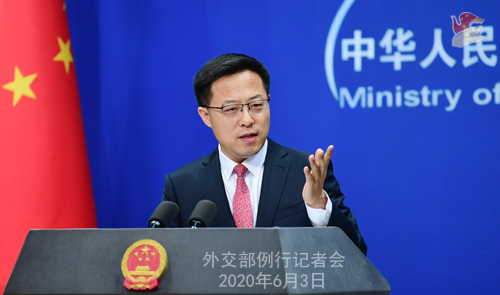 Chinese Foreign Ministry Spokesman Zhao Lijian
Lijian's statement comes as the US military has moved assets near Taiwan ahead of speaker Pelosi's expected visit. The Ronald Reagan Carrier Strike Group will likely be within the vicinity of Taiwan in the next 48 hours after being spotted heading towards Taiwan from the South China Sea.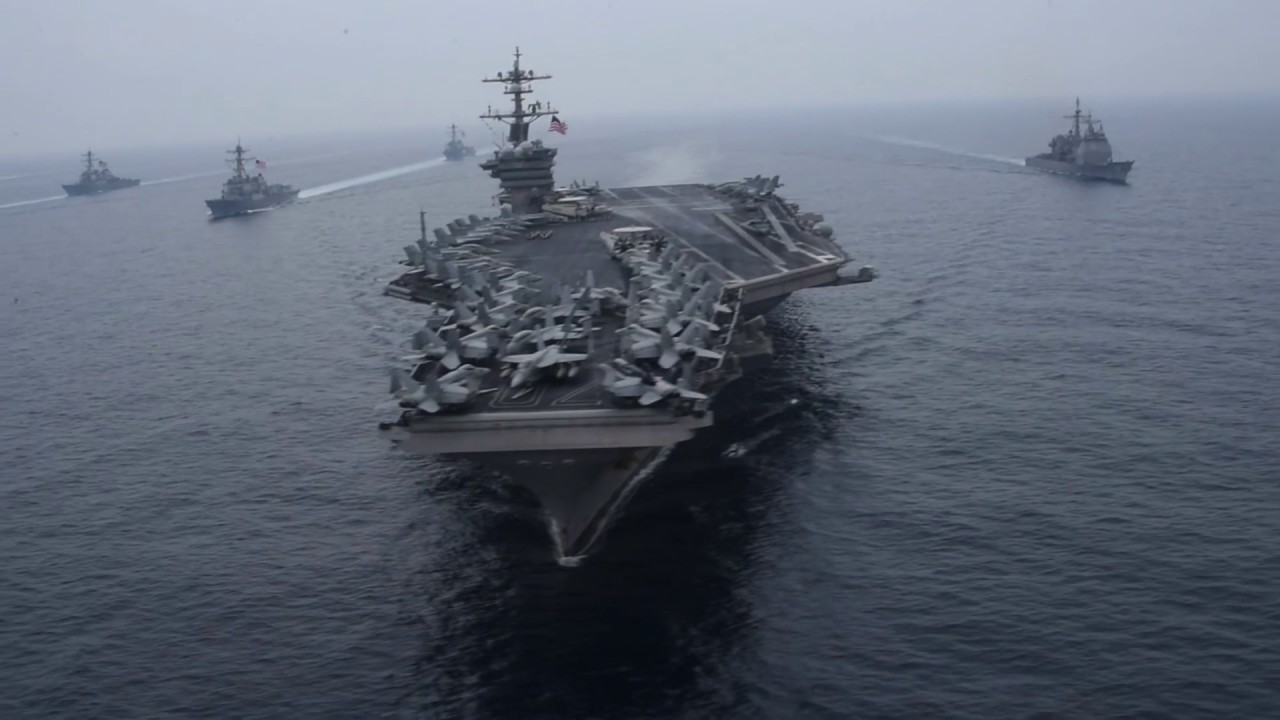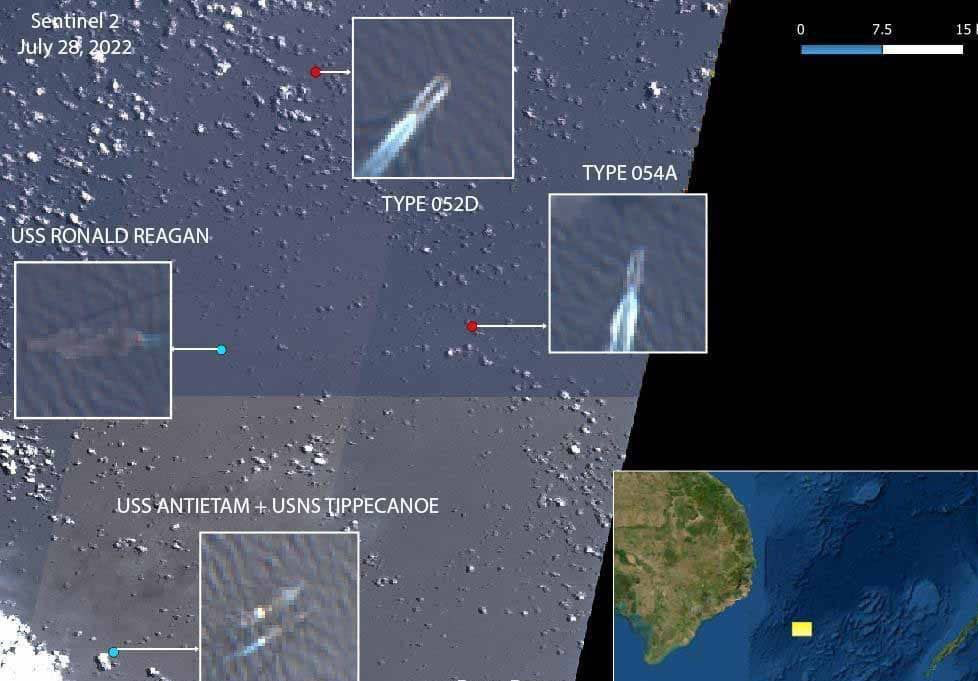 Satellite image of the Ronald Reagan Strike Group heading for Taiwan, Courtesy of Duan Dang
This all comes after several Taiwan media outlets reported that Speaker Pelosi is expected to arrive in Taiwan Tuesday night and visit with the Taiwanese president Wednesday.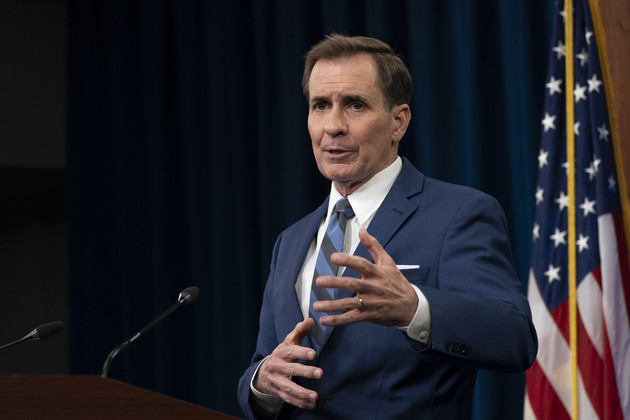 In a press conference today by Pentagon spokesman John Kirby, Kirby downplayed news of Pelosi's potential visit, saying Speaker Pelosi has not confirmed her trip to the country. He also declined to comment on the reported military movement.