Russia has expressed "solidarity" with China over its dispute over Taiwan following a phone call between Chinese President Xi Jinping and US President Joe Biden.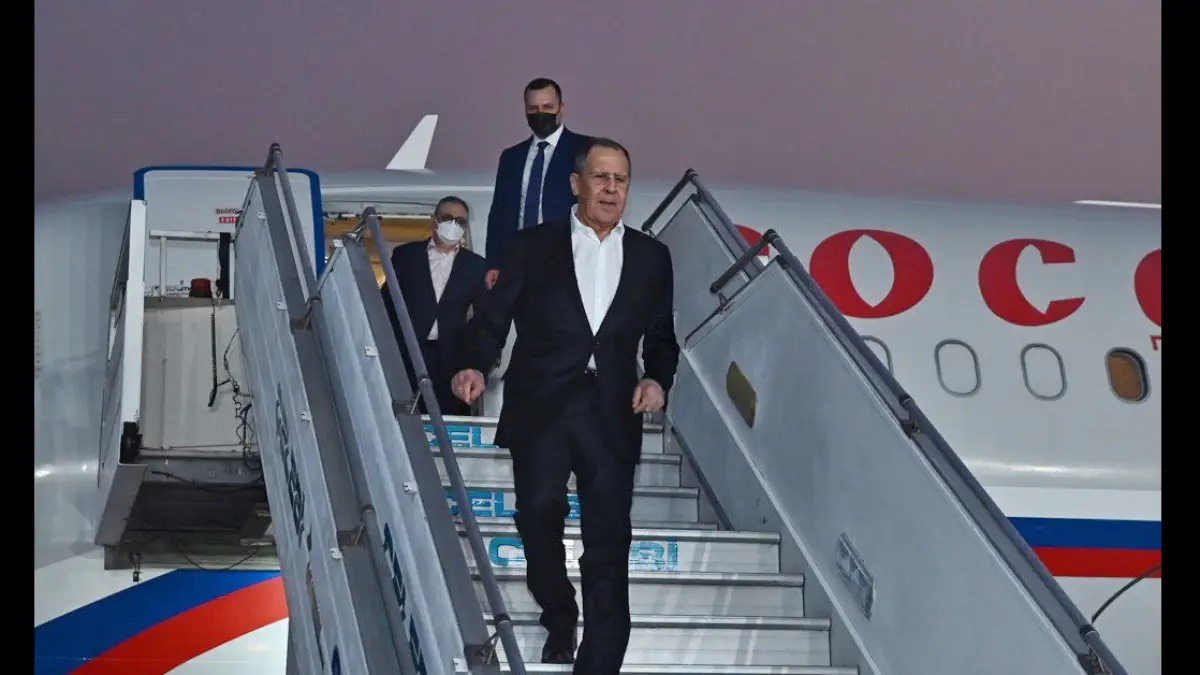 Russian Foreign Minister Sergei Lavrov
Russian foreign minister Sergei Lavrov said "Our position on the existence of only one china remains unchanged. We have no problem with upholding the principle of China's sovereignty.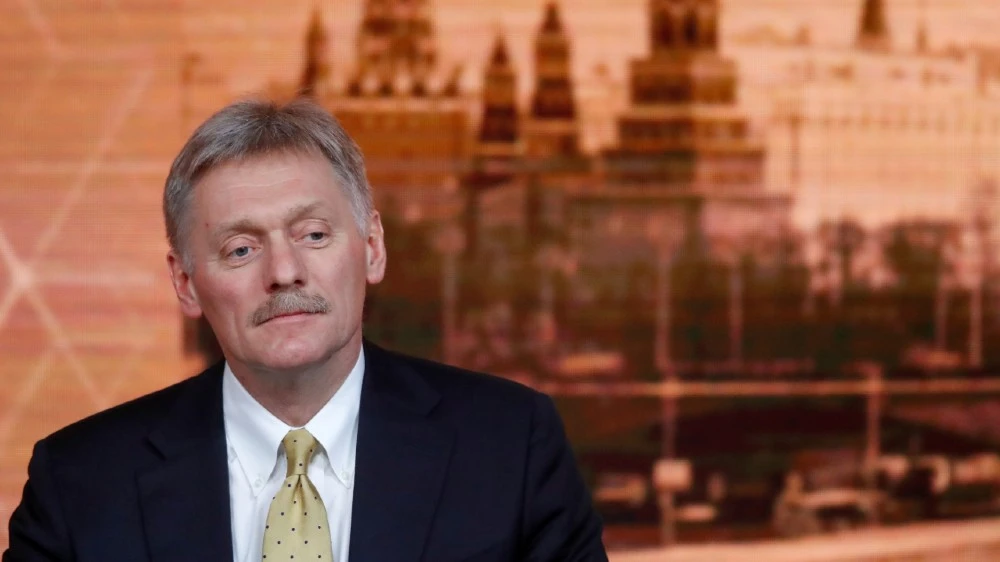 Kremlin Spokesman Dmitry Peskov
Lavrov's statement was echoed by Kremlin spokesman Dmitry Peskov, who said "We respect China's sovereignty and territorial integrity and believe that no country in the world should have the right to question this or take any inflammatory steps. Certainly, we are in solidarity with China."