Iran has announced the arrests of five men who they suspect are spies operating on behalf of the Israeli Mossad.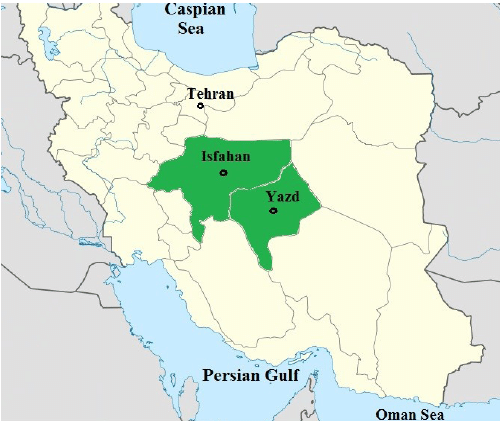 According to Iranian news outlets, the spies were allegedly on their way to destroy a "sensitive center" in Isfahan when they were apprehended. Isfahan is home to Iran's main nuclear facilities.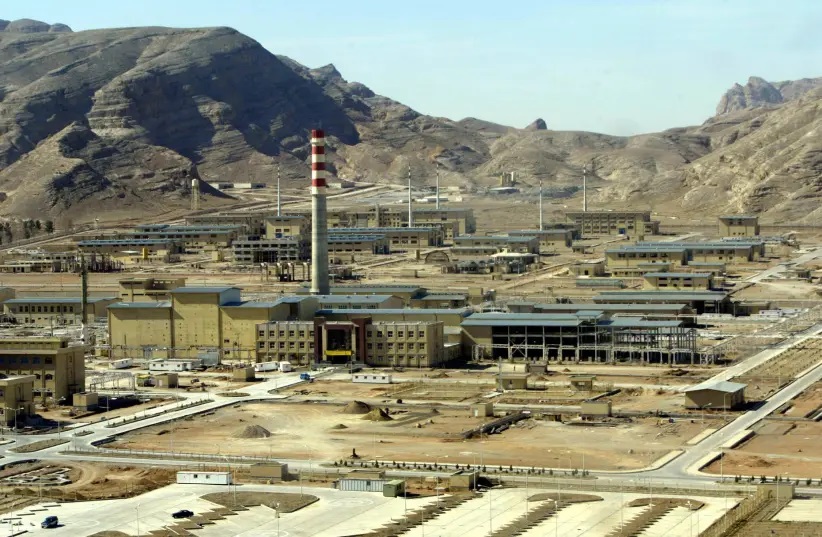 Isfahan Nuclear Power Plant
In a statement, an Iranian state-run news agency said "The arrested five members of this spy network were given various pledges from Israel's Mossad, including financial promises, to gather information from important areas across the country."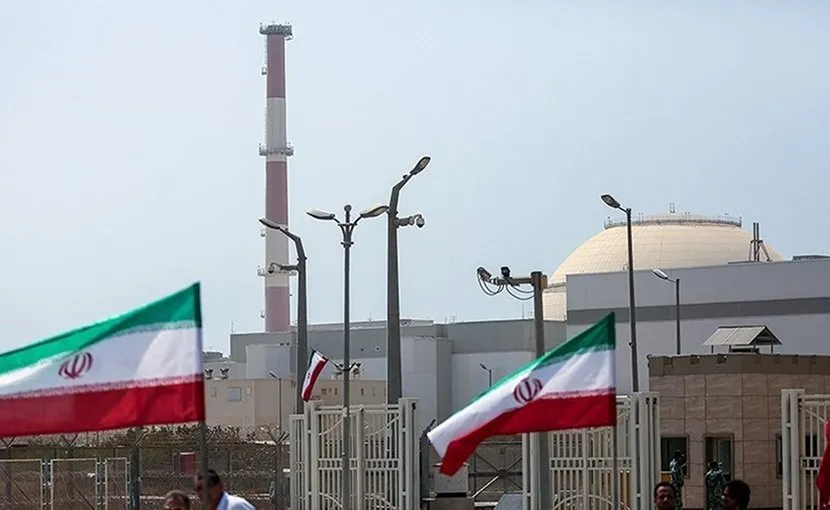 Iran's Minister of Intelligence Esmaeil Khatib also commented on the capture saying the country had "foiled subversive actions from the Zionist regime." Khatib added that Iranian spies had conducted multiple operations against Israel over the past months without specifying what they consisted of.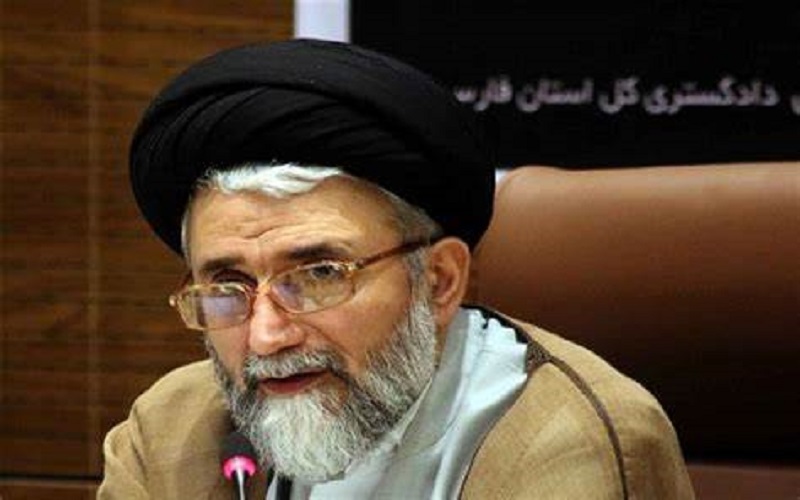 Iran's Minister of Intelligence Esmaeil Khatib
Israel's Prime Minister's Office (who oversees their foreign intelligence agency) declined to comment on the reported arrests.