The World Health Organization has announced that there are more than 18,000 reported cases of Monkeypox globally from 78 countries.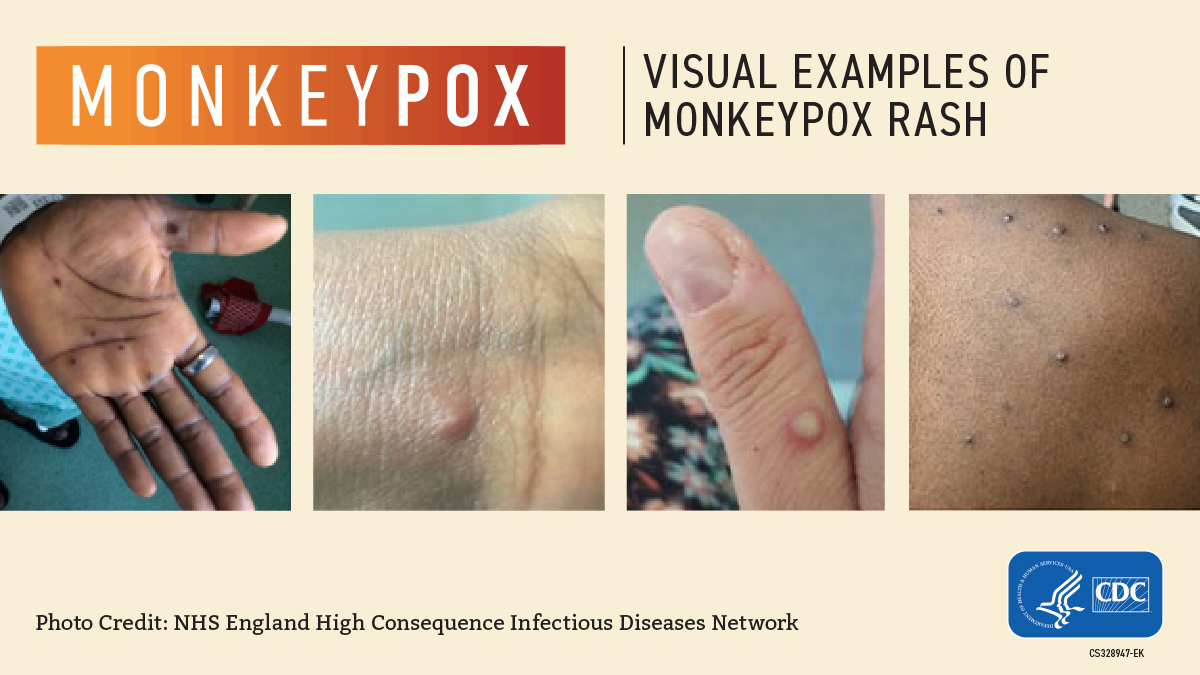 In a press conference, World Health Organization Director-General Dr. Tedros Ghebreyesus said "More than 18,000 cases of Monkeypox have now been reported to WHO from 78 countries, with more than 70% of cases reported from the European Region, and 25% from the Region of the Americas. Five deaths have been reported, and about 10% of cases are admitted to hospital to manage the pain caused by the disease."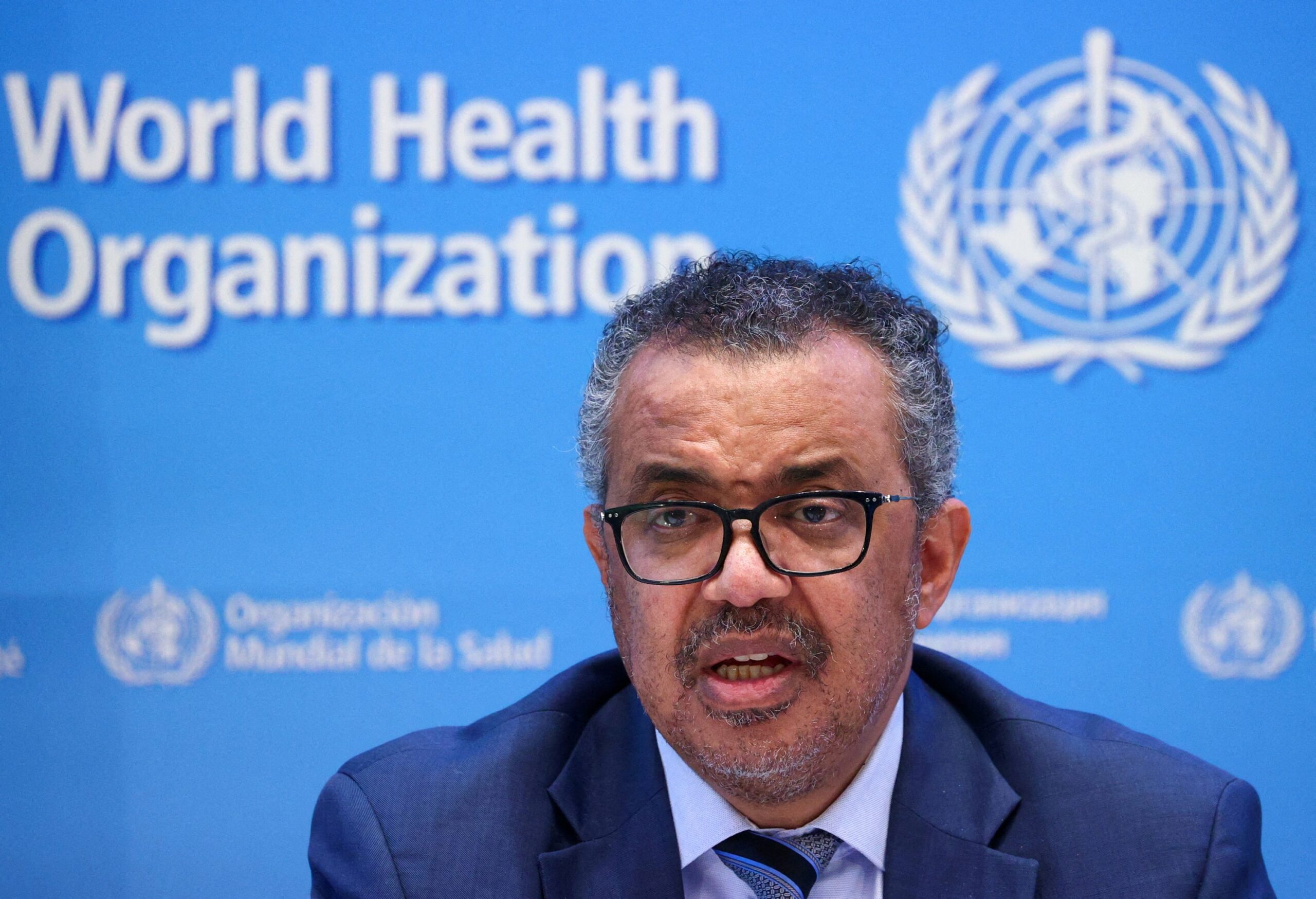 Tedros added, "This is an outbreak that can be stopped if countries, communities and individuals inform themselves, take the risks seriously, and take the steps needed to stop transmission and protect vulnerable groups."
According to the CDC and WHO, men who have sex with men stand a higher chance of getting Monkeypox. As a result, WHO recommends that gay men reduce the number of sexual partners they have and consider not having sex with new partners.