The Illinois State's Attorney's Office has announced that a Grand Jury has indicted the July 4th Highland Park Shooter on 117 separate counts.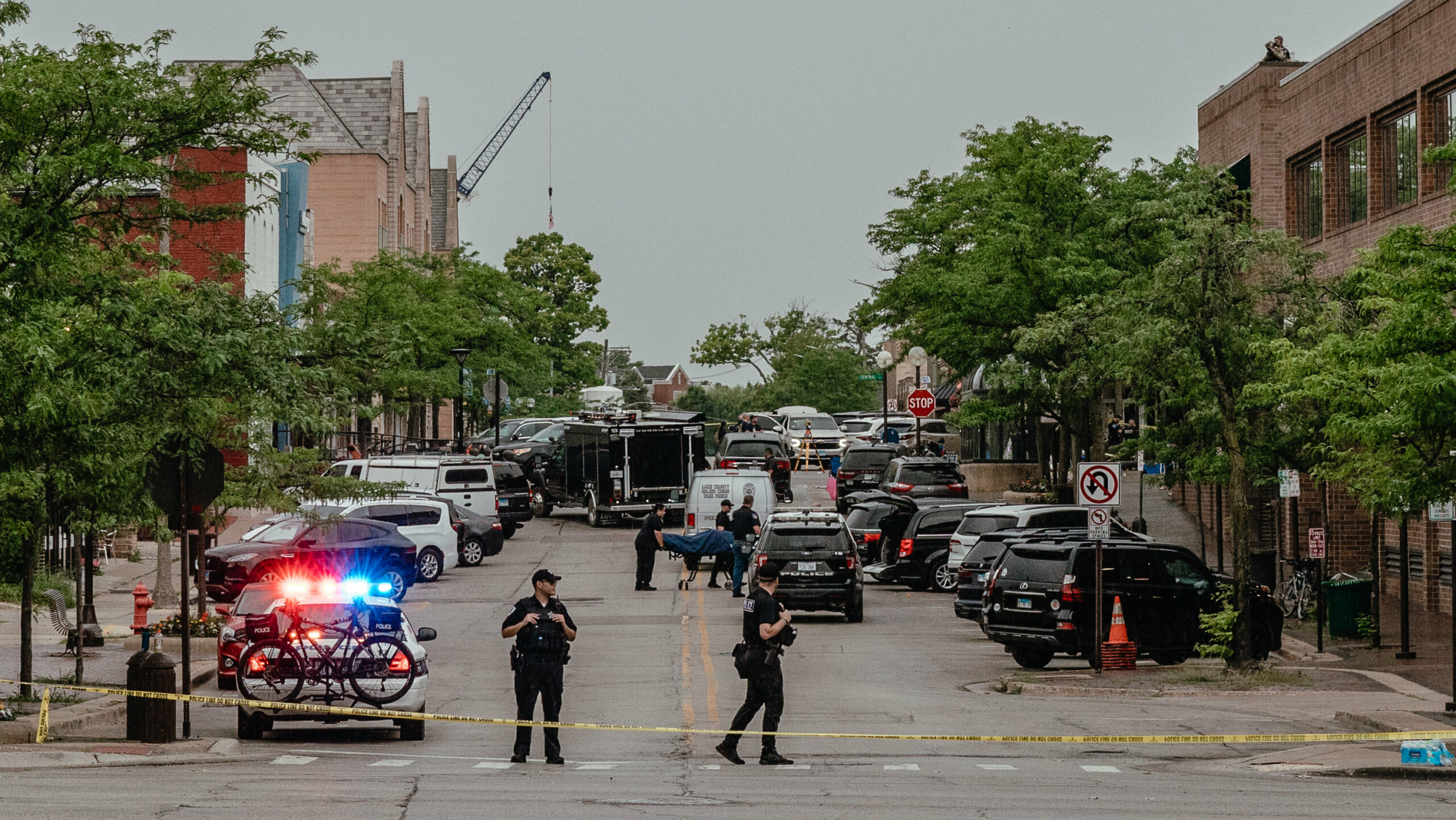 Robert Crimo III is being charged with 21 counts of first-degree murder (three counts for each victim killed), 48 counts of attempted murder, and 48 counts of aggravated battery with a firearm for each victim who was hit by a bullet or bullet fragment.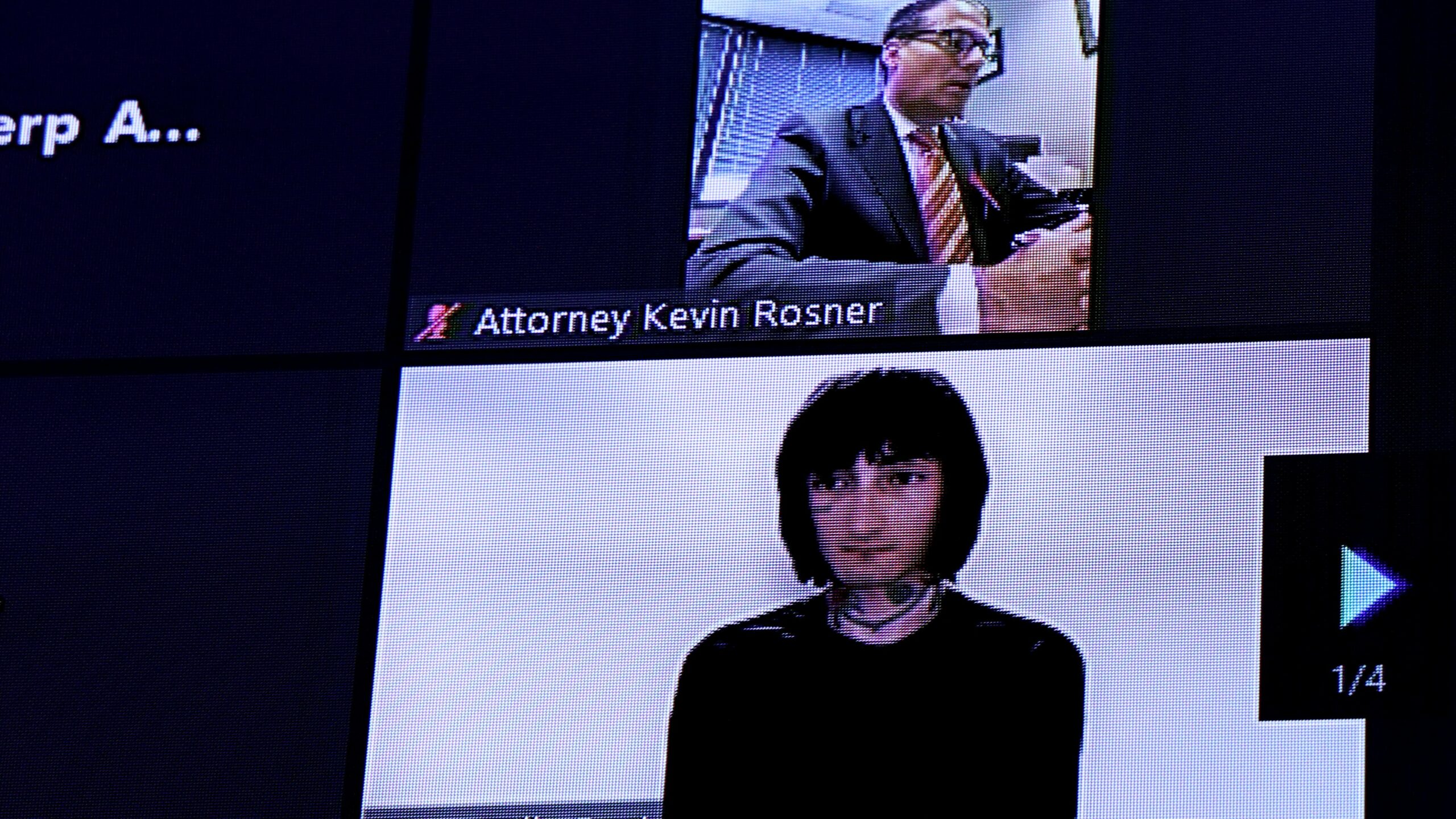 Robert Crimo III pictured in an initial court appearance following the shooting
In a statement, the State's Attorney Eric Rinehart said "I want to thank law enforcement and the prosecutors who presented evidence to the grand jury today. Our investigation continues, and our victim specialists are working around the clock to support all those affected by this crime that led to 117 felony counts being filed today."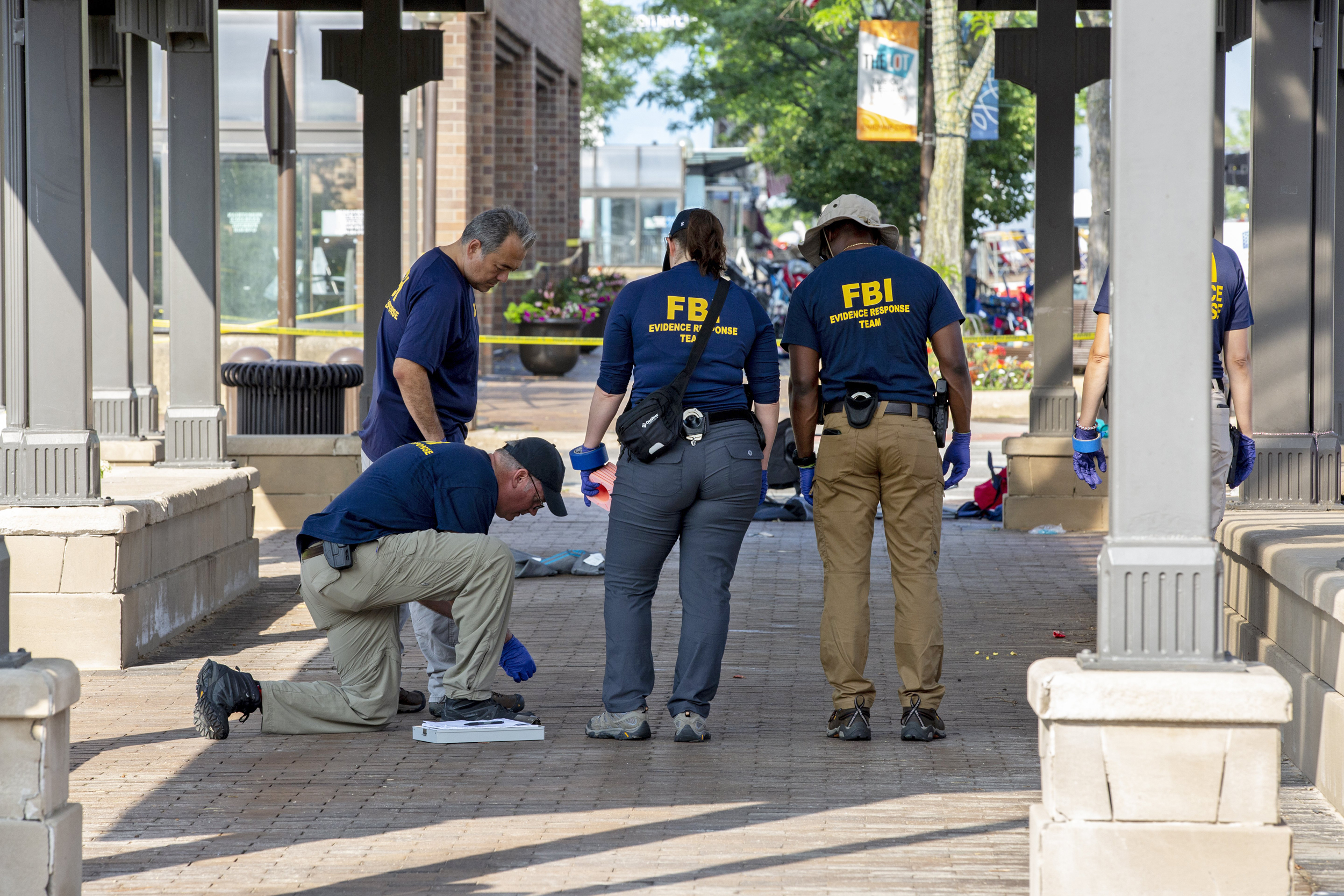 Crimo has already previously admitted to carrying out the attack, which left seven people dead and multiple injured. At the current time, there has been no revealed motive.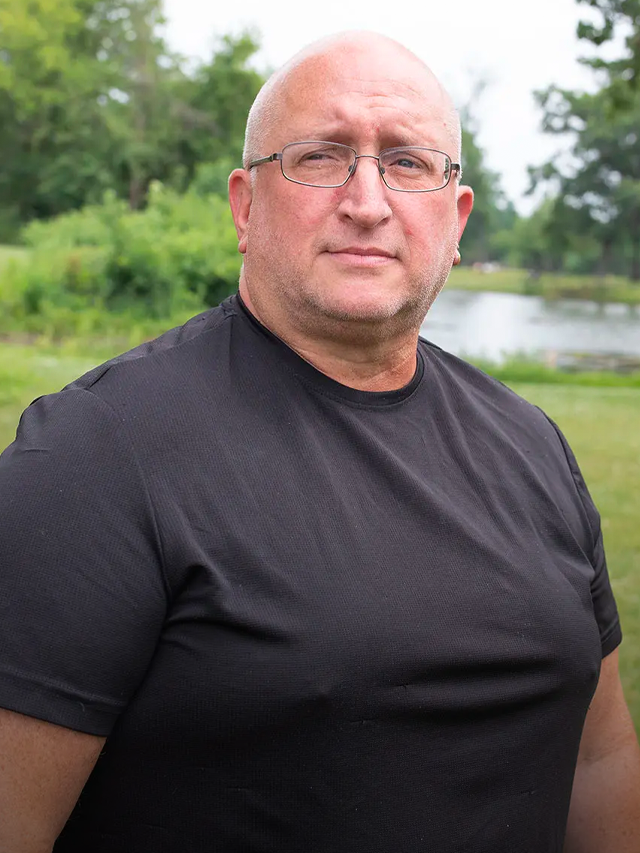 Robert Crimo's father, Bob Crimo
Our team spoke with Crimo's father two days after the shooting took place. When asked what could be a possible motive could be, Crimo's father said he couldn't think of one and was in "disbelief." He added his son must have had a "mental break."