A senior-level senator has alleged that there is a widespread effort within the FBI and Justice Department to downplay and discredit negative information about President Biden's son, Hunter, and his laptop.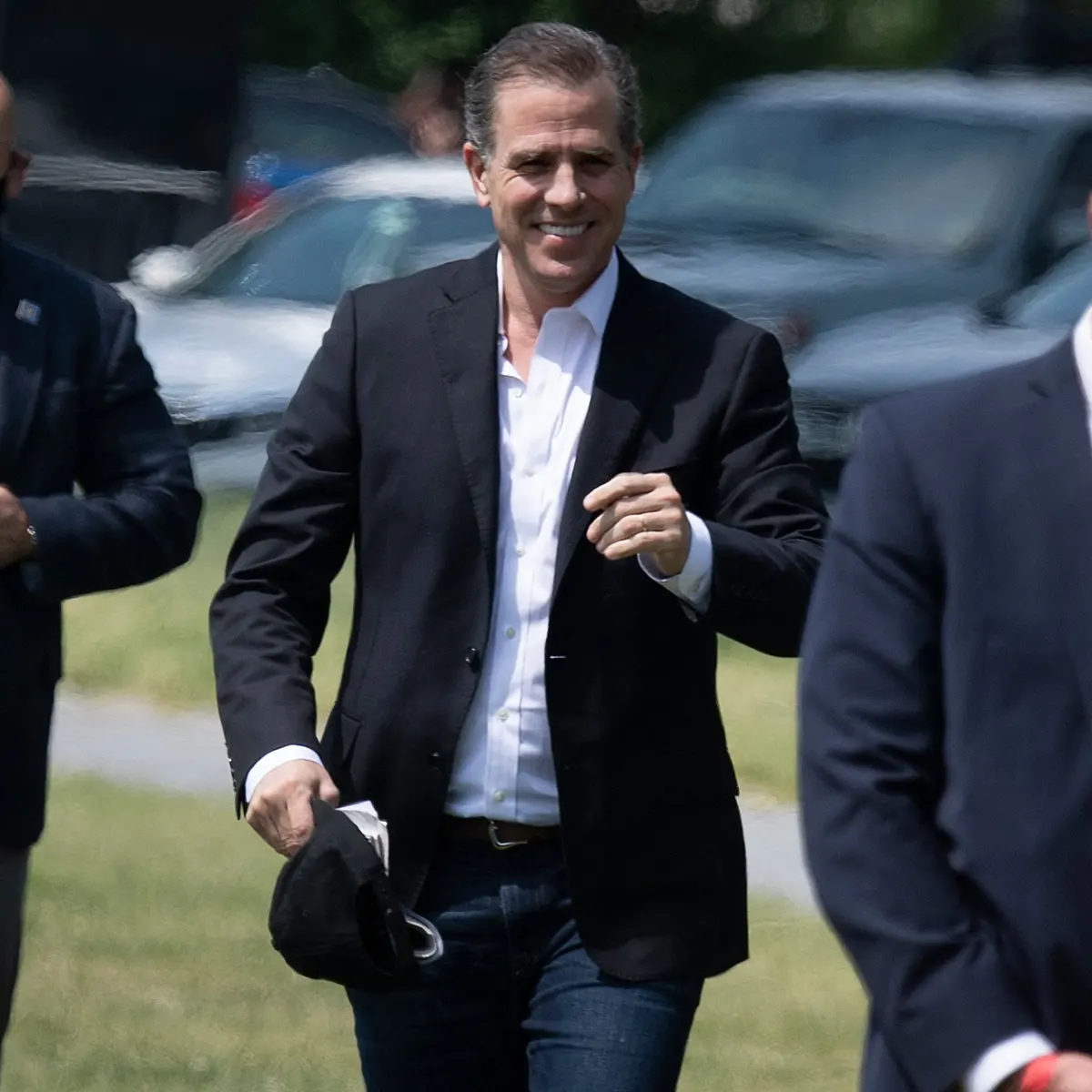 Senate Judiciary Committee member Chuck Grassley said that "highly credible" whistleblowers have approached his office regarding the matter. Following the contact by multiple whistleblowers, senator Grassley wrote a letter to FBI Director Christopher Wray and Attorney General Merrick Garland.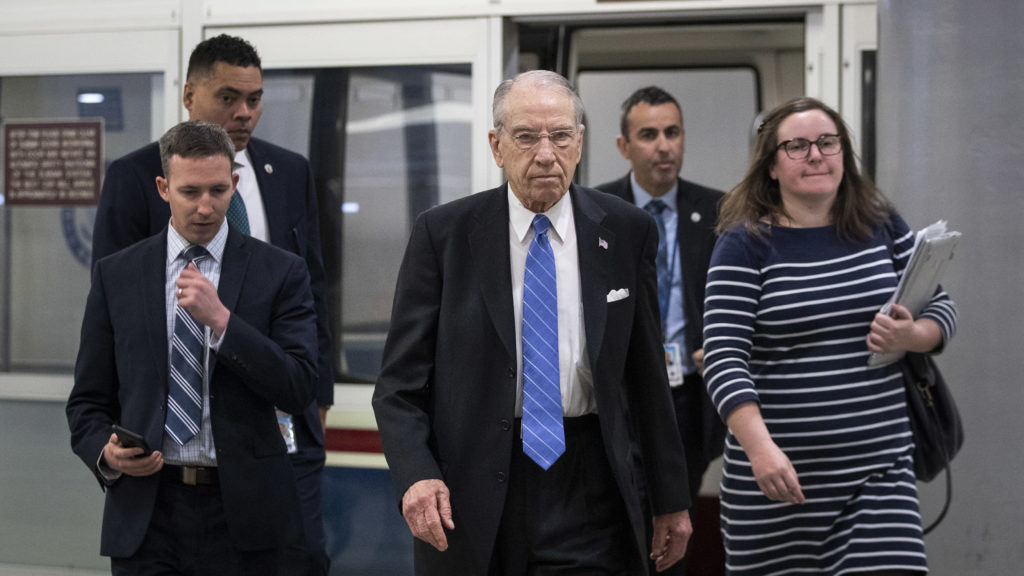 In the letter, Senator Grassley wrote, "the information provided to my office involves concerns about the FBI's receipt and use of derogatory information relating to Hunter Biden and the FBI's false portrayal of acquired evidence as disinformation. The volume and consistency of these allegations substantiate their credibility and necessitate this letter."
Attorney General Merrick Garland (left) & FBI Director Christopher Wray (right)
Grassley's letter to the FBI Director and Attorney General is not his first regarding the matter. The senator has sent four known letters to the two over Hunter Biden and his laptop. The FBI has declined to comment on the senator's letter and only confirmed they received it.
The letter comes as a US attorney in Delaware is investigating Hunter Biden for potential tax fraud, money laundering, and foreign influence peddling.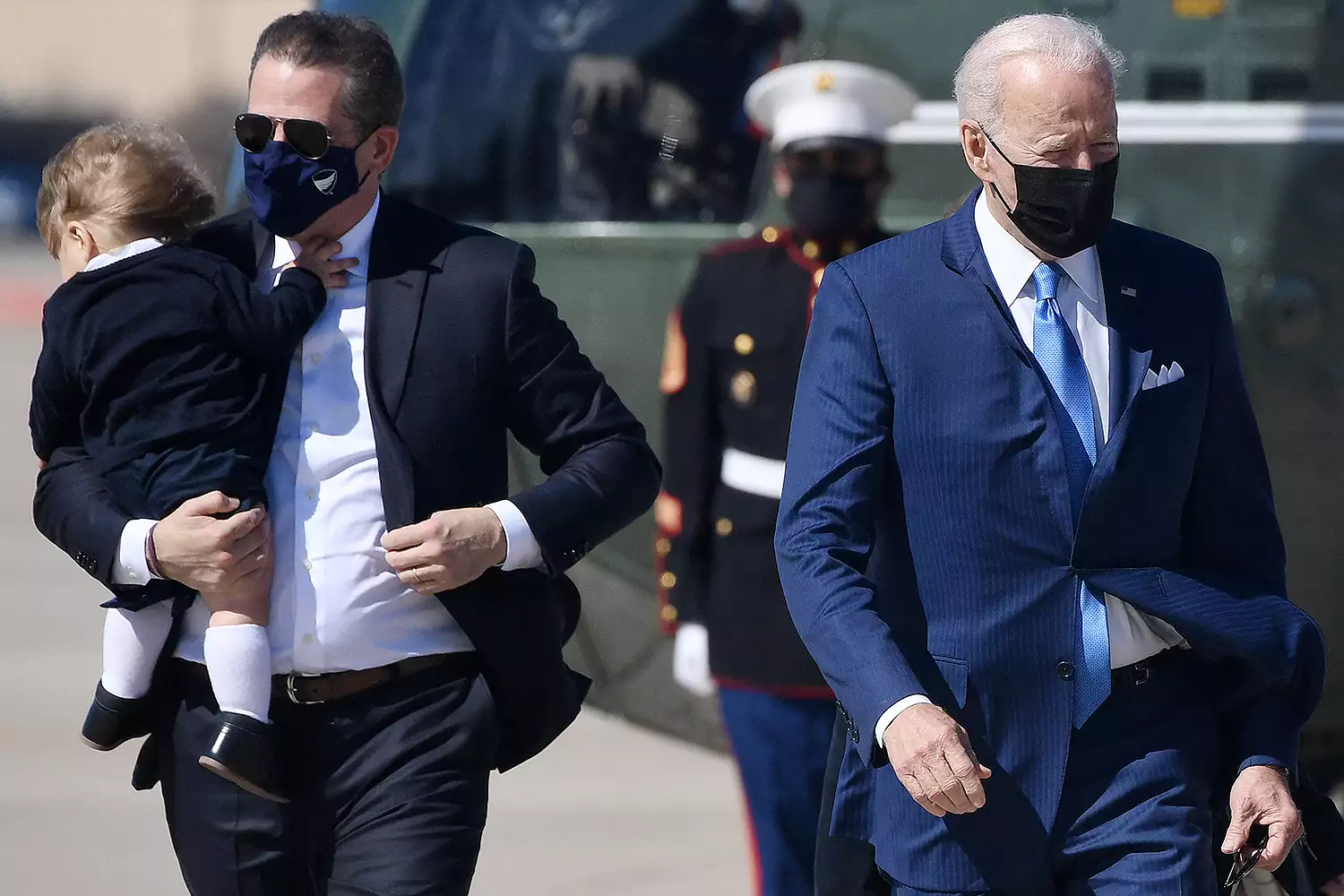 Hunter Biden (left), President Joe Biden (right)
President Biden says he is confident his son has done nothing illegal and adds that he was never involved with any business dealings conducted by his son or brother.