According to a new report, internal numbers from the US border patrol reveal that more than 500,000 known "gotaways" have been logged since the beginning of the fiscal year.
A "gotaway" refers to a migrant who has avoided being captured after illegally entering the United States. To classify as a known gotaway, agents must either spot the individual or identify them on cameras.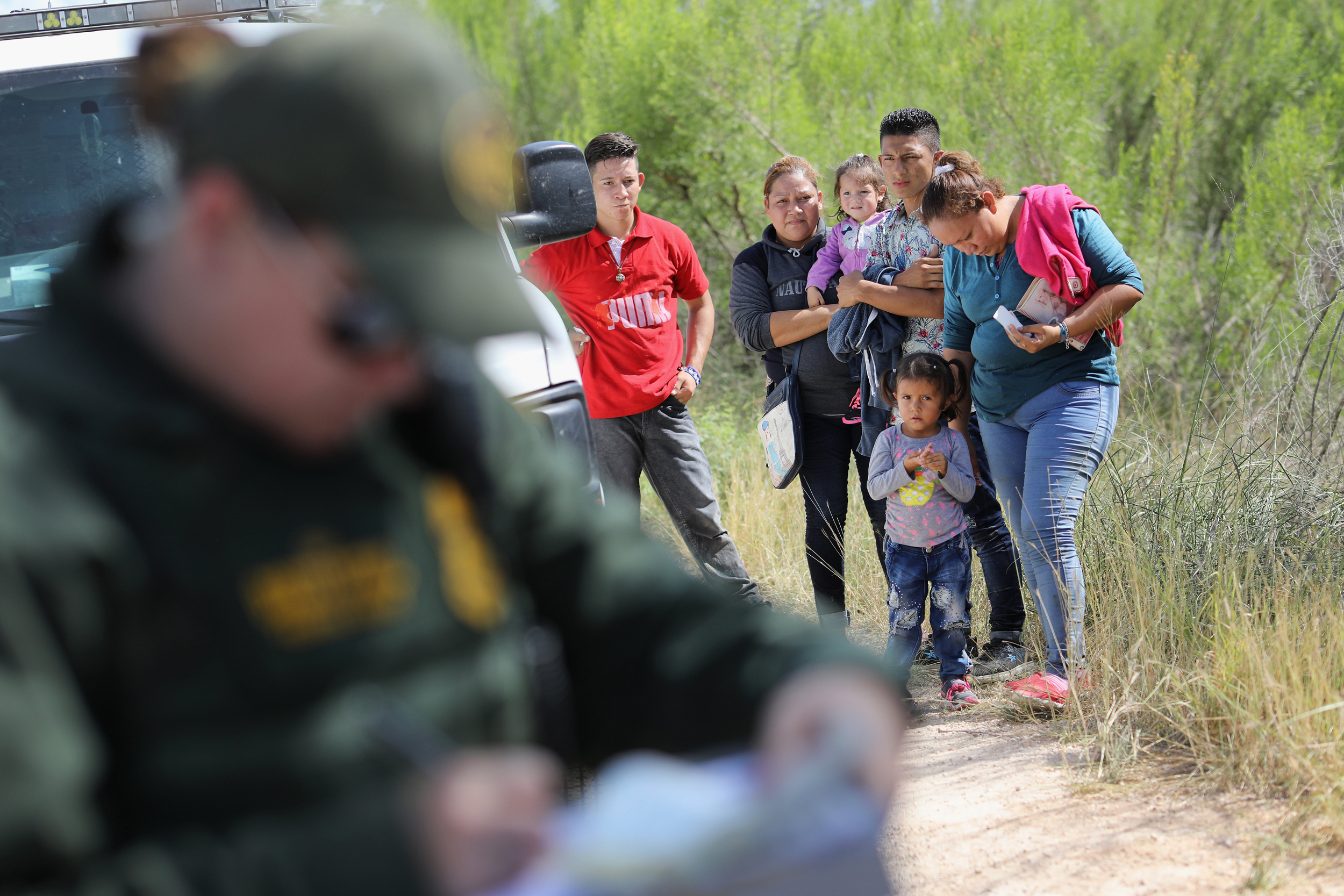 The number of 500,000 gotaways is a sharp increase from the previous year when 389,000 migrants were able to successfully evade arrest in 2021. In addition, the US border patrol says they have encountered  2,002,604 migrants from over 150 countries in the 2022 fiscal year.