The White House released an update on President Biden's health after he was diagnosed with COVID.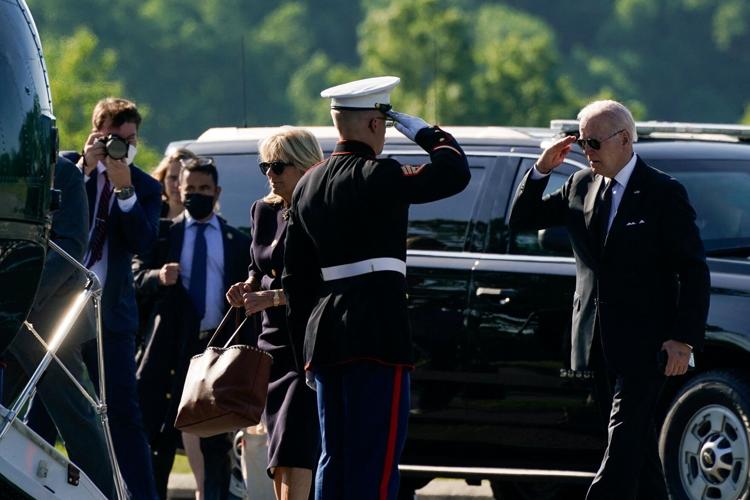 In a statement from President Biden's physician, Dr. Kevin O'Connor, said "President Biden's pulse, blood pressure, respiratory rate and temperature all remain normal," the physician said in a memo released on Sunday. His predominant symptom now is a sore throat… His voice remains a bit deep."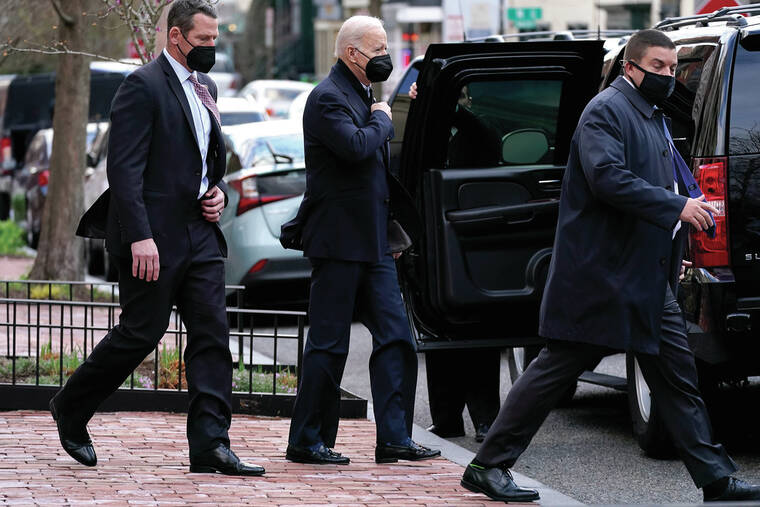 Following the President's diagnosis, the White House said the President was thankful to be fully vaccinated and double boosted against COVID.