The assassin of former Japanese Prime Minister Shinzo Abe will undergo a psychiatric evaluation.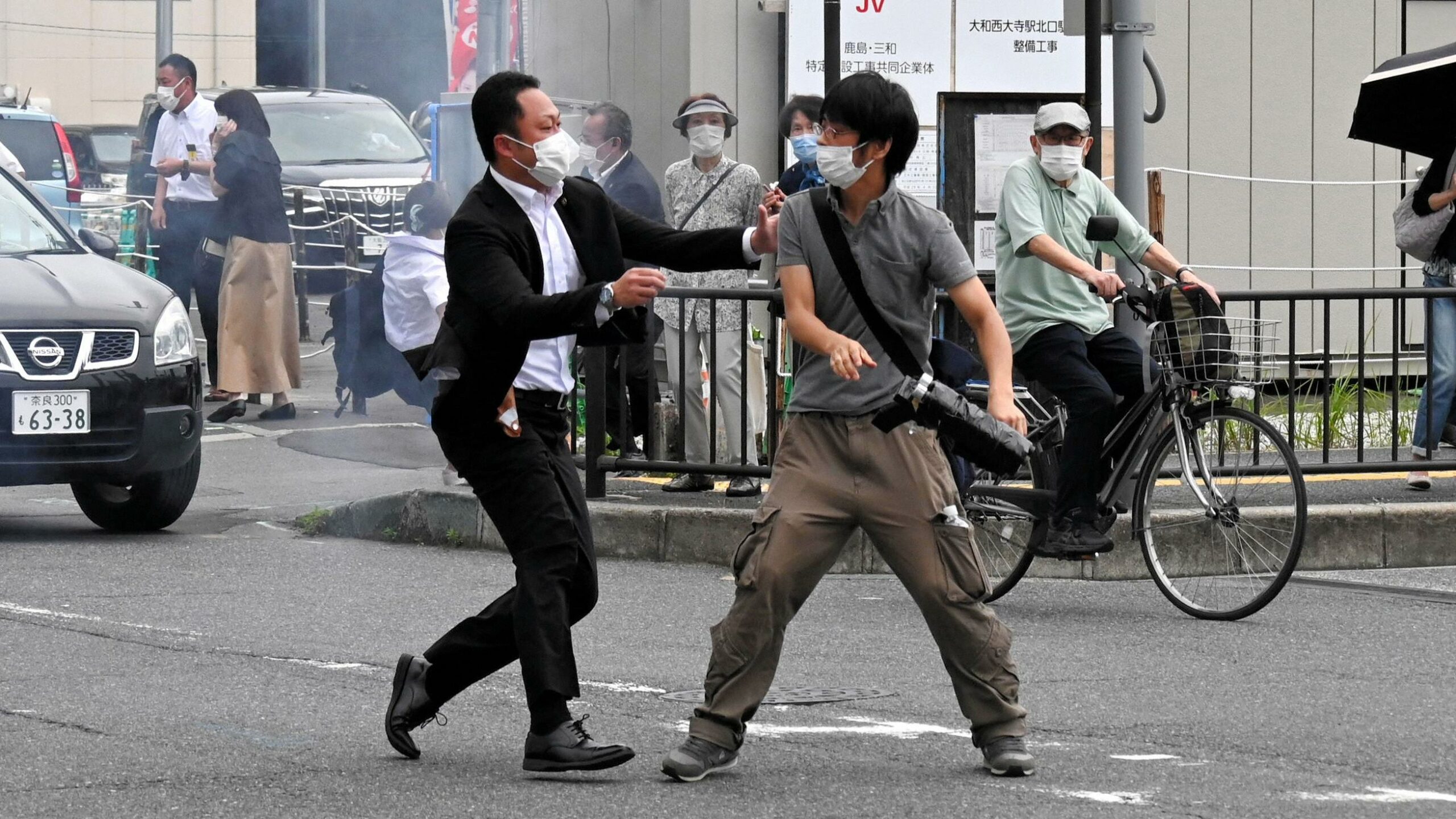 A Nara District Court overseeing the trial approved a request by prosecutors for a psychiatric examination of the assassin. The psychiatric examination will last until late November and will determine if Abe's killer can be held criminally liable for his death.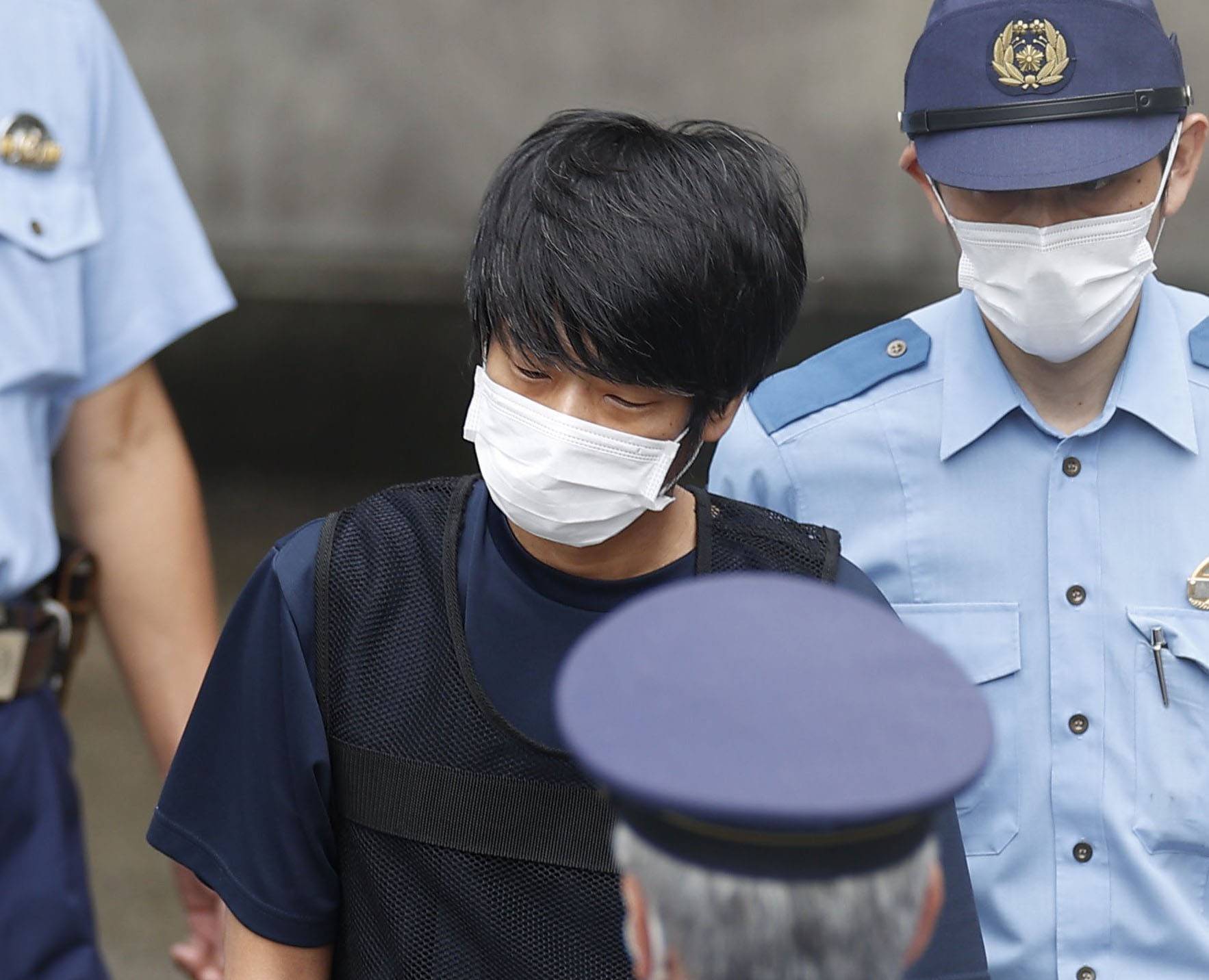 Abe's killer, Tetsuya Yamagami (41), killed the former prime minister during a campaign event in the Japanese city of Nara with a homemade weapon. According to officials, Yamagami disclosed to investigators that he believed the former prime minister was linked to the Unification Church, which is known to pursue relationships with politically conservative groups worldwide.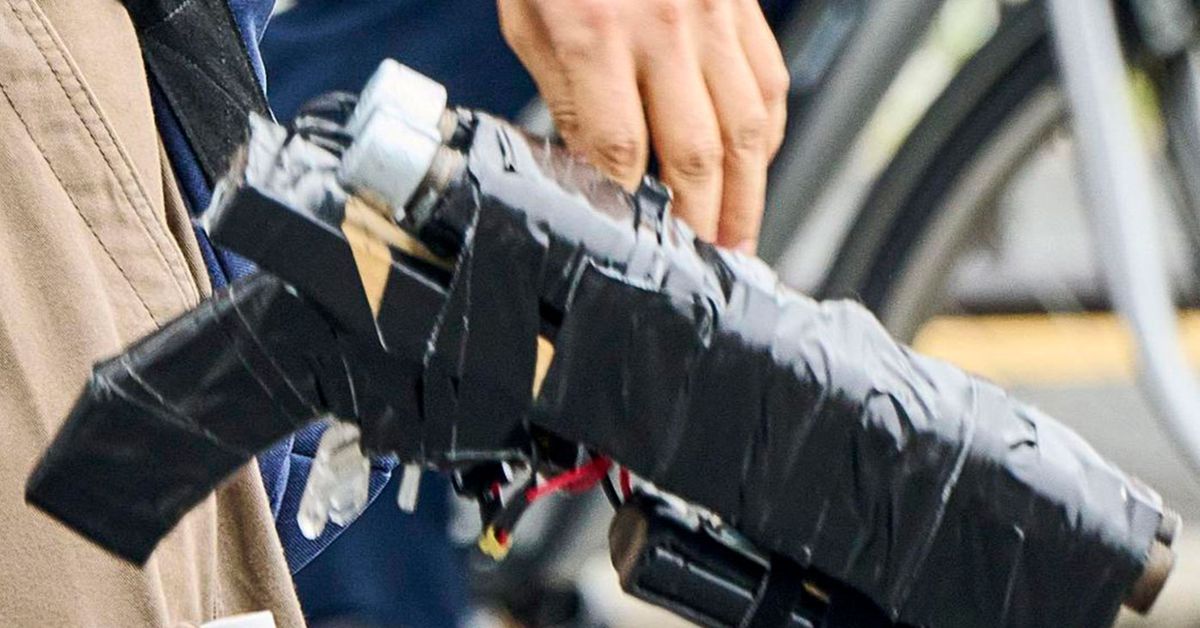 It has been revealed that Yamagami's mother donated large sums of money to the organization, which the shooter claims  "bankrupted the family."