DISCLAIMER: At the bottom of the story are images showing the victims that we've obtained. There will be a viewer warning prior to the images being shown. For those that do not want to see the images, stop scrolling once the warning appears on your screen. 
Officials in the Bahamas say that a boat carrying approximately 34 people capsized off the coast, leaving 17 people dead.
Officials say that the incident occurred in the late hours of the night near Blackbeard's Cay off New Providence. On a boat dock in the Bahamas, bodies continued to be rolled out on stretchers as onlookers watched.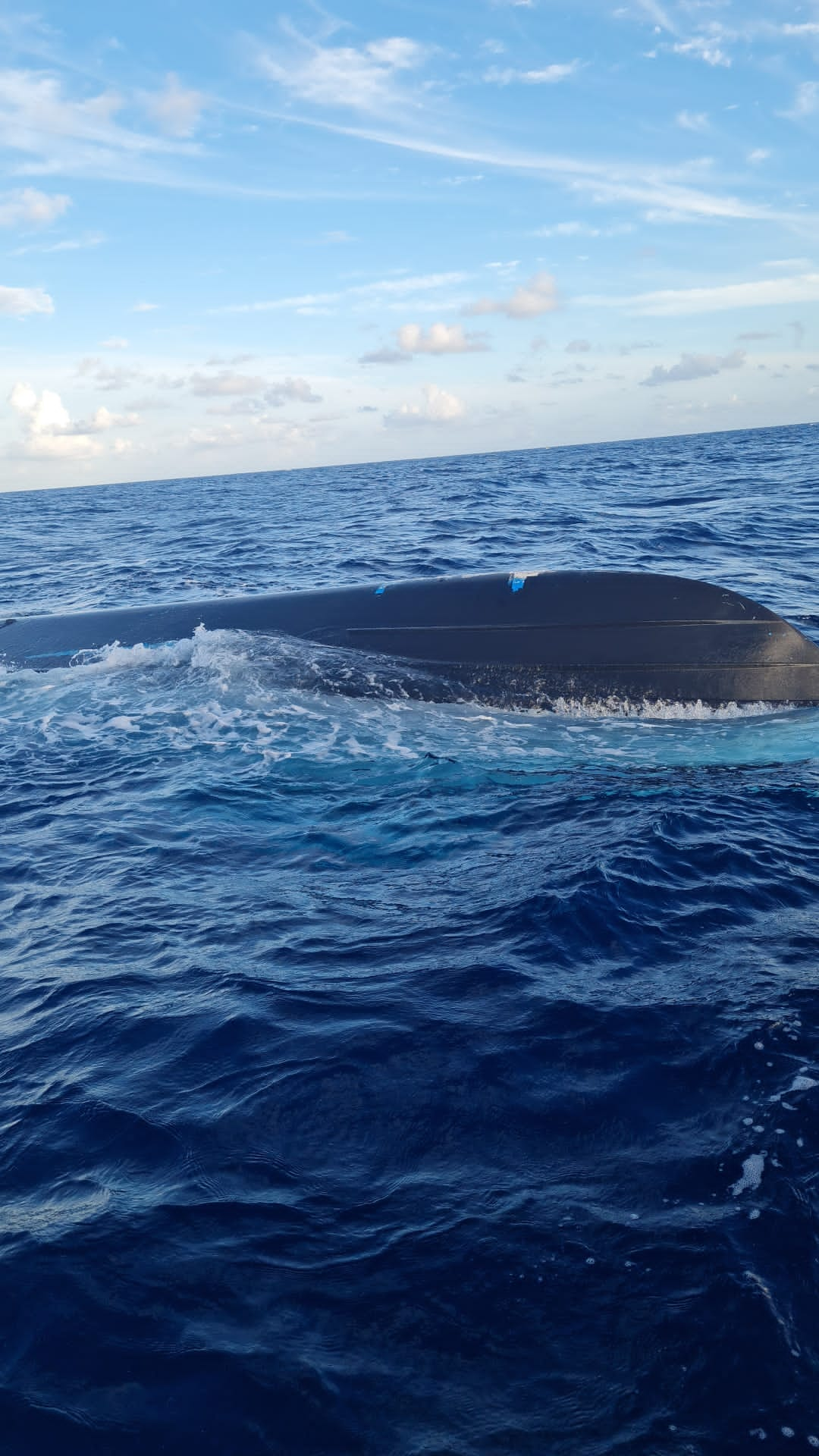 In a statement, Immigration minister Keith Bell said, "We mourn lives lost of those seeking a better way of life. Those here with families and friends in Haiti, encourage your loved ones not to risk their lives."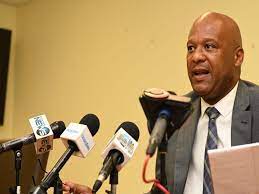 The news comes as the United States continues to see an uptick of migrants attempting to illegally enter the country through Florida. Two days ago, the US Coast Guard intercepted a boat carrying at least 150 migrants off the island of Boca Chita.