The United States is exploring the possibility of providing Ukraine with US-made fighter jets as the war between Russia and Ukraine continues.
In a press conference, Pentagon Spokesman John Kirby was asked about the news and said "The Department of Defense is conducting a preliminary study of this possibility regarding the potential provision of fighter jets to Ukrainians. So, the Department of Defense will continue to study this issue, It's not something that would be executed in the near-term."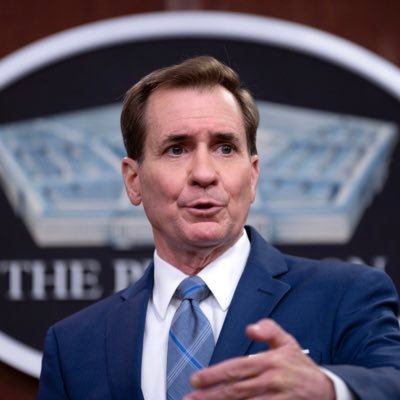 Pentagon Spokesman John Kirby
War analysts say that if the United States begins sending US fighter jets to Ukraine, it would significantly increase US support to the country and could result in gains for Ukrainians. However, they add that it would also come at a high cost and could quickly deplete billions of dollars the US has already allocated to Ukraine.