Breaking: The Pentagon & other agencies have been actively investigating Chinese Telecom equipment maker Huawei over concerns that cell towers fitted with their equipment near US military installations are potentially capturing sensitive information and transmitting it back to the Chinese government.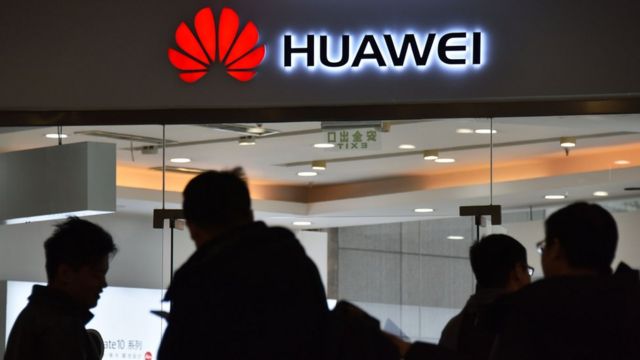 According to individuals involved in the investigation, there is "serious concern" that Huawei equipment fitted on cell towers near US military bases and missile silos can transmit information about military drills and the readiness status of bases back to the Chinese government.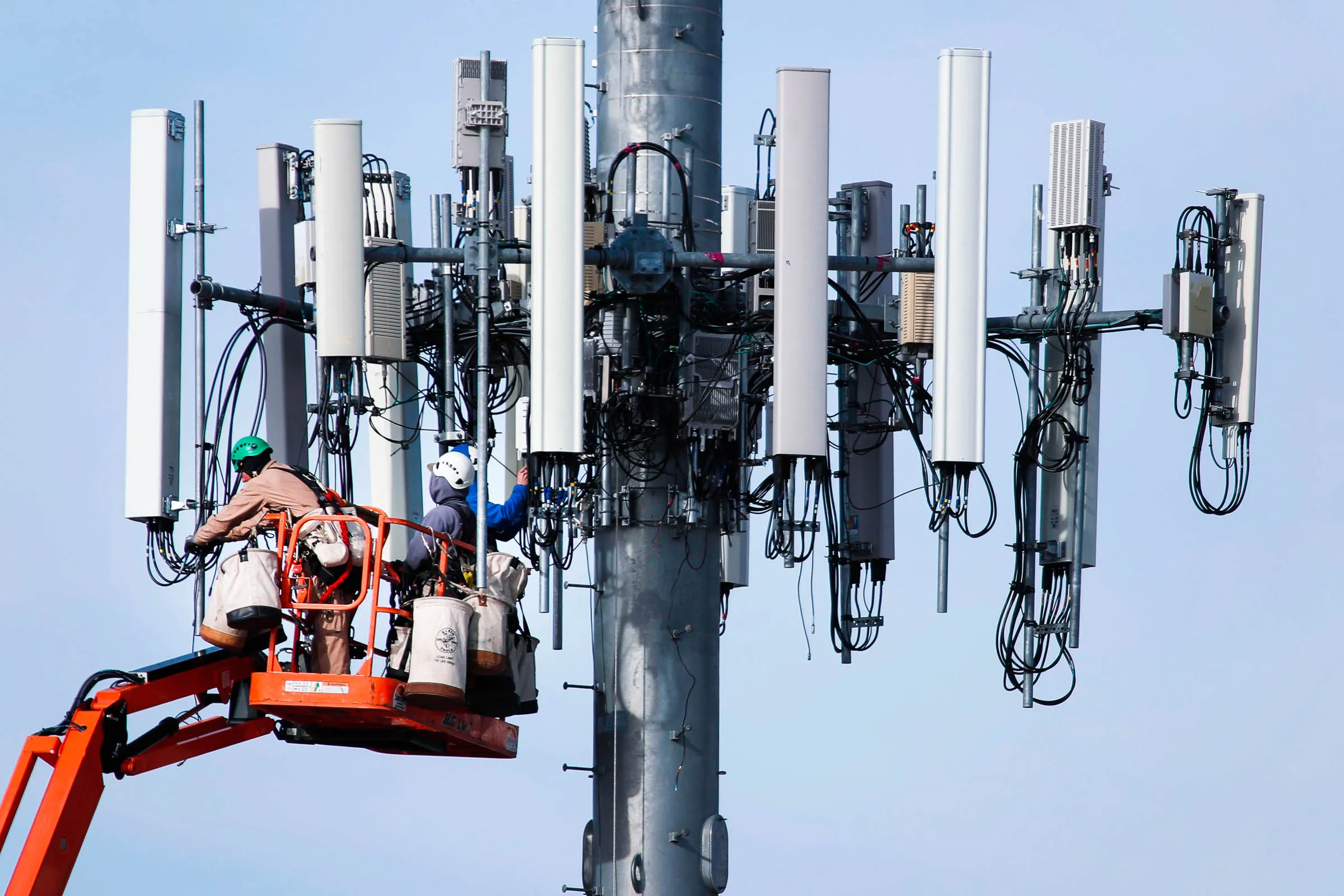 One military base identified as a concern for investigators is Malmstrom Air Force Base in Montana, which is surrounded by cellphone towers operated by Huawei technology. The base is considered one of the United States most sensitive military installations that oversee US missile fields.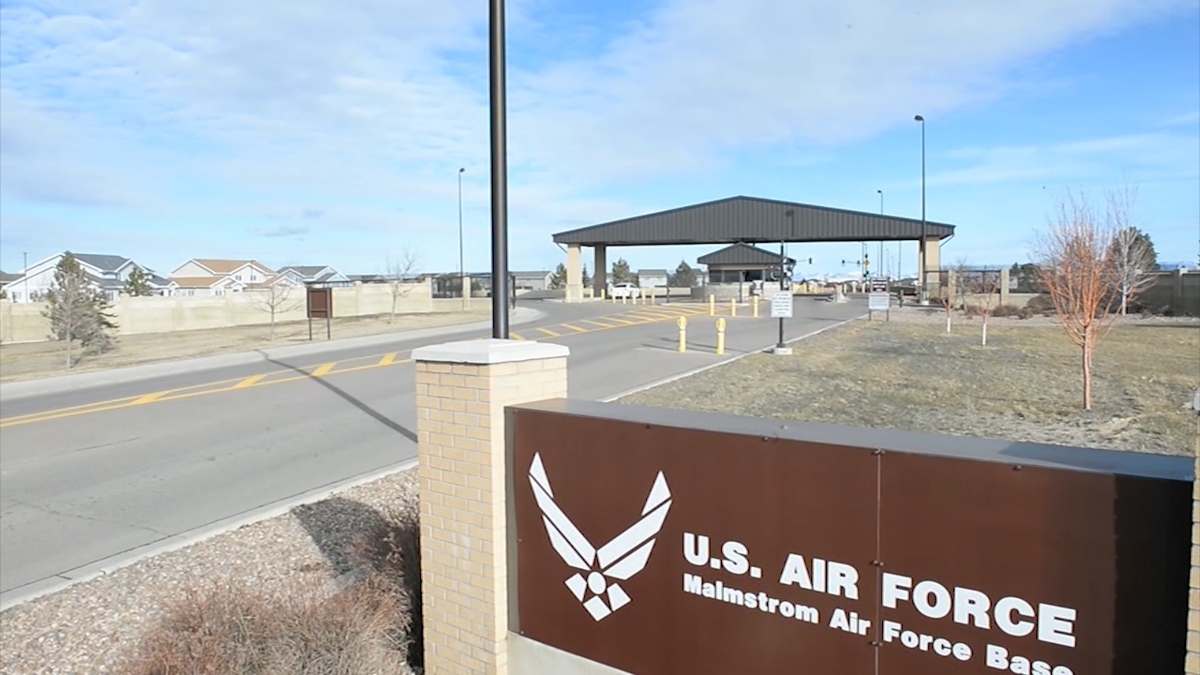 Malmstrom Air Force Base in Montana
Brendan Carr, an FCC commissioner, commented on this, saying "There's a very real concern that some of that technology could be used as an early warning system if there happened to be, God forbid, an ICBM missile strike."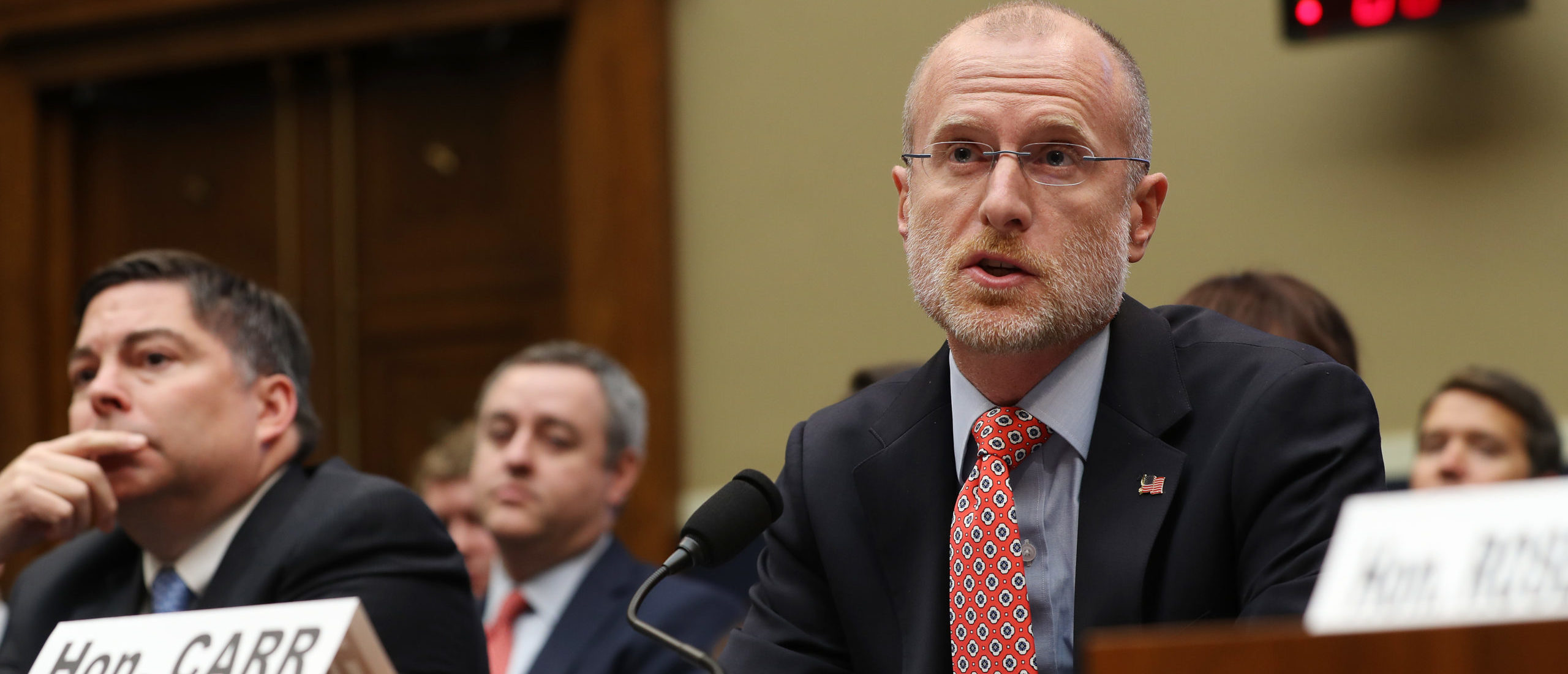 FCC commissioner Brendan Carr
The FCC commissioners statement comes after it has been revealed the commerce department opened an investigation into this matter shortly after President Biden took office last year. In a statement, the commerce department said it could not confirm or deny any ongoing investigations and added that "protecting US persons safety and security against malign information collection is vital to protecting our economy and national security."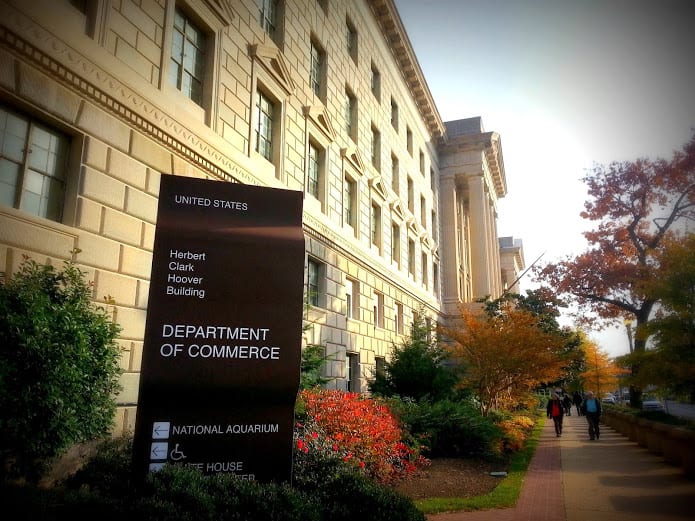 The Chinese Embassy in Washington did issue a statement saying "The US government abuses the concept of national security and state power to go all out to suppress Huawei and other Chinese telecommunications companies without providing any solid proof that they constitute a security threat to the US and other countries."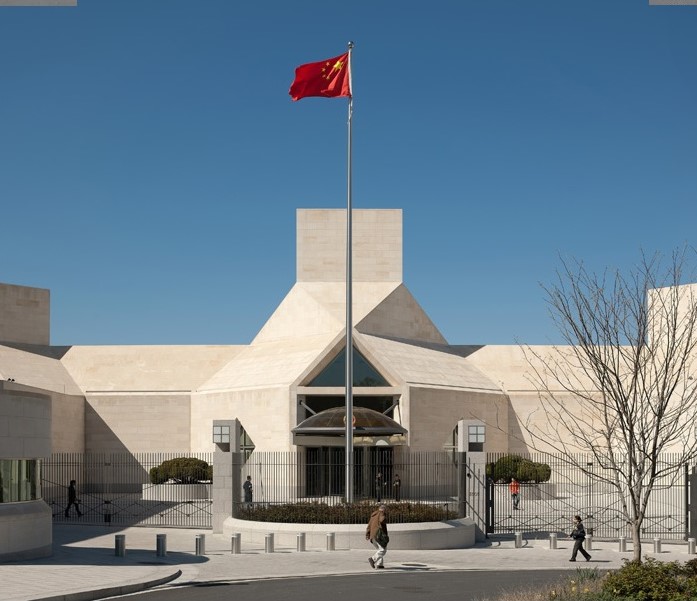 The Chinese Embassy in Washington DC
Huawei did not release a statement following a request for comment. Previously the company has denied it poses a national security threat to the United States.