The Department of Justice has announced the arrest of a man who defrauded the elderly into buying unnecessary computer anti-virus software after falsely claiming that malware had infected their devices.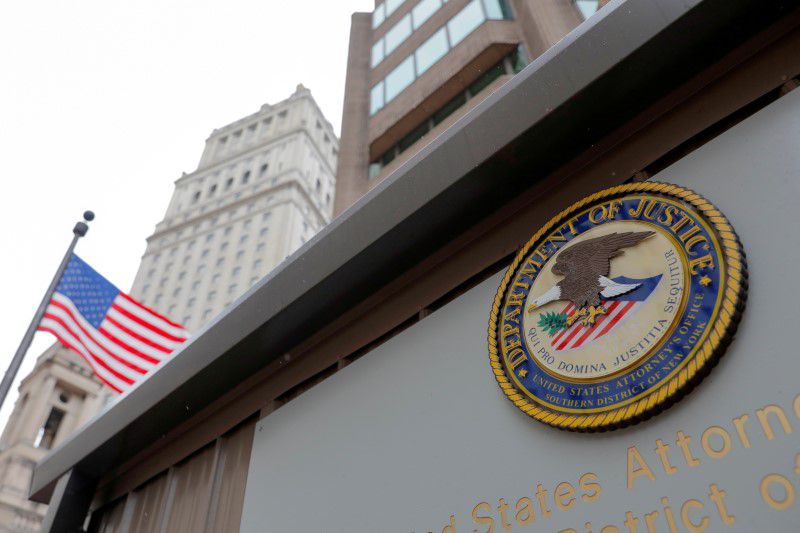 Vinoth Ponmaran (34) was taken into custody on July 15th in Washington and was denied the opportunity to bail out in an initial hearing.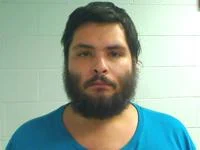 According to the Justice Department, Ponmaran " caused pop-up windows to appear on victims' computers—pop-up windows which claimed, falsely, that a virus had infected the victim's computer. Through this and other misrepresentations, this fraud scheme deceived thousands of victims, including some of society's most vulnerable members, into paying a total of more than $10 million."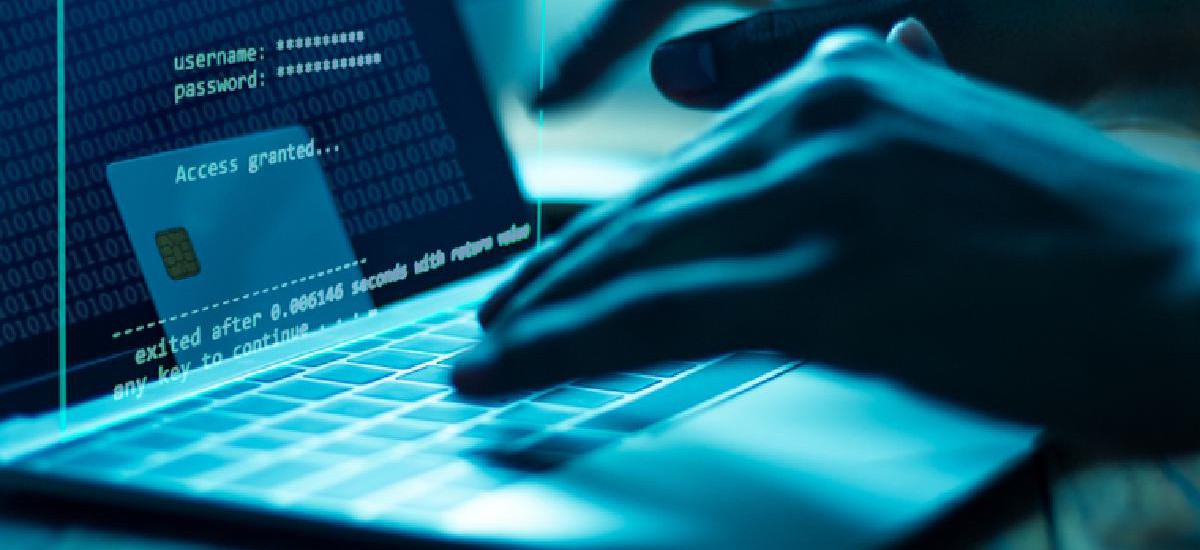 The justice department says that Ponmaran has defrauded approximately 7,500 people within the United States and Canada. He is charged with one count of wire fraud and one count of conspiracy to commit wire fraud, each of which carries a maximum sentence of 20 years in prison.
Christopher Black, a lawyer for Ponmaran, declined to comment.