Mexico's President has downplayed the involvement the United States had in last week's capture of drug lord Rafael Caro Quintero.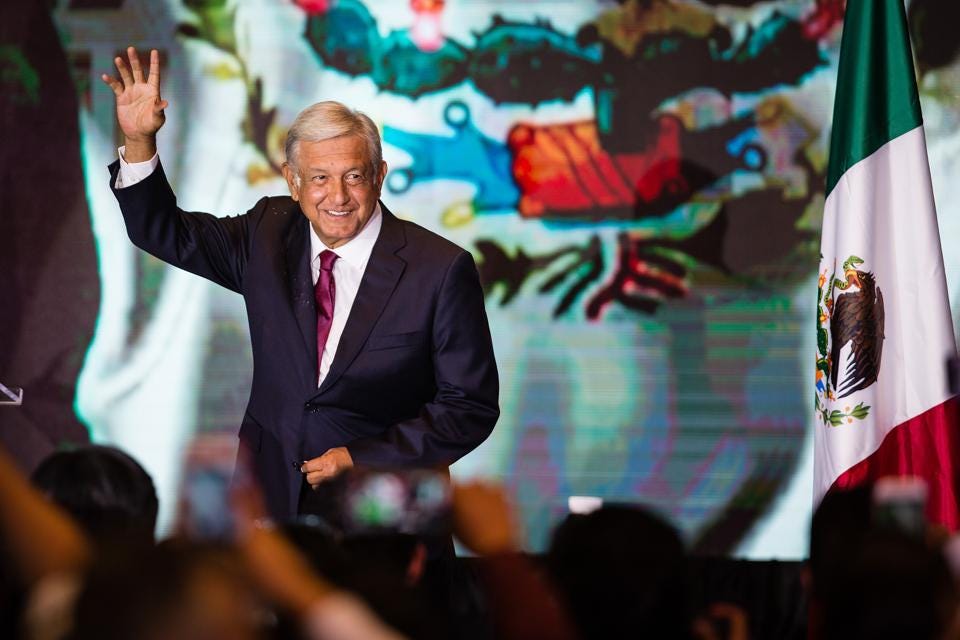 Mexico's President Andres Manuel Lopez Obrador
In a statement, Mexico President Andres Manuel Lopez Obrador said the United States "had no direct intervention. The Mexican Navy carried out the whole investigation and the apprehension."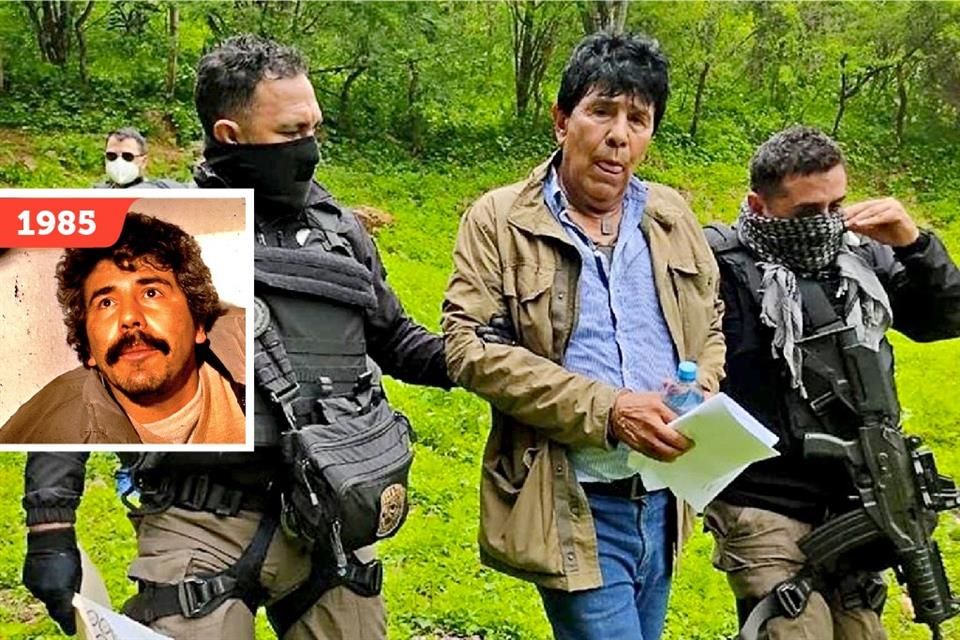 A photo of Quintero being captured last week
The President's statement comes after the head of the Drug Enforcement Agency (DEA) said, "Today, our incredible DEA team in Mexico worked in partnership with Mexican authorities to capture and arrest Rafael Caro Quintero."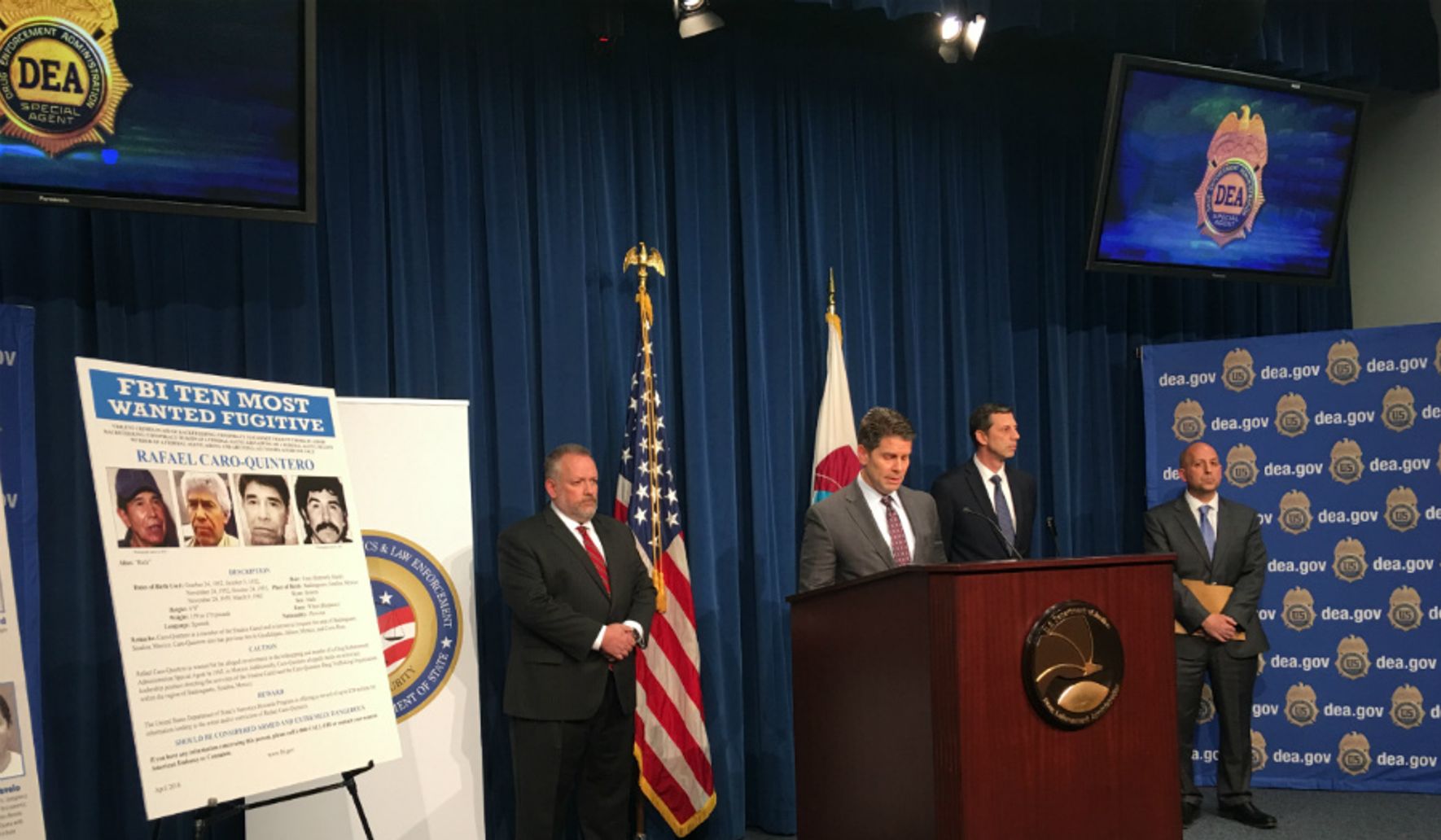 According to sources from Mexico's Attorney General's Office speaking to local news outlets in Mexico, no US agency took place in the arrest of Quintero but did provide "valuable information" that led to his location and arrest.