A federal judge has blocked the Air Force and Space Force from enforcing COVID vaccine mandates for military members.
Judge Matthew McFarland ordered a temporary restraining order that prevents the military from punishing airmen and guardians whose religious exemption application was denied or is still being processed.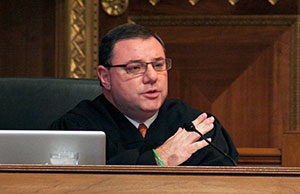 In a statement, Judge Matthew McFarland said "no punishment, discipline, or adverse action may be taken against service members who submitted a religious accommodation request for exemption from the vaccine mandate." Judge McFarland accused both military branches of creating a "clear policy of discrimination against religious accommodation requests."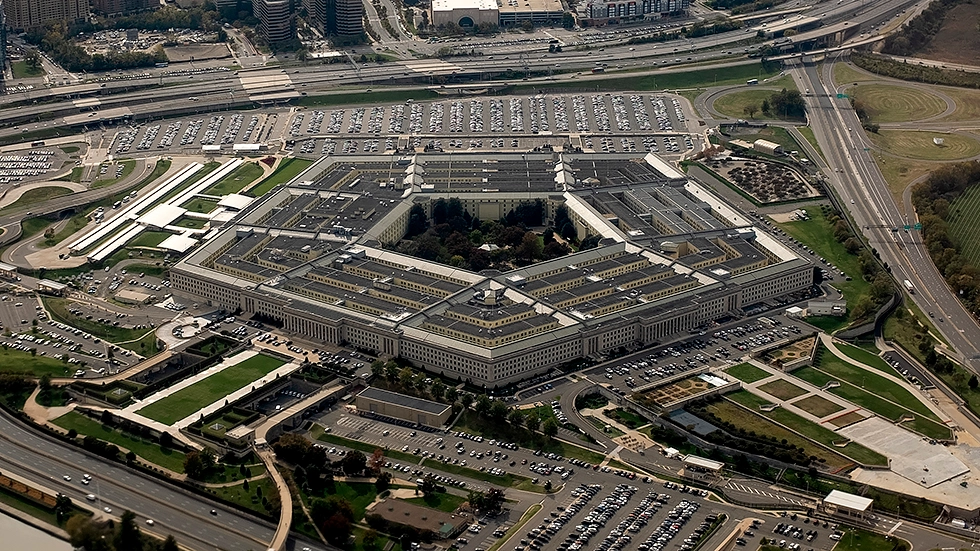 An Air Force and Space Force spokesperson declined to comment due to ongoing litigation.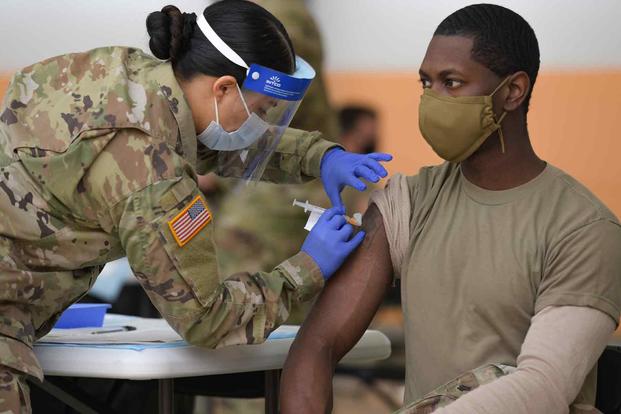 The news comes as lawyers in Georgia are waiting to see if a federal court will stop the vaccine mandate nationwide through another class-action preliminary injunction as well.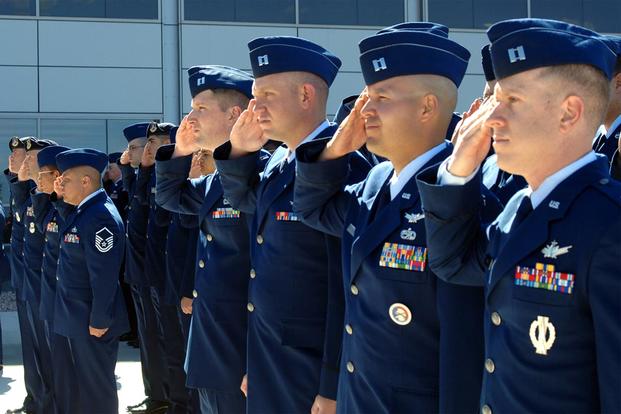 Adam Hochschild, a lawyer with the Thomas More Society and lead counsel in Air Force Officer v. Austin, said "the government has recently ordered imminent punitive action against those men and women of faith who cannot in good conscience take these experimental vaccines, and this order stops the government in its tracks."