Paul Pelosi, the husband of Speaker of the House Nancy Pelosi, has purchased millions of dollars in stock options ahead of a vote on legislation that could provide billions of US tax dollars to the chip-manufacturing industry.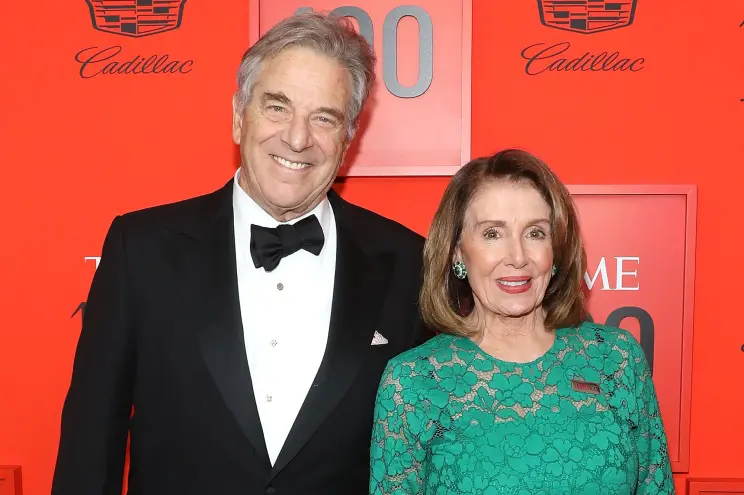 Paul Pelosi pictured with his wife, Nancy Pelosi
According to a financial disclosure form, Pelosi purchased 20,000 shares of Nvidia, the largest chip manufacturing company in the country. The purchase was made on June 17, 2022 and his disclosure comes on the last day before his wife could face fines due to the STOCK act.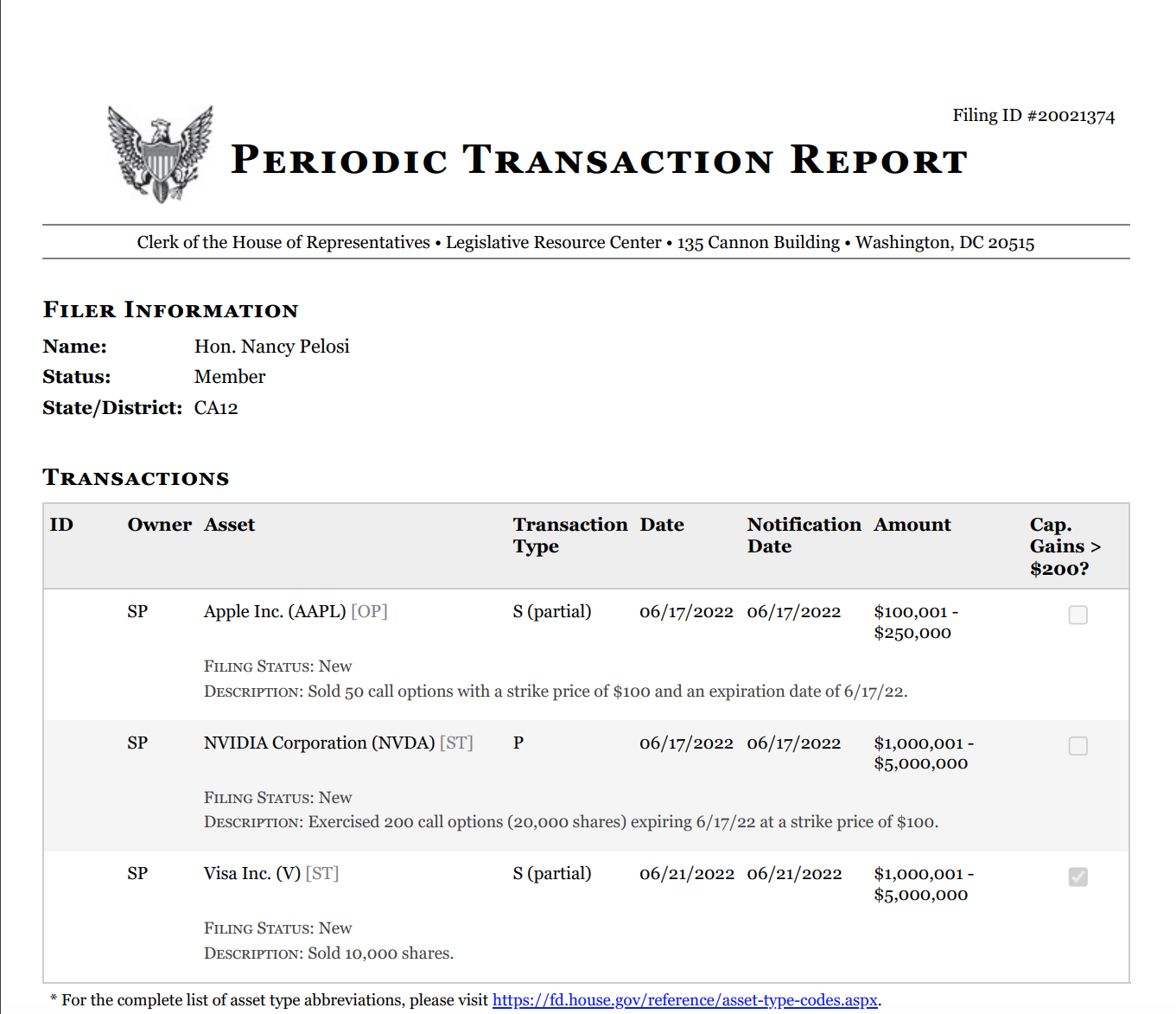 A periodic transaction report filled by Speaker of the House Nancy Pelosi
The purchase is drawing criticism as it comes on the heels of a Senate vote that could set aside $52 billion in taxpayer dollars for US-based semiconductor businesses. The money is intended to help boost the manufacturing of semiconductors. If the legislation passes, some of the money is almost guaranteed to go to NVIDIA.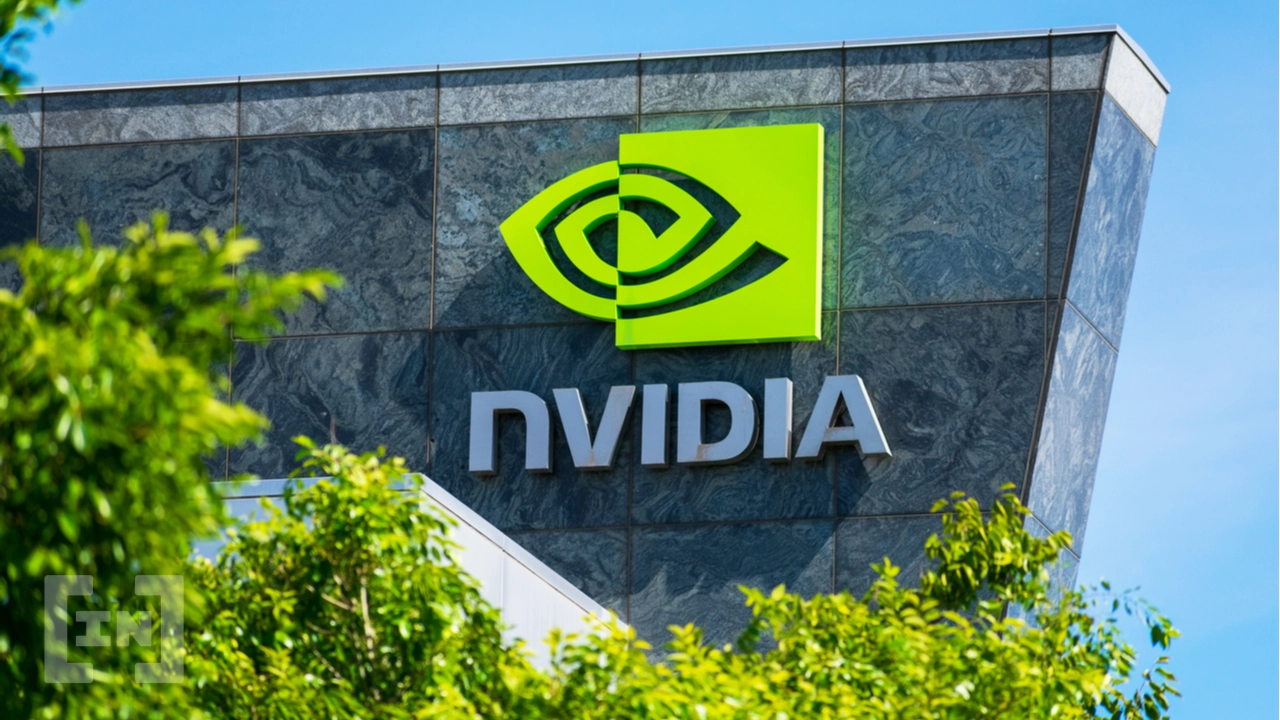 Craig Holman, a government affairs lobbyist for a left-leaning think tank "Public Citizen" says Pelosi's purchase "raises the specter that he could have access to insider legislative information. This is the reason why there is a stock trading app that exclusively monitors Paul's trading activity."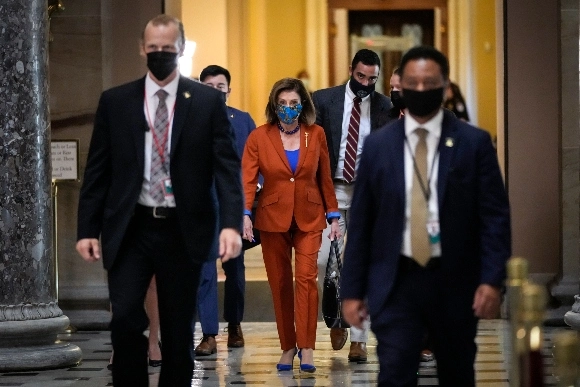 Following the news of the trade, Speaker of the House Nancy Pelosi's office declined to comment on the trade.