US Senator Bernie Sanders has publicly criticized President Biden over his visit to Saudi Arabia.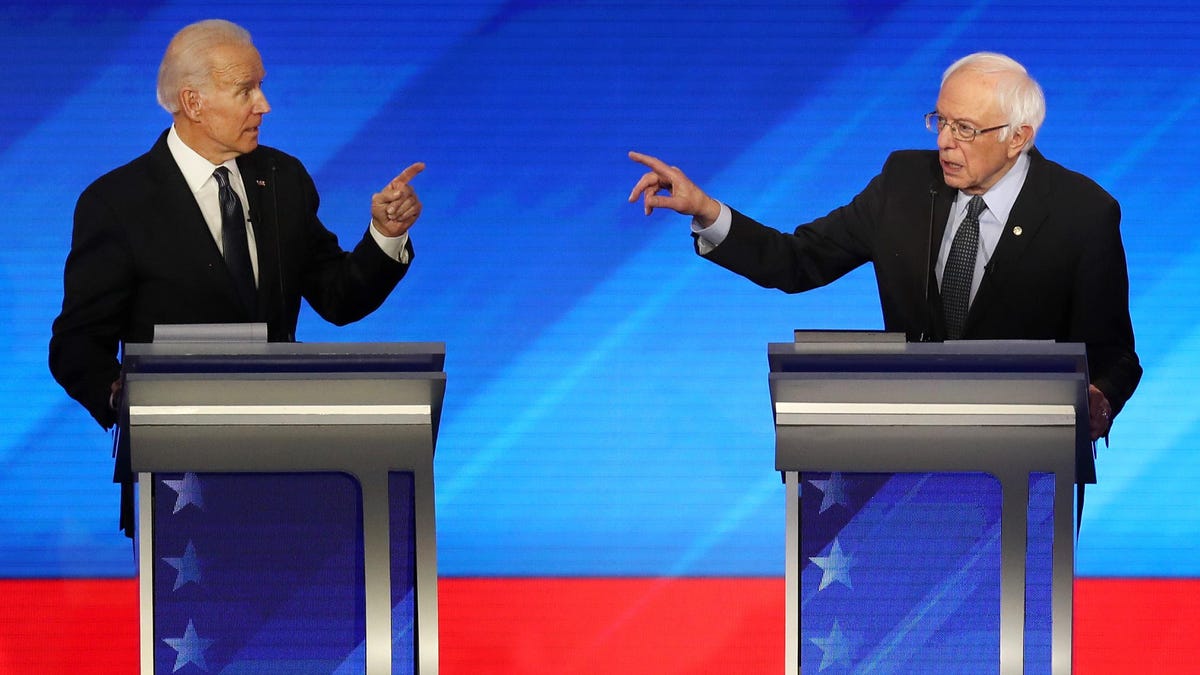 When asked by George Stephanopoulos if President Biden should have made the trip to Saudi Arabia, Senator Sanders replied, "No, I don't think so. You have a leader of the country who was involved in the murder of a Washington Post journalist. I don't think that type of government should be rewarded with a visit by the president of the United States.
US Senator Bernie Sanders
The senators' statement comes after President Biden faced criticism from members of his own party following his visit to Saudi Arabia. In his defense, President Biden has said that his trip was meant to reset relations with the Kingdom and reassure Middle Eastern allies that "America is back." Six countries that are part of the Gulf Cooperation Council (GCC) attended the meeting in Saudi Arabia.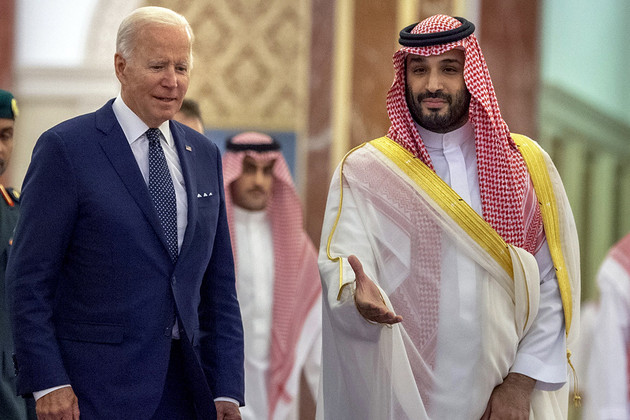 The countries in attendance were Saudi Arabia, Qatar. Bahrain, Kuwait, Oman, and the United States. In addition to the six,  additional leaders from Jordan, Egypt, and Iraq attended the summit.