Ghana has confirmed that two highly infectious Marburg virus cases have been found in the country.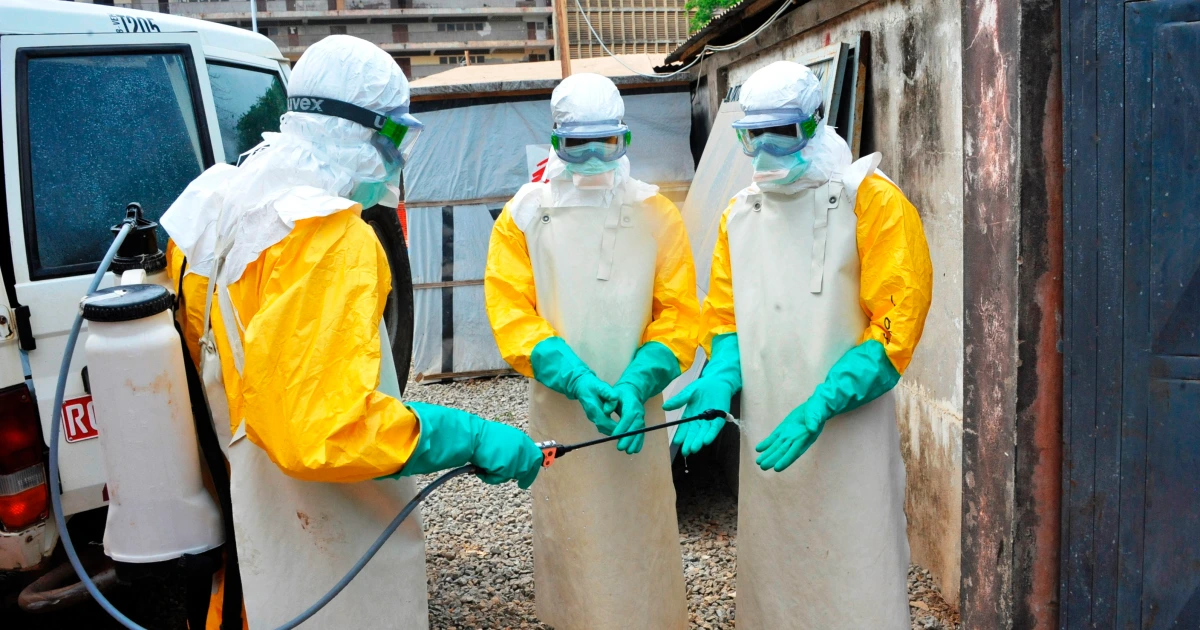 According to officials, the two individuals who tested positive for the virus ultimately died earlier this month.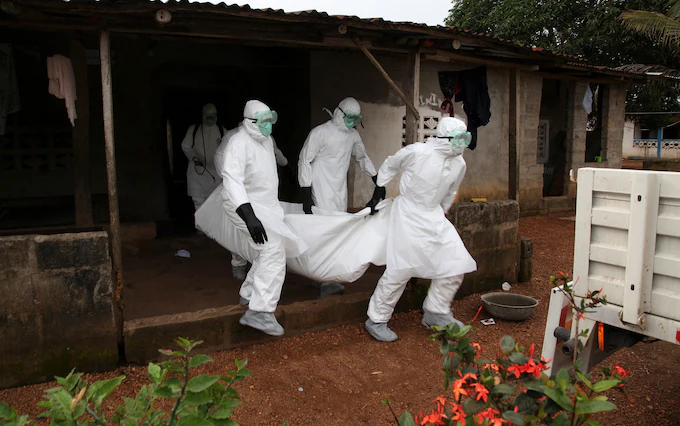 In a statement, World Health Organization Regional Director for Africa Matshidiso Moeti said "Ghanaian health authorities have responded swiftly, getting a head start preparing for a possible outbreak. This is good because without immediate and decisive action, Marburg can easily get out of hand."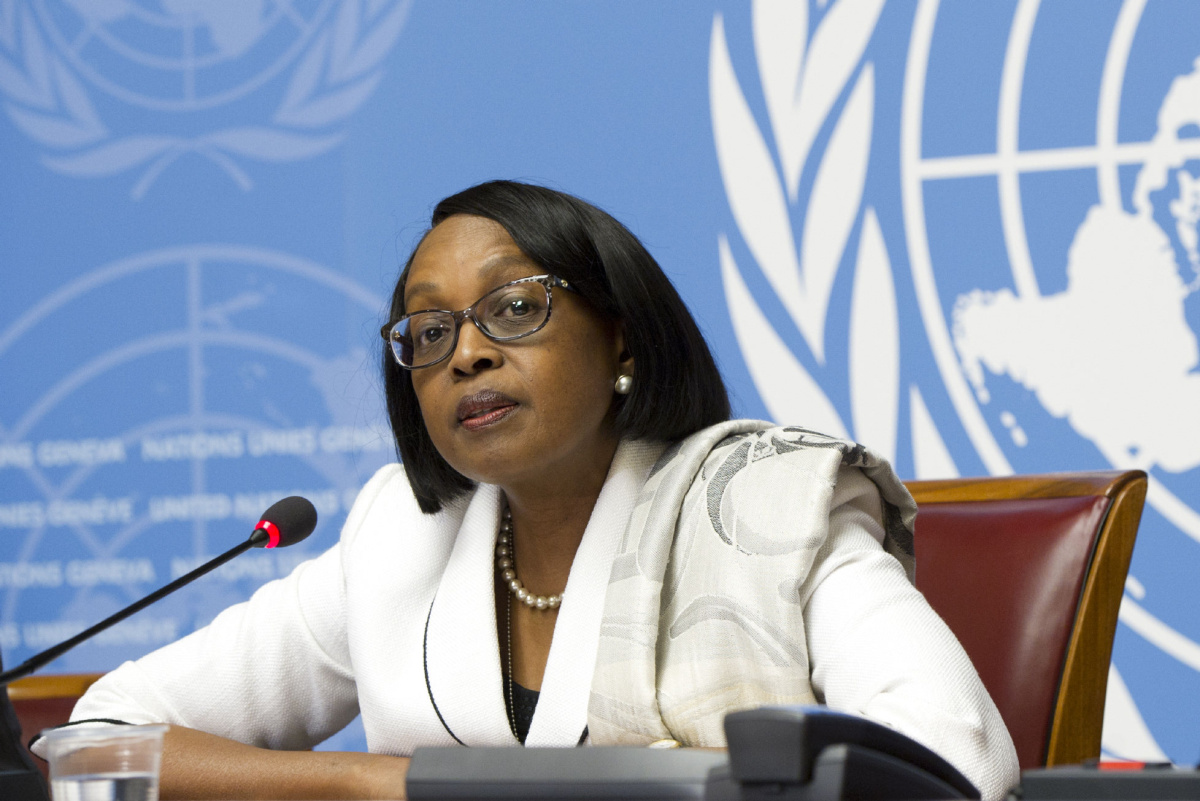 According to the World Health Organization, Marburg is transmitted to people from fruit bats and is easily spread through bodily fluids of infected people. Symptoms of Marburg include extreme fevers, nausea, diarrhea, respiratory issues, and vomiting.
The Marburg virus has been around since 1967. The World Health Organization says that depending on the strain of the virus, fatality rates range from 23% – 88%.