The United States has announced it will provide $82 million in humanitarian assistance to the people of Uganda amid a global food crisis.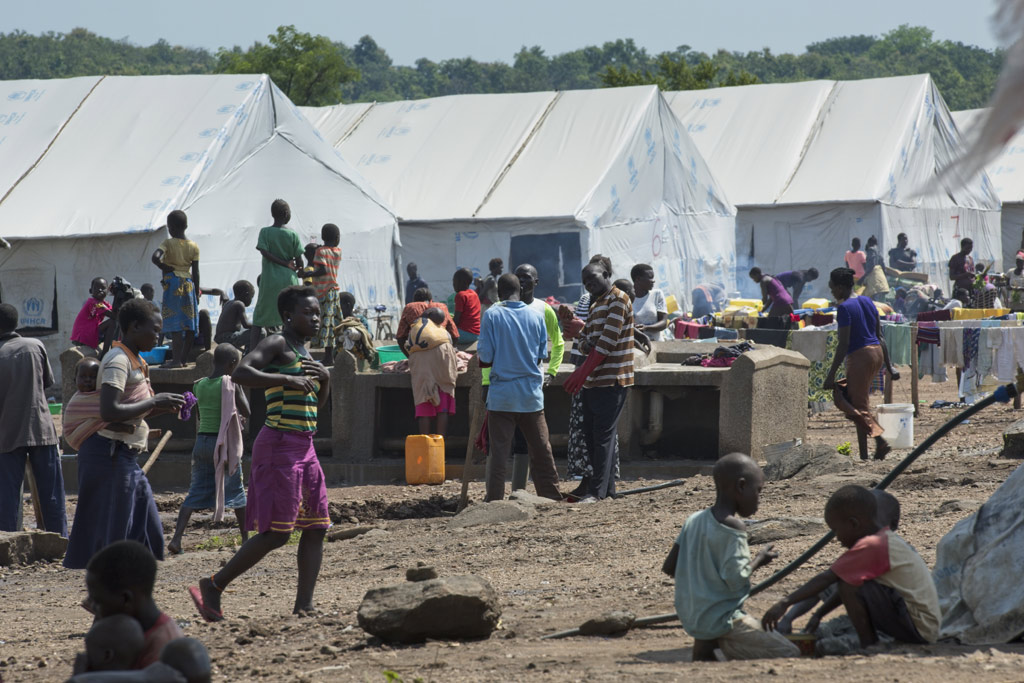 According to the state department, $21 million will be allocated towards emergency food aid and the other $61 million will be for various humanitarian assistance programs in the country. The state department says the aid will help over 1.4 million refugees currently living in Uganda.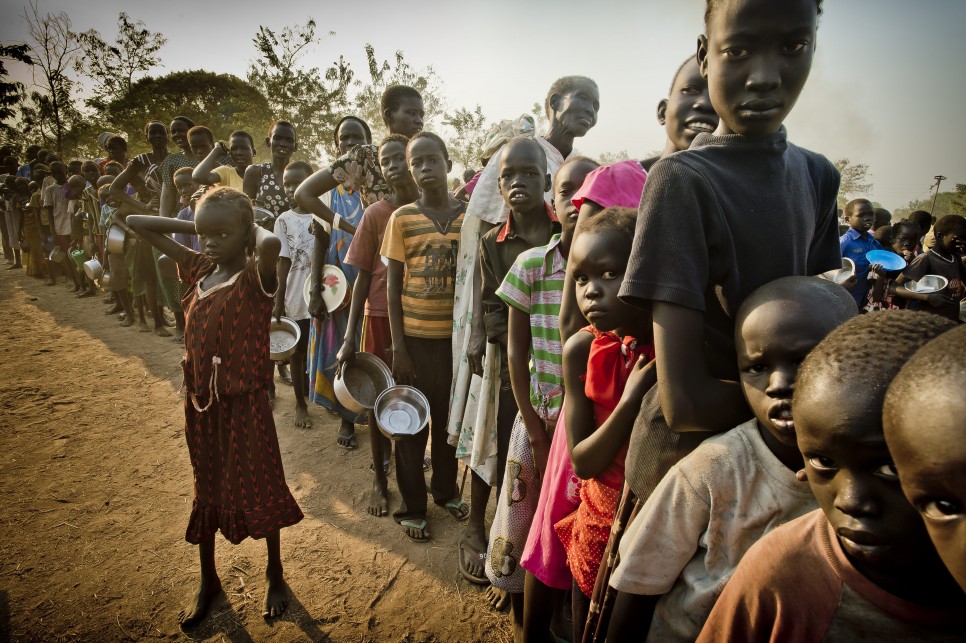 In a statement released by the US Agency for International Development, the agency says "today's USAID funding through the UN World Food Programme (WFP) will reach 1.4 million refugees with monthly portions of beans, maize grain, and vegetable oil; and cash for purchasing food staples from local markets, as well as provide newly arrived refugees with hot meals at transit and reception centers.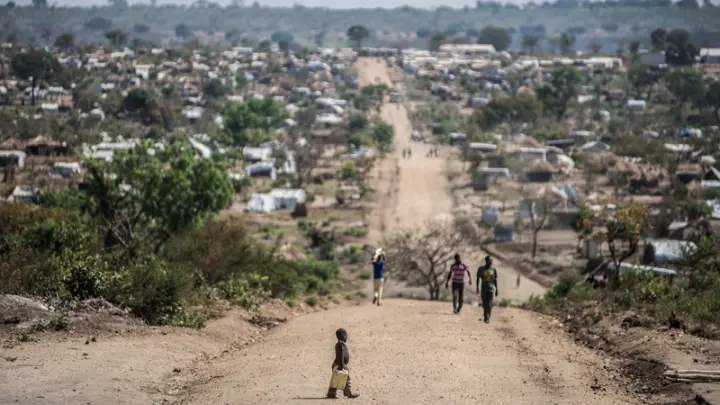 The U.S. remains the largest humanitarian donor to the refugee response in Uganda, with this new announcement bringing U.S. funding to nearly $170 million in Fiscal Year 2022 alone.