Mexican authorities have announced the arrest of Rafael Caro Quintero, a drug lord accused of ordering the murder of a US Drug Enforcement Agent in 1985.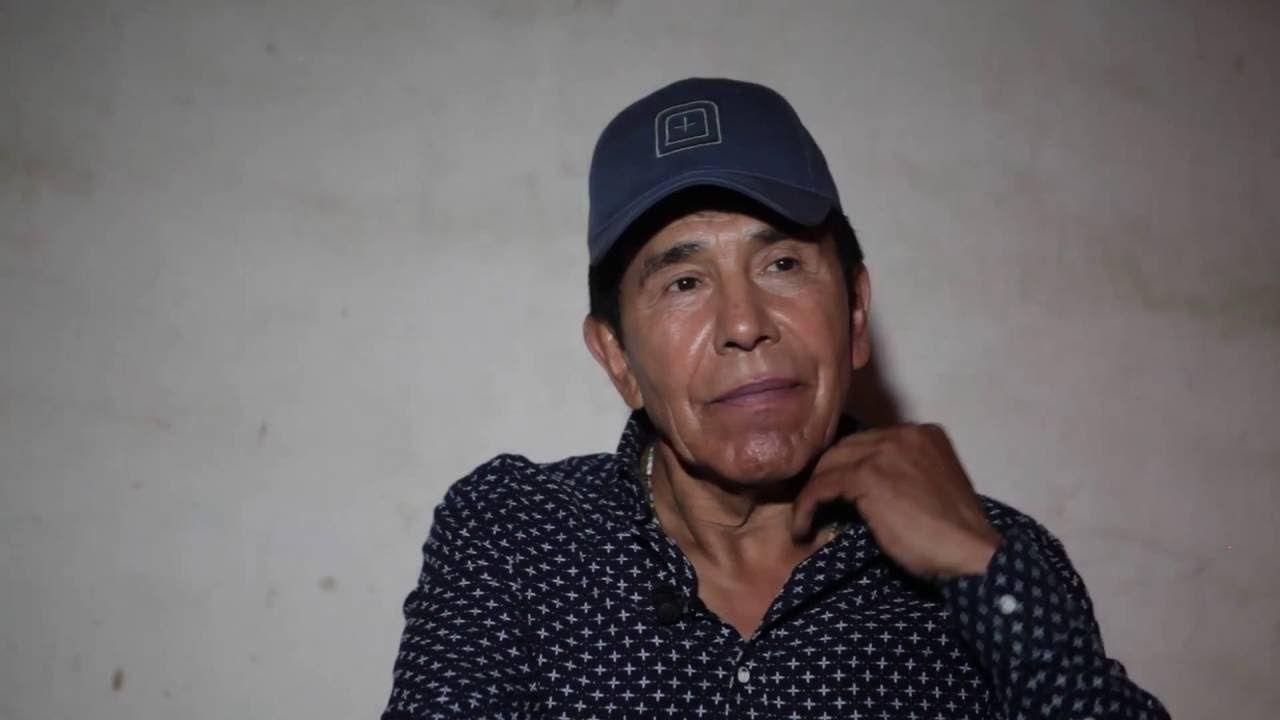 According to Mexican authorities, Caro was apprehended by the Mexican Navy in Guachochi, Chihuahua.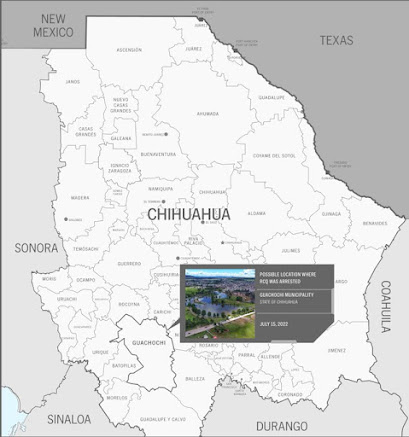 A map of where Quintero was apprehended, Provided by borderland Beat
Officials say that Quintero is the founder of the Guadalajara cartel (which originated in the 1970s). Quintero allegedly ordered the kidnapping, torture, and murder of undercover DEA agent Enrique Camarena in 1985. As a result, the FBI considered Quintero one of their most wanted cartel leaders and had a $20 million bounty on his head.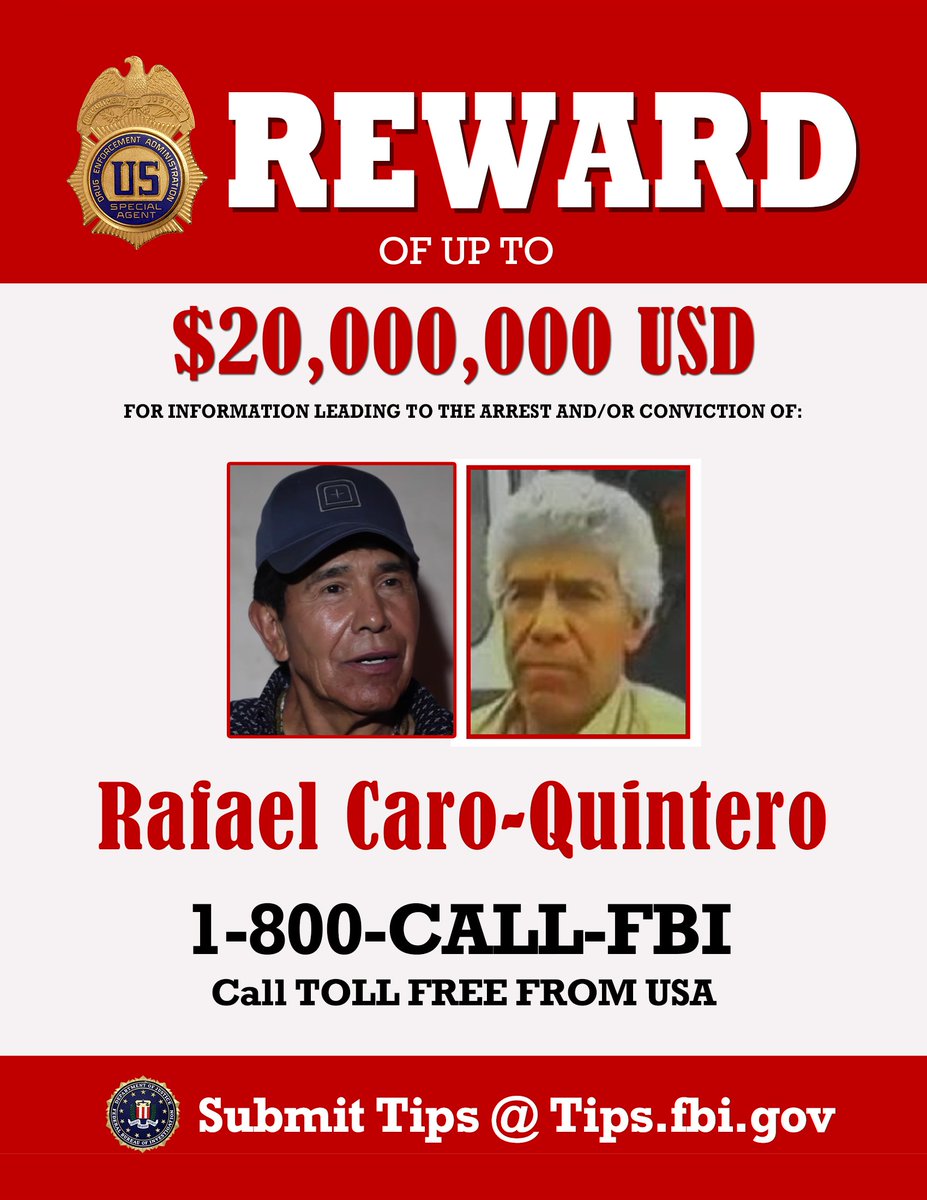 An FBI flyer with indicating a reward of up to $20 million for Arrest of Quintero
Information about what led to Quinteros' apprehension is still unclear, with some reports indicating that a tip led to his capture. As a result, it is unknown if the $20 million bounty issued by the FBI will be paid.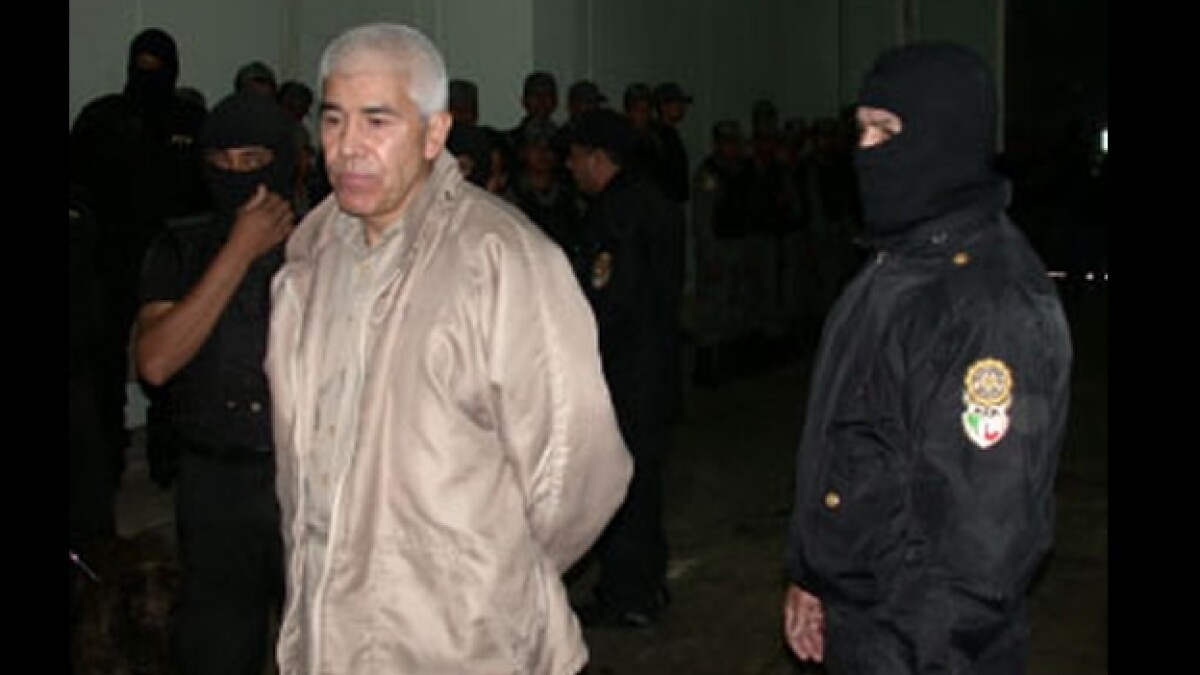 A picture of Quintero in custody circa 2013, he was released from police custody. 
The US currently has an extradition request for Quintero. He is expected to be transferred to the United States by the end of the weekend.