In a rare statement, the United States Navy has announced it has moved the Ronald Reagan Carrier Strike Group into the South China Sea.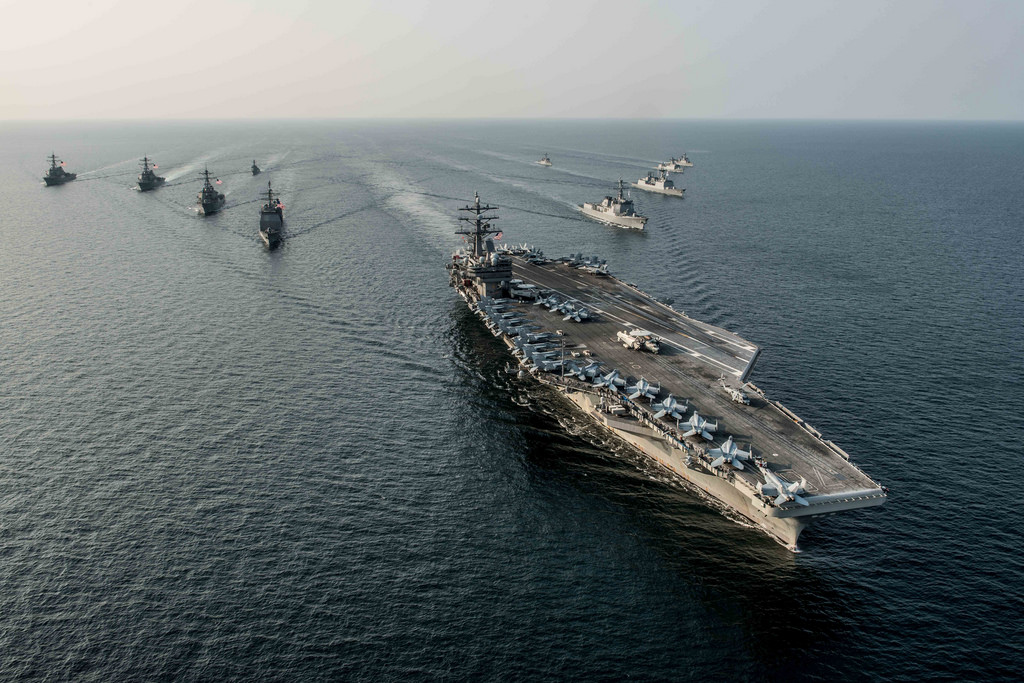 File photo of the Ronald Reagan Carrier Strike Group
The US Navy says that the carrier strike group will conduct maritime security operations that include "flight operations with fixed and rotary-wing aircraft, maritime strike exercises, and coordinated tactical training between surface and air units."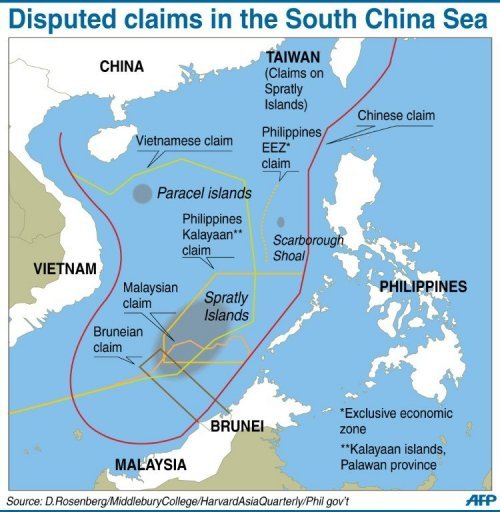 Map of the South China Sea
The Ronald Reagan carrier strike group consists of aircraft carrier USS Ronald Reagan (CVN-76) with embarked Carrier Air Wing (CVW) 5, cruiser USS Antietam (CG-54) and the destroyer USS Higgins (DDG-76).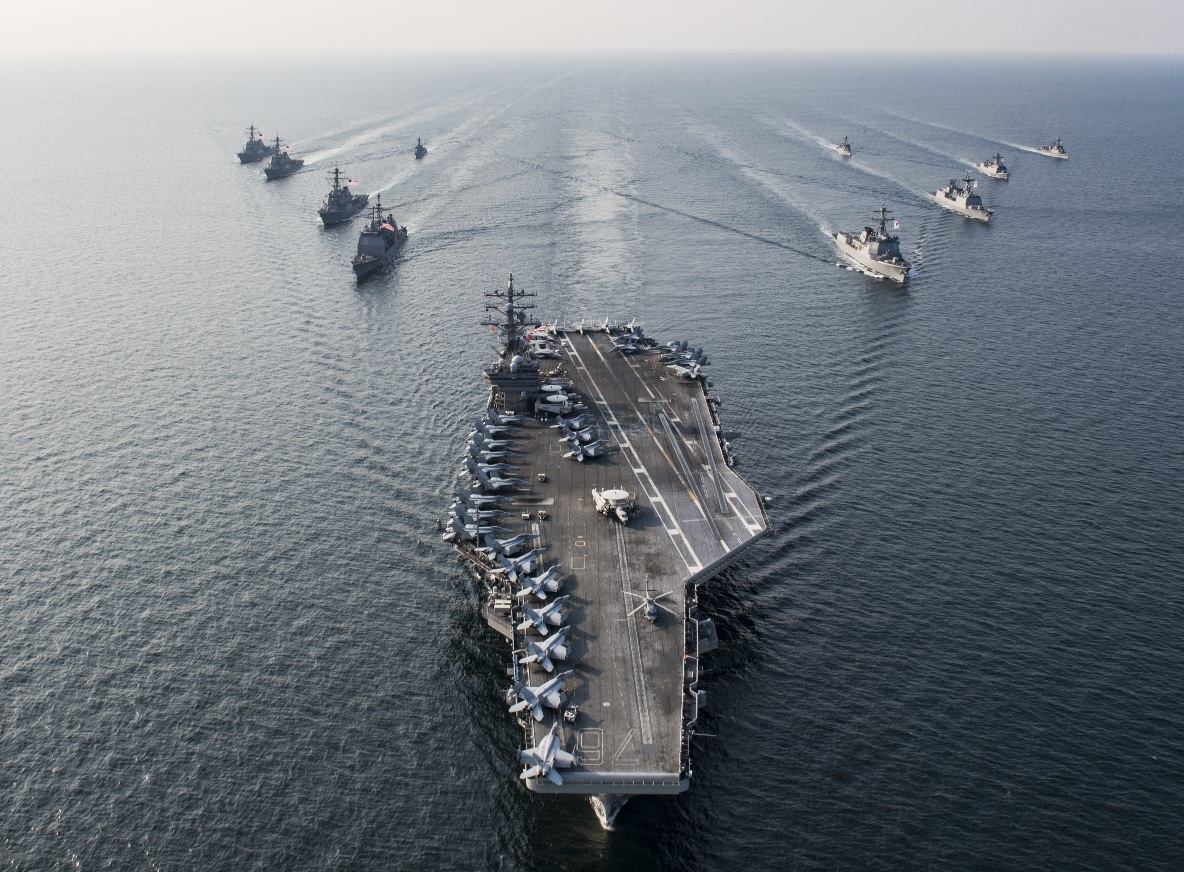 File photo of the Ronald Reagan Carrier Strike Group
Captain Fred Goldhammer, the commanding officer of the USS Ronald Reagan, said "our presence in the South China Sea demonstrates America's commitment to a free and open Indo-Pacific. Every sailor on board contributes to this important and enduring mission as we operate in this region, in accordance with international law to ensure that all nations can do the same."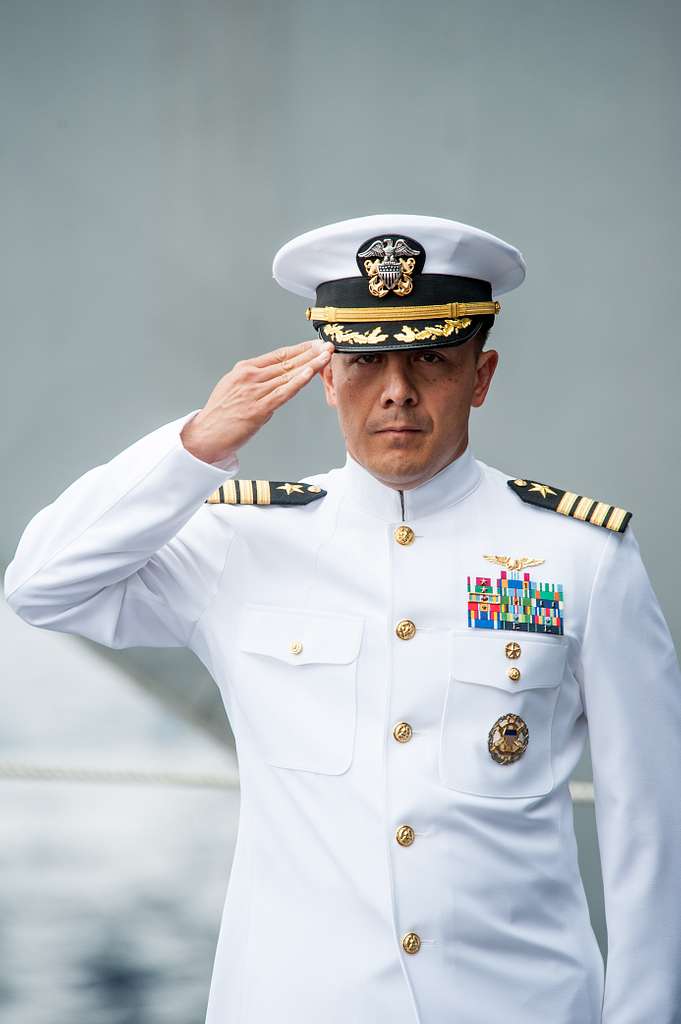 The significant US naval movement comes after another Navy warship (the USS Benfold) sailed near the Paracel Islands resulting in a strong condemnation from the Chinese government.