The United States has announced an additional $400 million in new US military assistance for Ukraine as the war between Russia and Ukraine continues.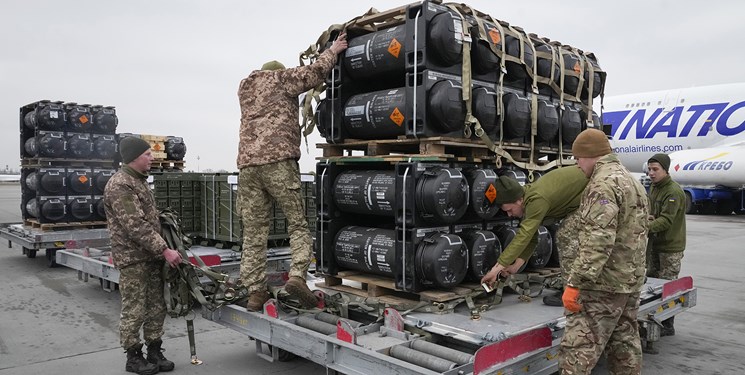 US Military equipment being transferred to Ukraine
In a statement, Secretary of State Antony Blinken said "I am authorizing our fifteenth drawdown of arms and equipment from US Department of Defense inventories for Ukraine's self-defense of up to $400 million."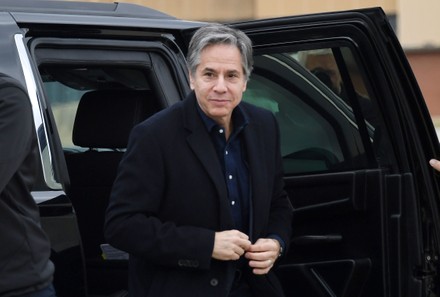 Secretary of State Antony Blinken
The military assistance package will include a variety of weaponry and ammunition, including heavy artillery platforms previously requested by Ukraine (howitzers and HIMARS).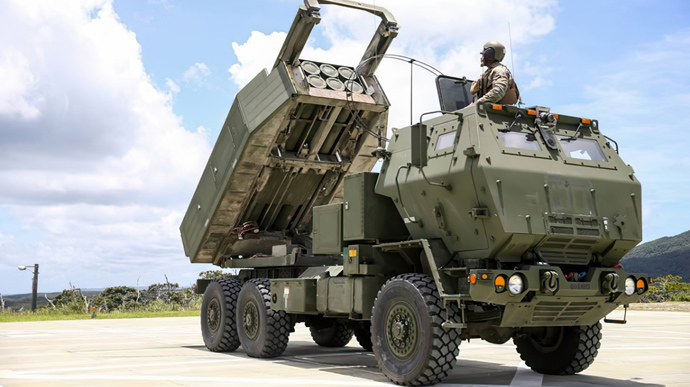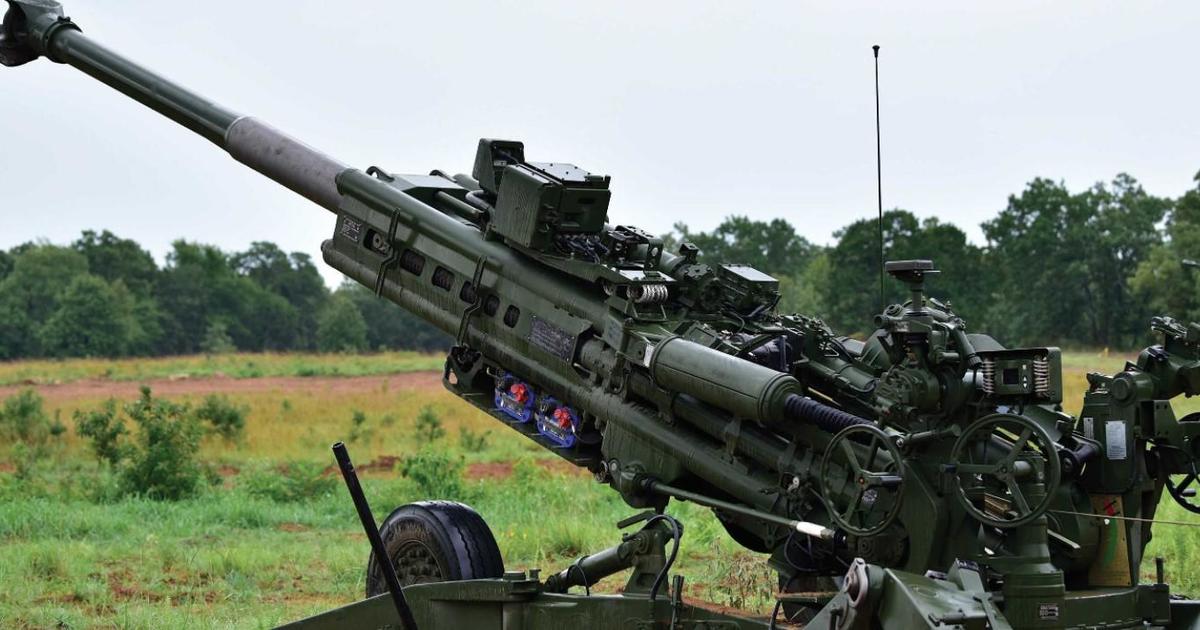 A file photo of a Howitzer
The recent security package comes after the United States allocated $40 billion in military and economic assistance to Ukraine. Back in May, President Biden approved the $40 billion aid package.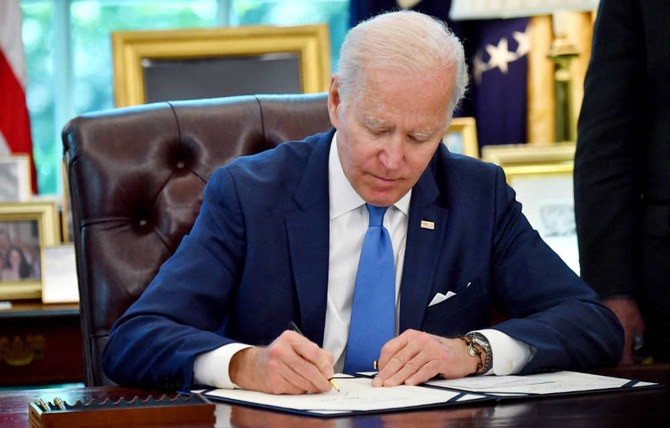 According to the State Department, "total US military assistance to Ukraine is more than $7.3 billion since Russia's invasion of Ukraine." In the last several weeks, The United States has provided roughly $2.2 billion in aid.