Russian President Vladimir Putin has signed a new decree that aims to simplify Russian citizenship for all Ukrainian citizens.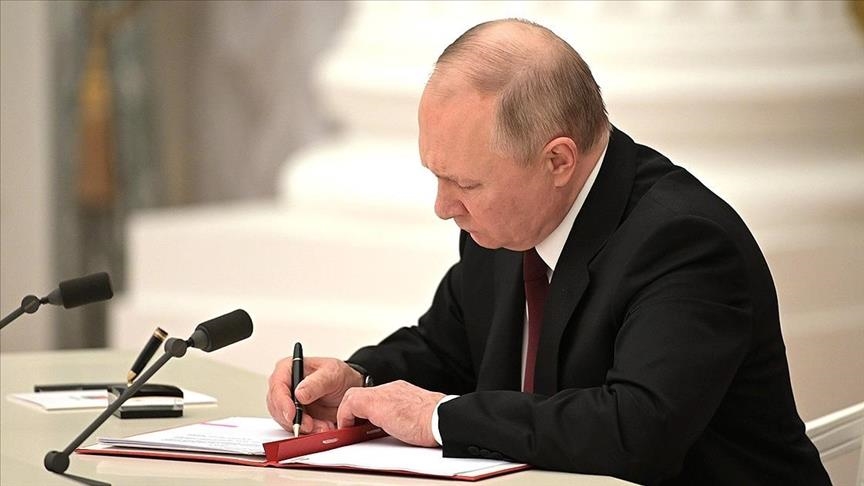 Russian President Vladimir Putin signing a decree
The decree signed by President Putin ordered that "all citizens of Ukraine be given the right to apply for admission to the citizenship of the Russian Federation in a simplified manner." According to the Russian government, applicants are not required to have lived in Russia and do not need to pass a Russian language test.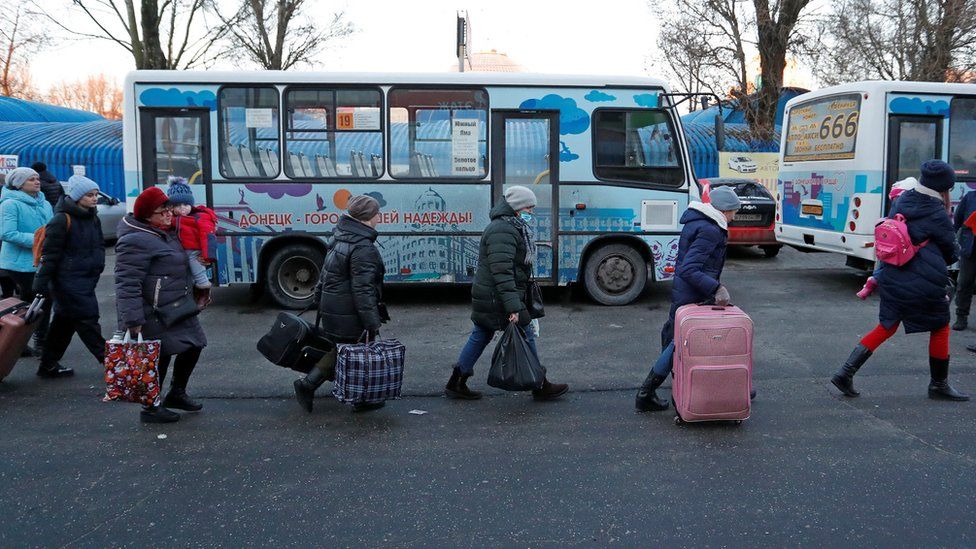 While this is the first time Russia has extended the simplified citizenship process for all Ukrainians, it has previously offered this unique process for residents of the Donetsk and Luhansk regions in 2019 and to residents in the Zaporizhia and Kherson regions (during the war).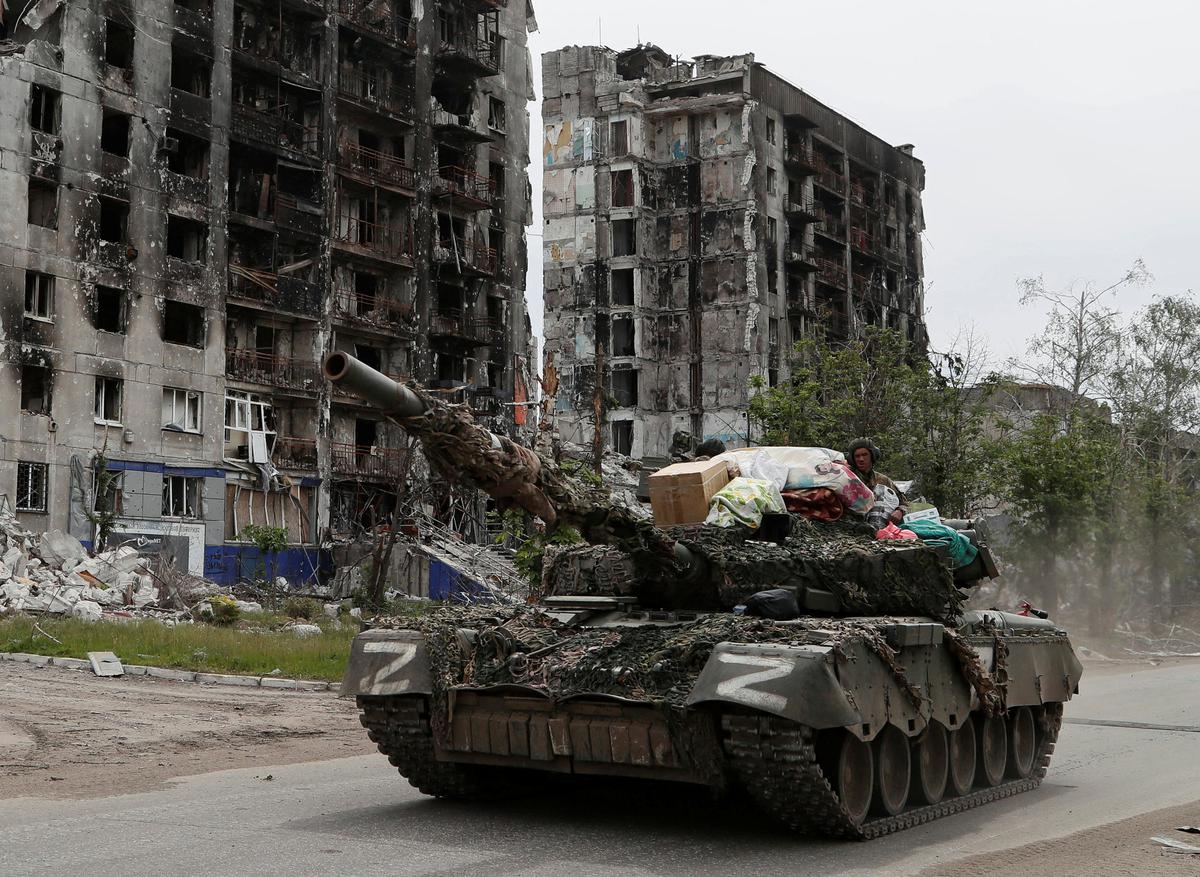 A city in the Luhansk region
Data our team has reviewed reveals that from 2019 to now, roughly 720,000 residents of the rebel-held areas have received Russian passports (approximately 18% of the population).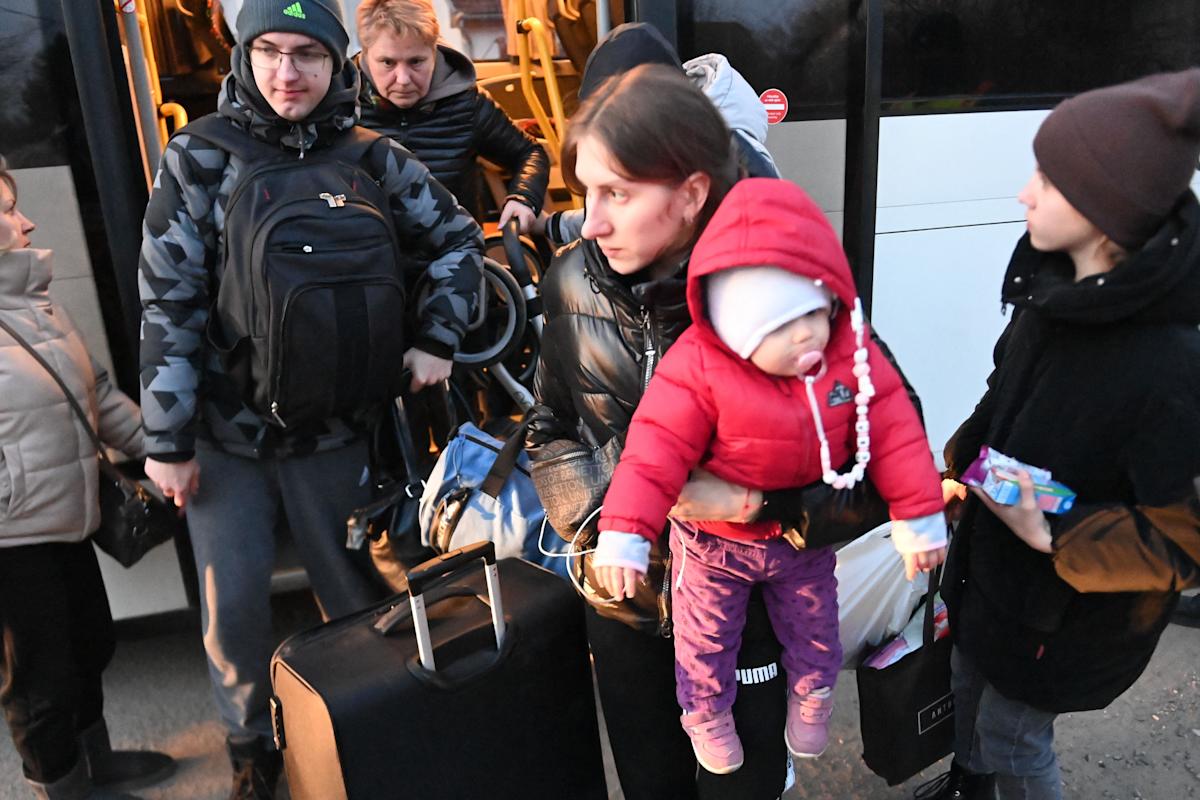 Following the announcement from Russia, the Ukrainian foreign minister Dmytro Kuleba released a statement saying "The mentioned decree is another encroachment on the sovereignty and territorial integrity of Ukraine, incompatible with the norms and principles of international law. Ukrainians do not need Putin's citizenship and attempts to impose it by force are doomed to fail.