The United Arab Emirates (UAE) and Taliban are inching closer to striking a deal that would allow the UAE to operate and run multiple airports within Afghanistan, including Afghanistan's main airport in Kabul.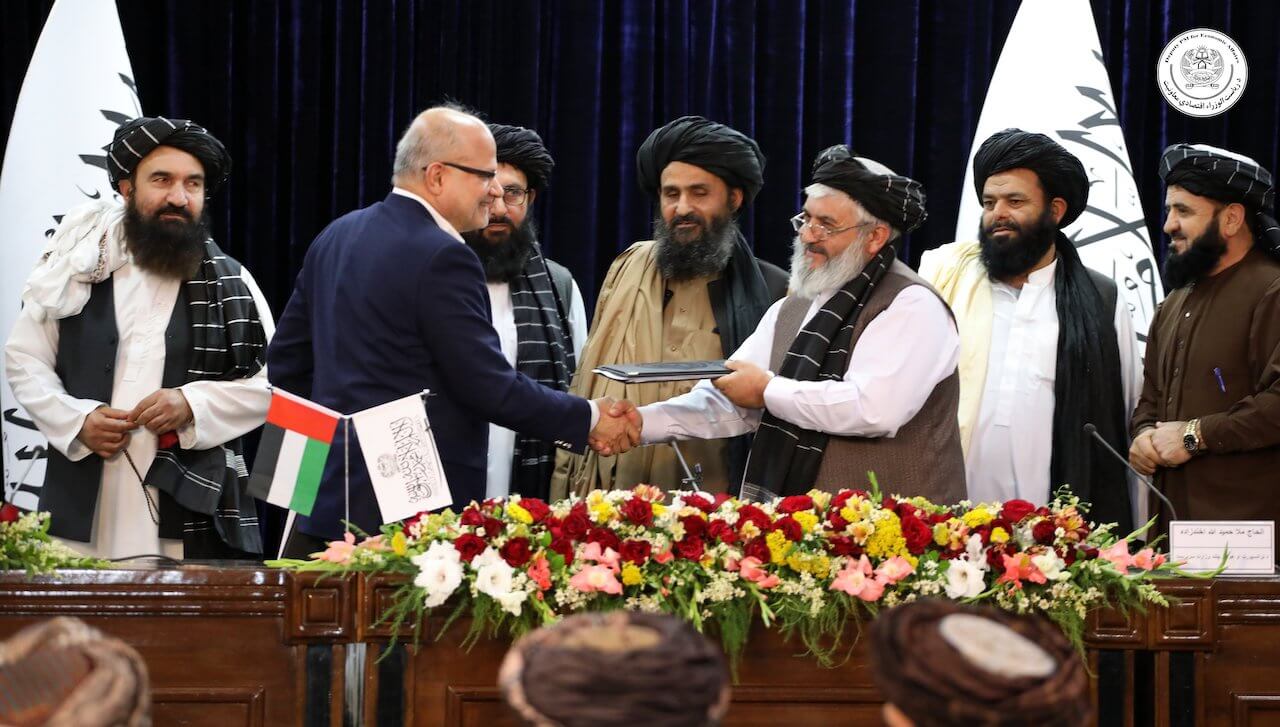 A Senior United Arab Emirate officials shakes hands with a senior Taliban official
While the terms of the deal are still being worked out, it is confirmed that the UAE would employ Afghans to run the airport. So far, GAAC (an Emirati state-linked contractor) has already been selected to provide security and ground handling services at all airports in Afghanistan.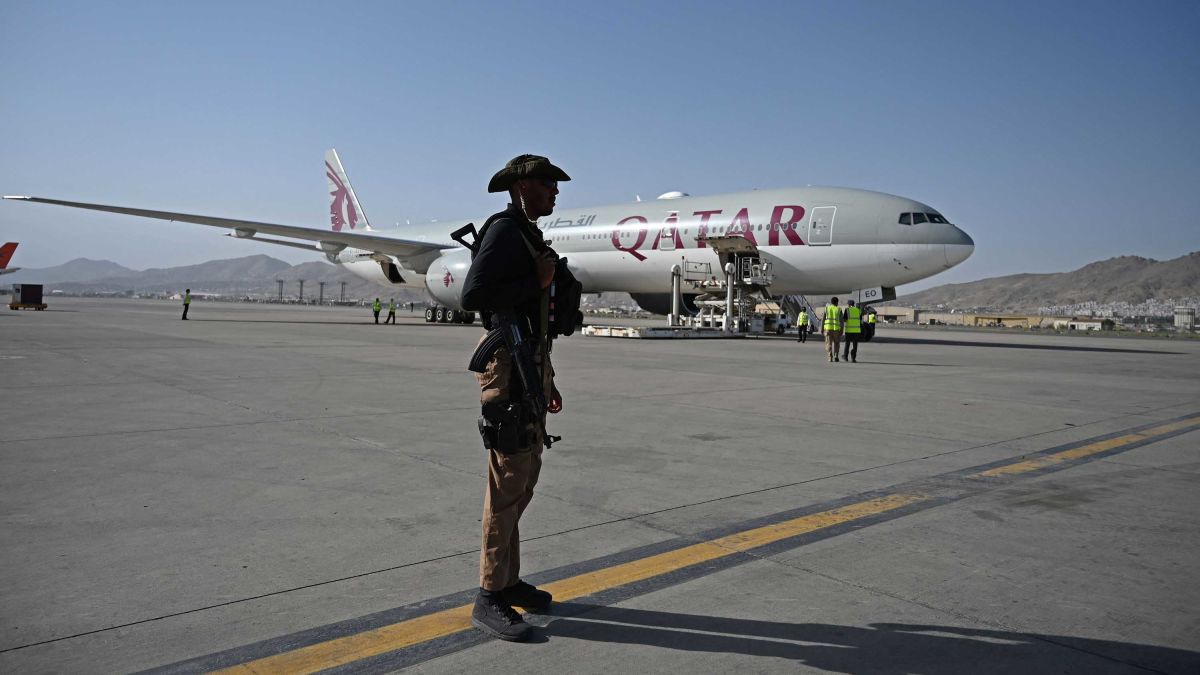 The news comes as the Taliban continues to work to obtain international recognition for their government. Many nations have refused to acknowledge Taliban rule over Afghanistan following their overthrow of the former government.