Abbott Laboratories has officially reopened its baby formula plant in Sturgis, Michigan. The facility produced the "EleCare formula" (a popular formula option used by many Americans).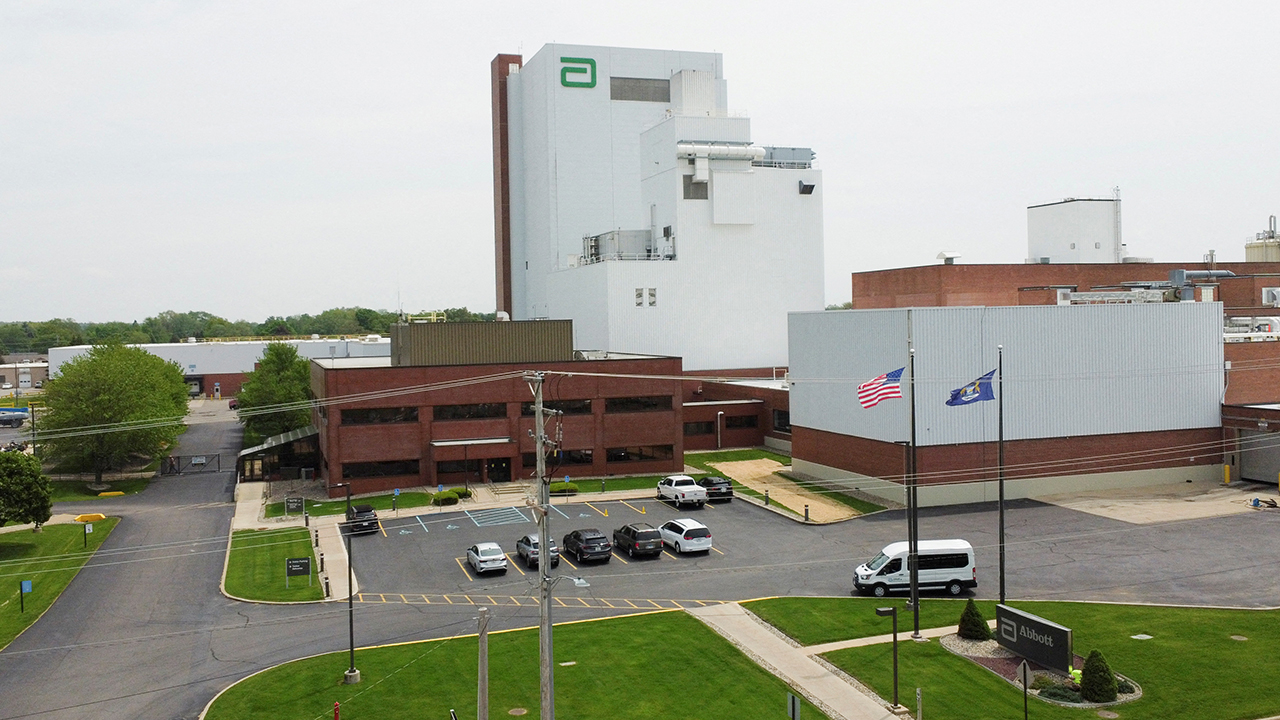 Abbott Laboratories baby formula plant in Sturgis, Michigan
A company spokesperson confirmed that the facility was resuming operations and said the cause of the three-week shutdown was caused by "severe storms that resulted in flooding at the facility."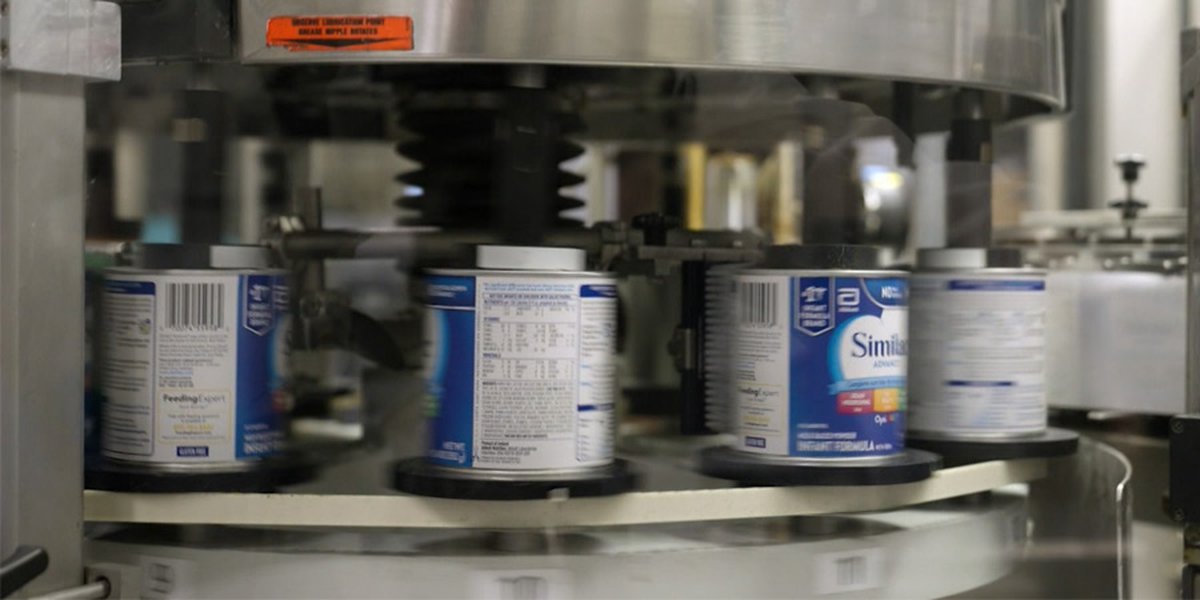 The news comes as baby formula continues to be challenging to obtain for some American families. Earlier this year, the same facility was closed for months after the FDA found a deadily bacteria in several areas of the facility. The facility's closure resulted in significant supply chain disruptions across the country.