Three men in Nigeria have been sentenced to death by stoning after being convicted on charges of homosexuality.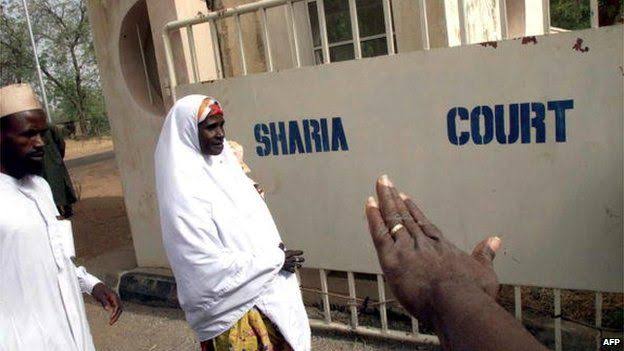 The three men, Abdullahi Abubakar Beti (30), Kamilu Ya'u (20), and Malam Haruna (70) were arrested on June 14th and promptly tried in accordance with Sharia law. Adam Dan Kafi (the head of the Hisbah religious police) said all three men pleaded guilty to the charges despite having no lawyer representation.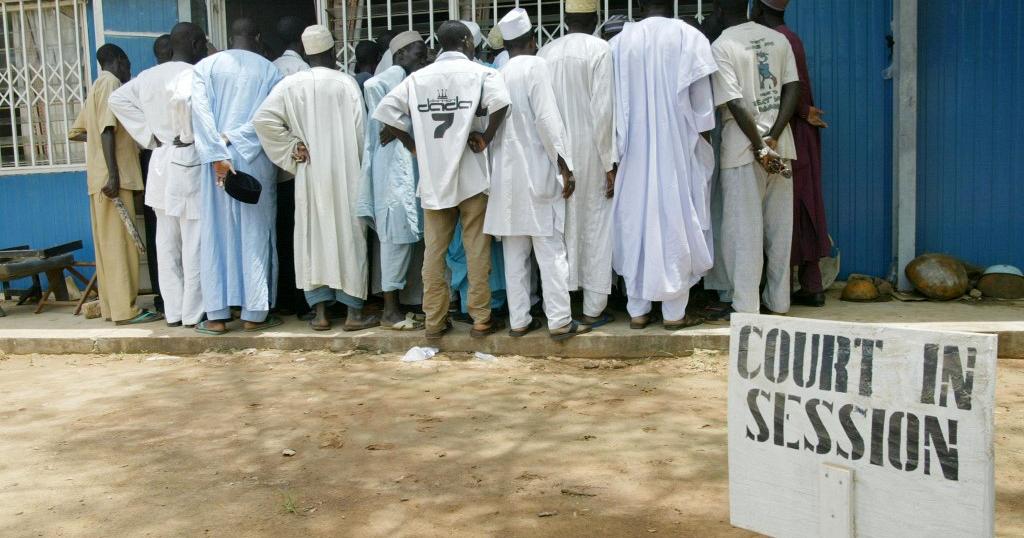 Munka'ilu Sabo Ningi (The judge presiding over the trial) says the three men will be put to death next month unless they appeal their death sentence. According to their law, the men have 30 days to appeal.