North Korea claims their first COVID outbreak is due to "alien things coming by wind" to their borders.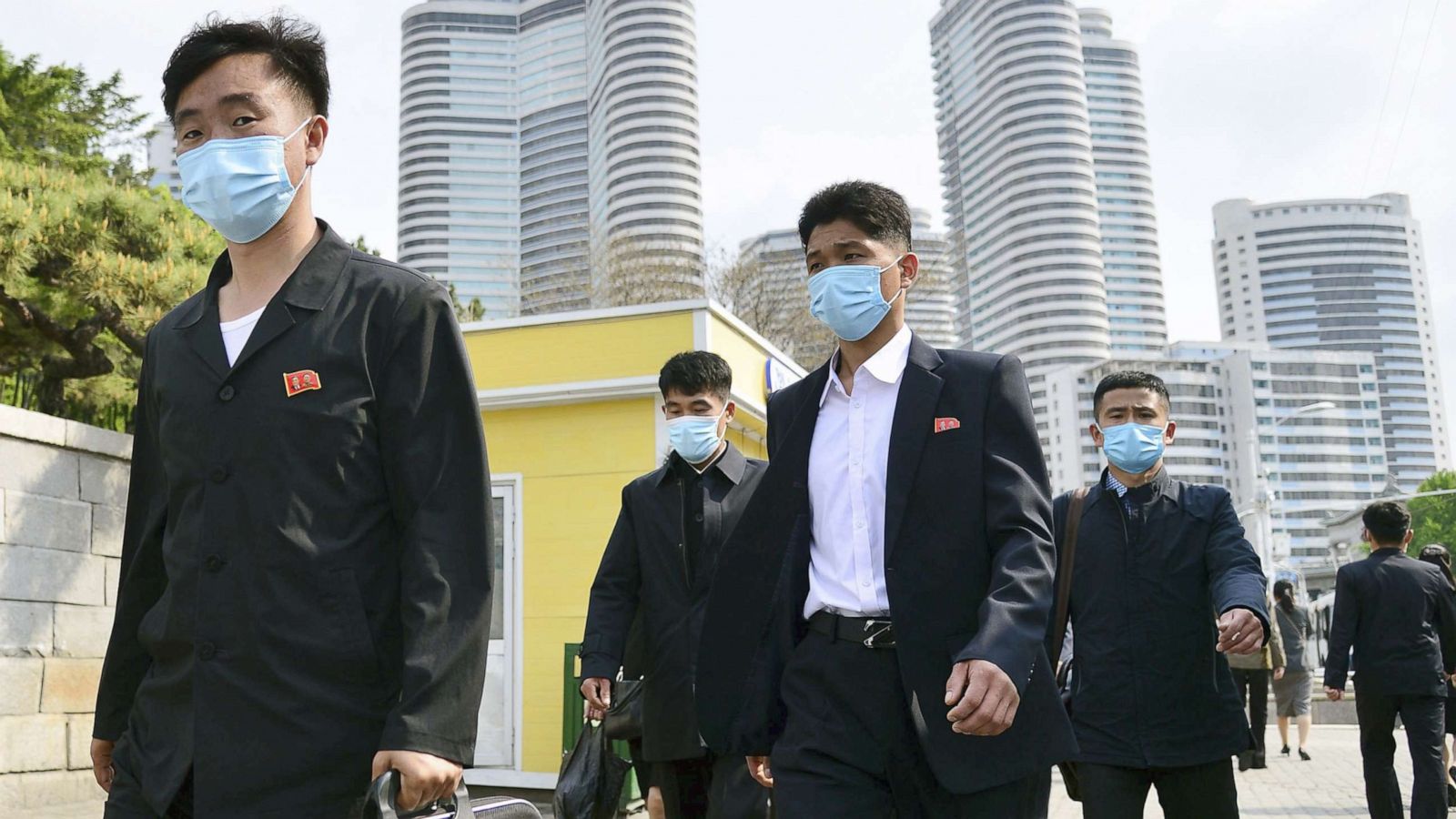 Citizens of North Korea walk  in Pyongyang
In a statement, North Korean state media said the county was "vigilantly dealing with alien things coming by wind and other climate phenomena and balloons in the areas along the demarcation line and borders."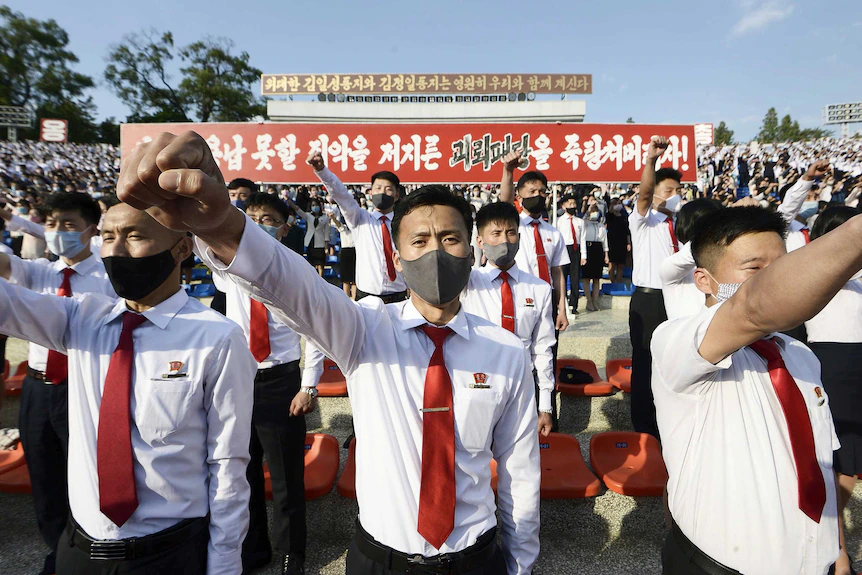 State Media says that the first COVID case was brought to the country after a soldier and a kindergartener was contacted by "materials in a hill around a barracks and residential quarter in the eastern county of Kumgang." They add that these two individuals later tested positive for coronavirus.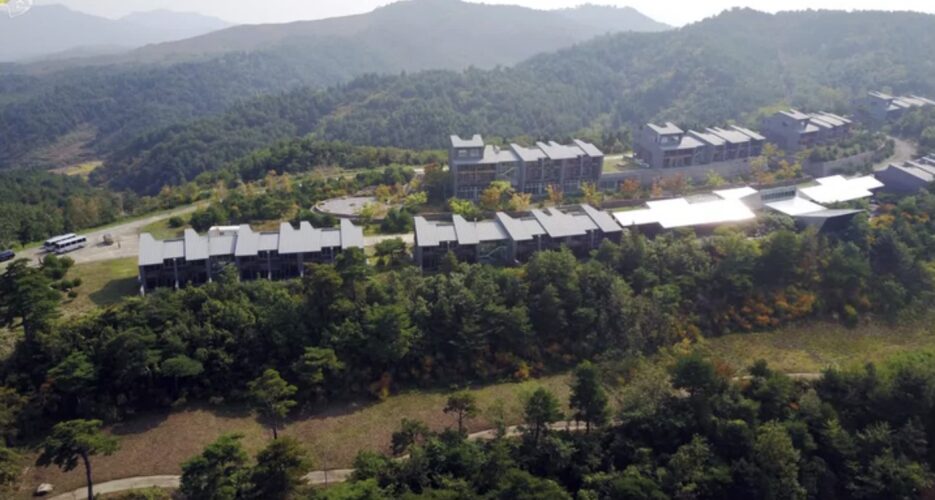 State media says "investigation results showed that several people coming from the area of Ipho-ri in Kumgang County of Kangwon Province to the capital city in mid-April had a fever and [following this] a sharp increase of fever cases were witnessed among other contacts."
North Korean state media did not provide any evidence or further information.