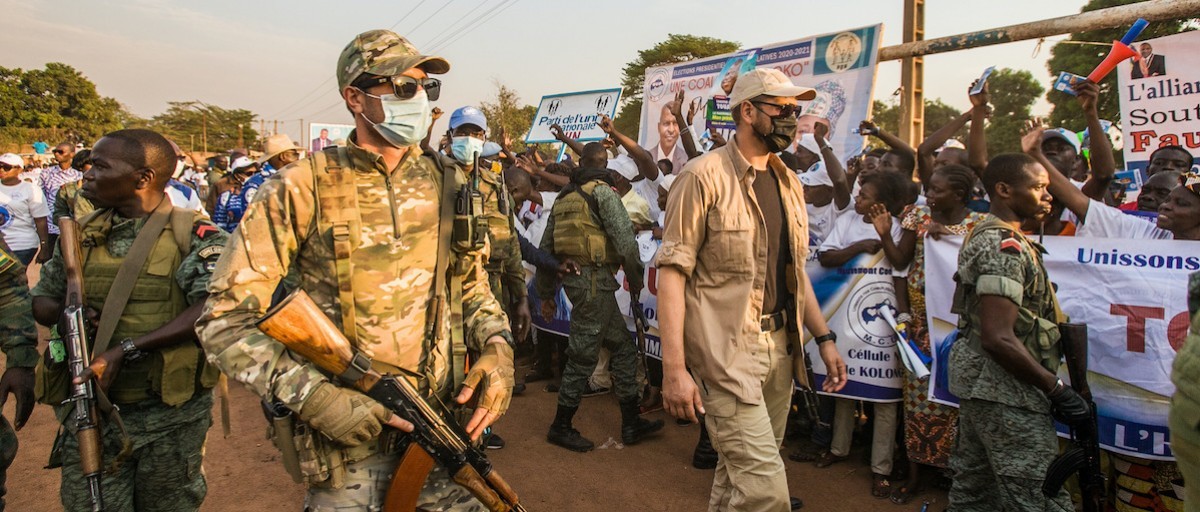 Spanish Foreign Minister Jose Manuel Albares has warned that Russia is increasing its military presence in north African countries as they continue to deal with political instability and increased militant activity.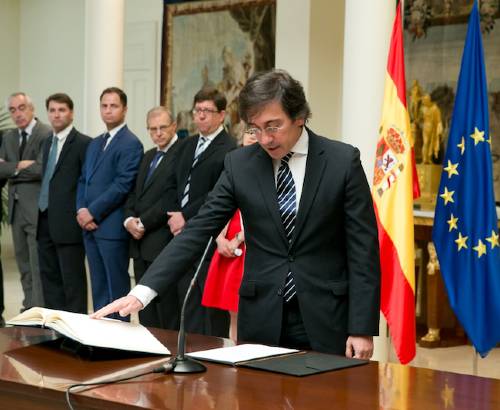 Hours before a NATO summit began in Spain's capital, Minister Albares said "There is a growing Russian presence in Africa, specifically in North African countries. They are continuing to ramp up their presence on the continent."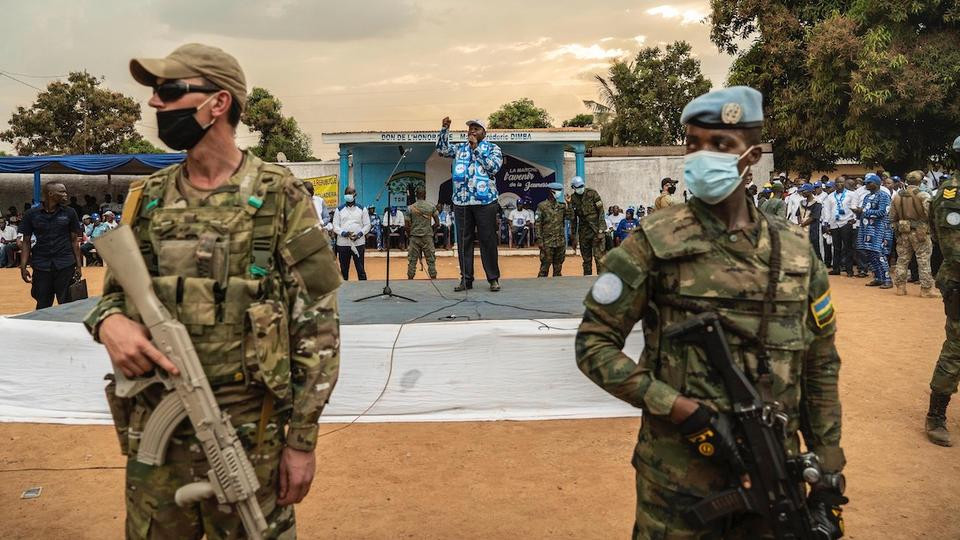 The Ministers statement comes as Spain has called on NATO countries to start focusing energy and resources to Africa. The Minister says that growing conflicts and instability is turning the continent into an epicenter of world terrorism. He has previously accused Russia of using instability in the region to further their own agenda.