The United States Navy has transferred its satellite operations center to the United States Space Force.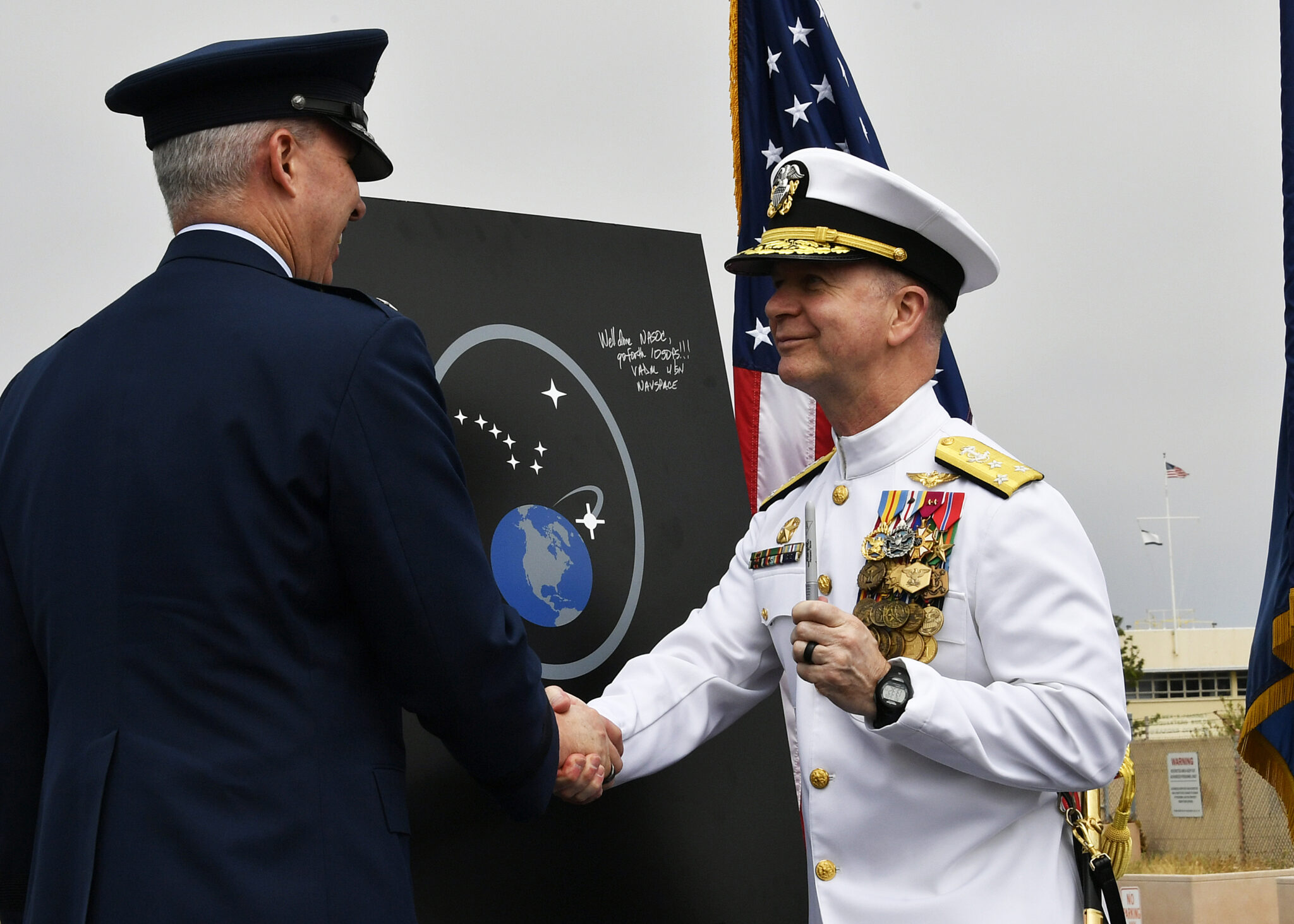 According to a press release, the Naval Satellite Operations Center (NAVSOC) was handed over to the US Space Force on June 6th. The operations center (located in Ventura County, California) controls and monitors all Navy satellites.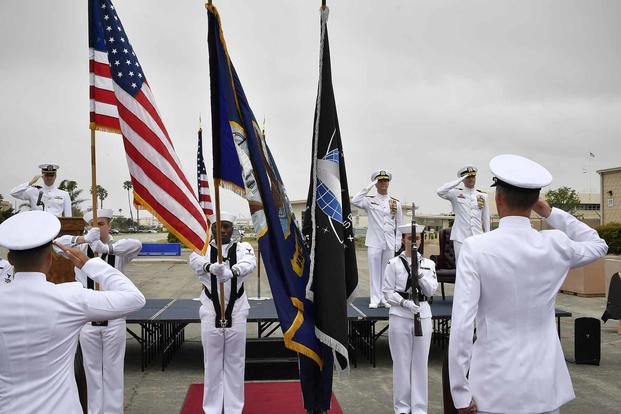 In a statement, Vice Adm. Ross Myers, head of U.S. Fleet Cyber Command said "As we look toward the future of space operations, we see the domain is both crowded and growing. Today we complete the first chapter in military space operations."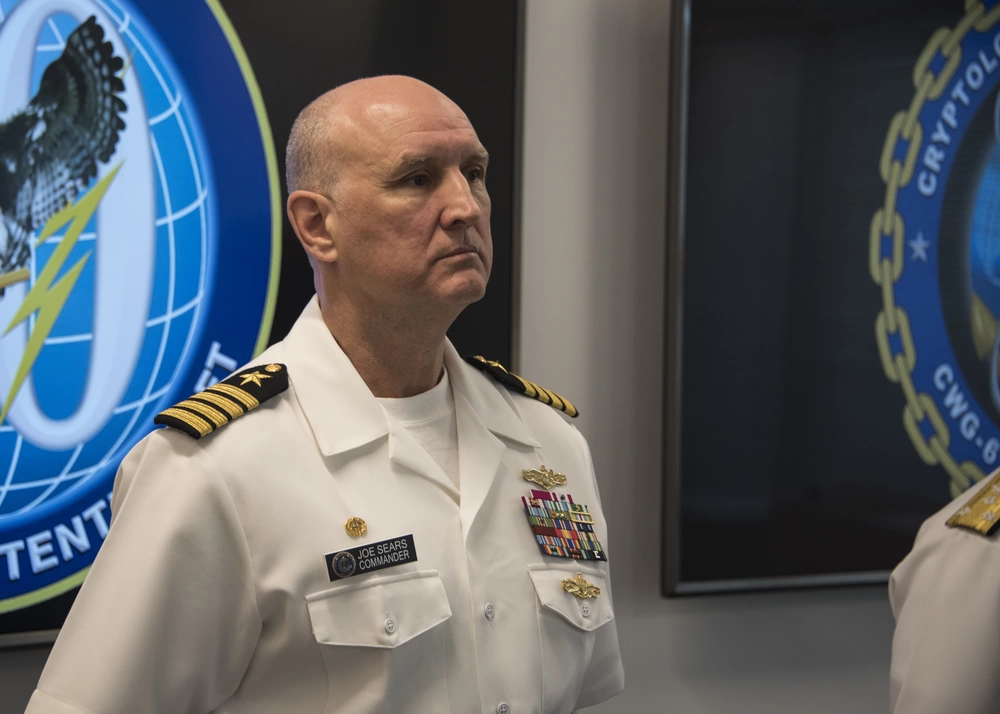 The head of U.S. Fleet Cyber Command, Vice Admiral Ross Myers
The recent transfer of operations comes as the new military branch continues to grow in size since its inception in 2019. Last year, the Pentagon announced that 4 Navy units and 11 Army units would be transferred to the Space Force.