France has announced the capture of a senior Islamic State Terrorist leader in Mali.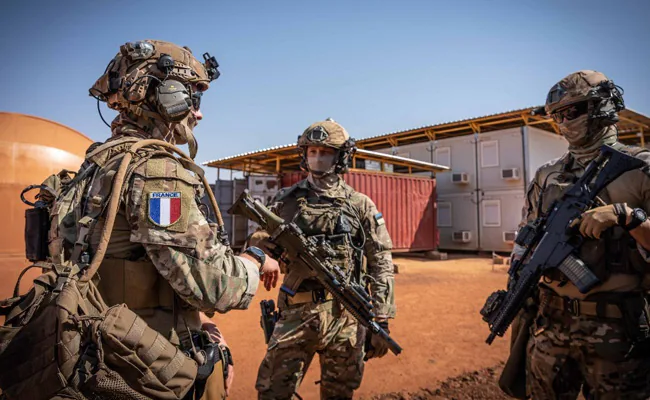 Oumeya Ould Albakaye, a senior leader of ISGS (a terrorist organization affiliated with ISIS), was captured in an overnight operation. Albakaye operated in the Mali-Burkina Faso border region. It is alleged that Albakaye directed several attacks against multiple military bases and roads. In addition, military officials claim that Albakaye directed attacks against the villagers in Mali and Burkina Faso.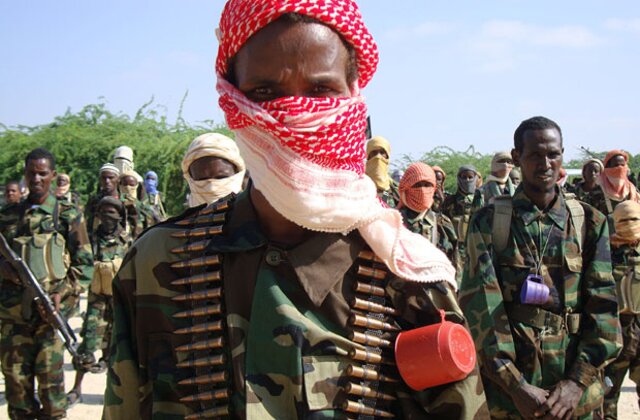 According to a statement by the Ministry of French Armed Forces, the operation that captured Albakaye was conducted on the night of June 11th. The operation involved both ground and air units from the French military. In addition, special operators recovered seven mobile phones, weapons, and a hard drive during the operation.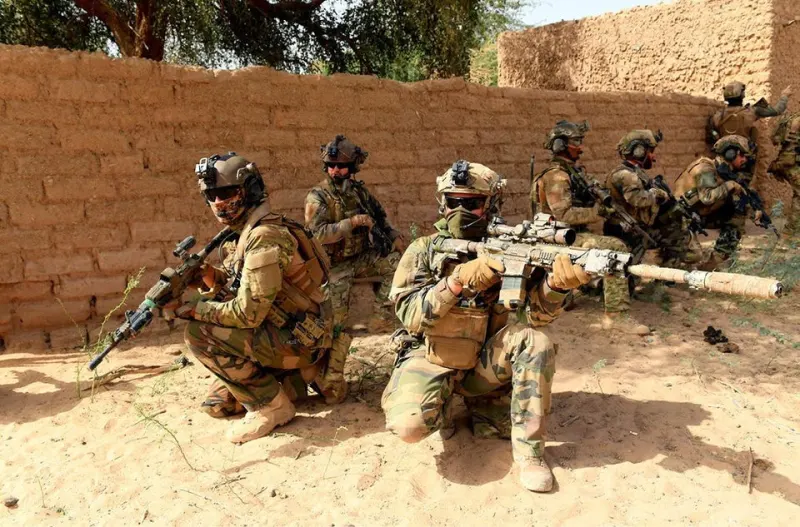 The capture of Albakaye is a significant win for the war on terrorism in the region. It has been reported that Albakaye was set to become the next leader of ISGS after their former leader (Adnan Abu Walid al-Sahrawi) was killed last year.