Chinese President Xi Jinping and Russian President Vladimir Putin have announced they will continue to expand cooperation in energy and finance as western sanctions continue to hit the Russian economy. The announcements come after a phone call between the two leaders took place on President Xi's 69th birthday.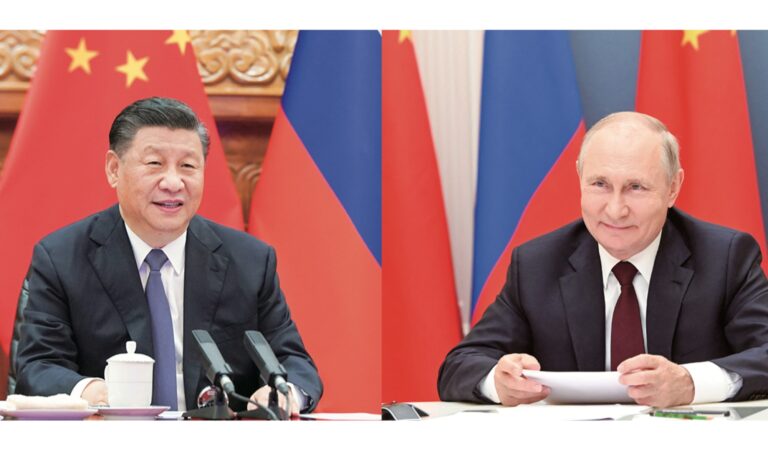 In a statement, the Kremlin said "It was agreed to expand cooperation in energy finance, industry, transport, and other spheres…taking into account the global economic situation that has become more complicated due to the west's illegitimate sanctions policy."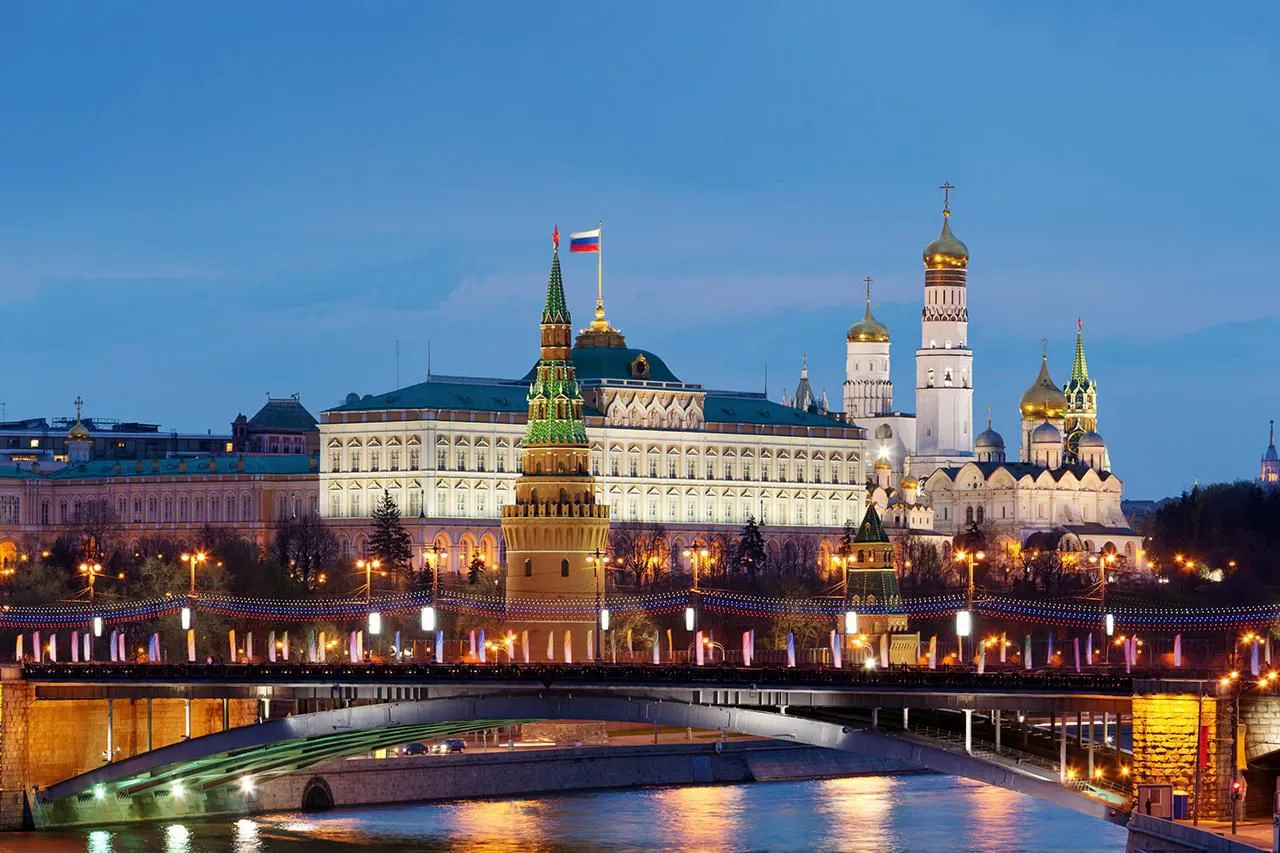 The Kremlin Compound in Moscow
The Chinese government released quotes from the Chinese President saying "throughout this year, Chinese-Russian relations have maintained a healthy momentum of development in the face of global turbulence and change. China is willing to promote the steady advancement of practical bilateral cooperation. We are willing to continue mutual support on major issues of mutual concern involving sovereignty, security, and other core interests."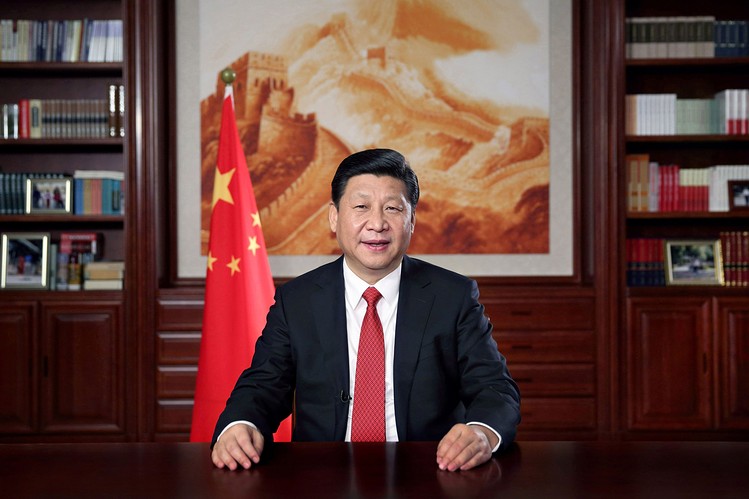 President Xi Jinping in his office
The call comes amid strengthening relations between China & Russia. In addition to security guarantees and investment opportunities, China and Russia are continuing to link their countries through various infrastructure projects along their shared border. Recently, China and Russia opened a new bridge that connects the Chinese city of Heihe and the Russian city of Blagoveshchensk.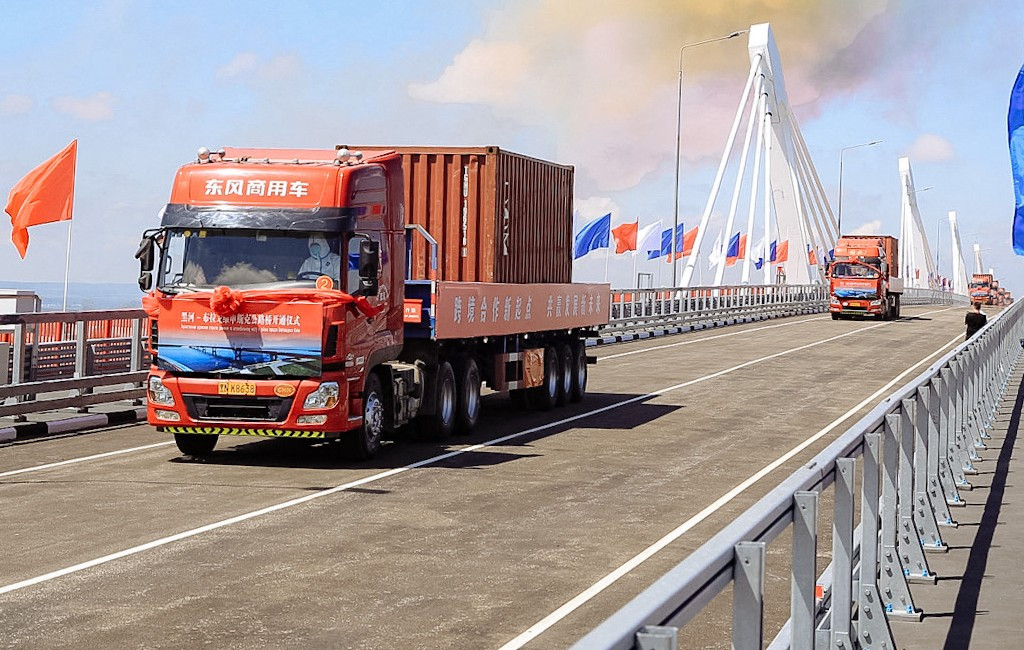 New bridge connection the Chinese city of Heihe and Russian city of Blagoveshchensk