Mexican officials have stopped a migrant caravan of 9,000 people that was headed for the United States. This comes on the heels of a US-held summit with leaders from the region that focused on migration.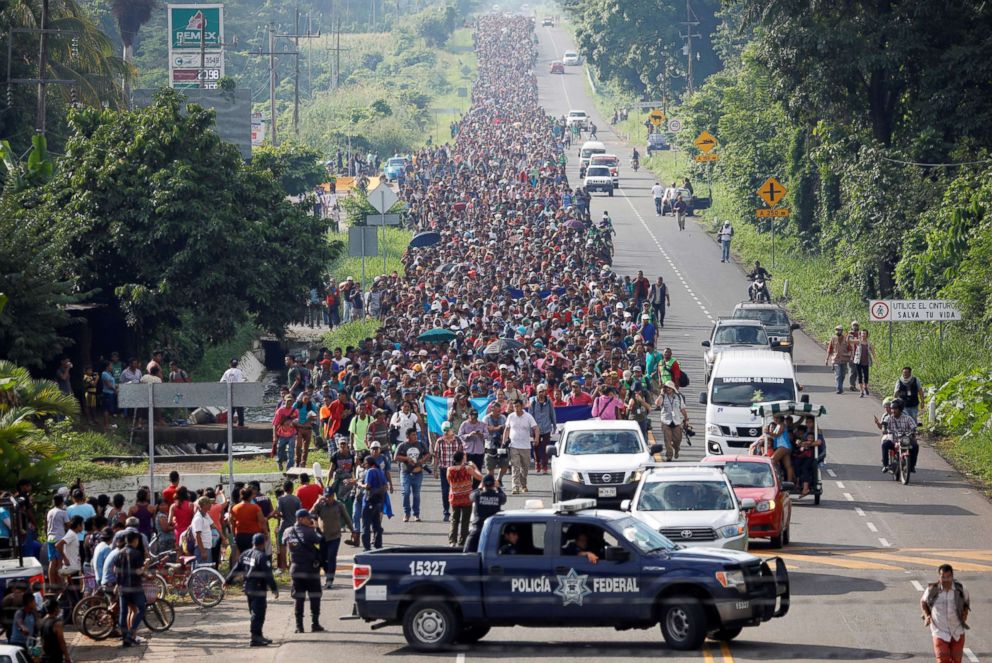 In a statement, Mexico's National Institute of Migration said they negotiated with caravan organizers and redirected the group to government offices in the Chiapas state. From there, the group was able to obtain documents that  "officiated their status in Mexico."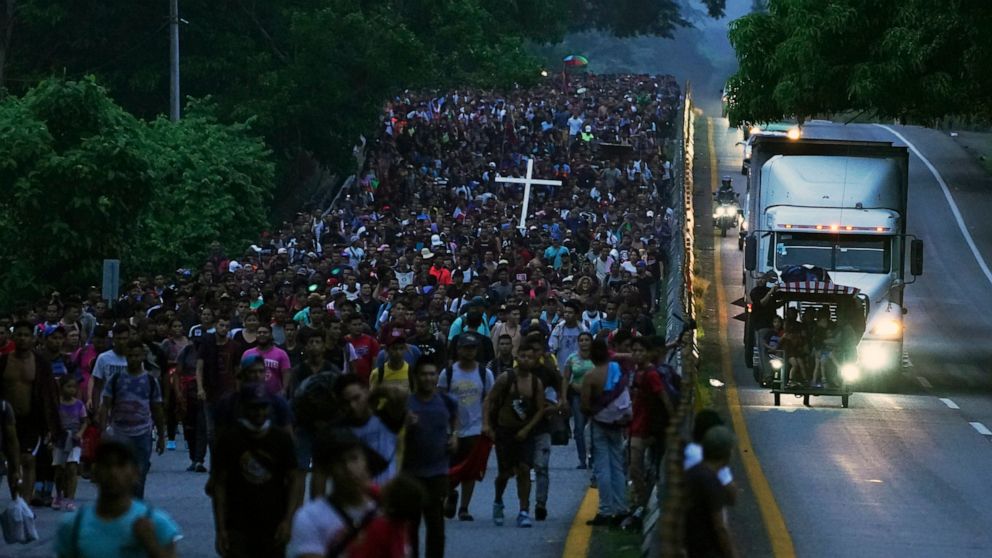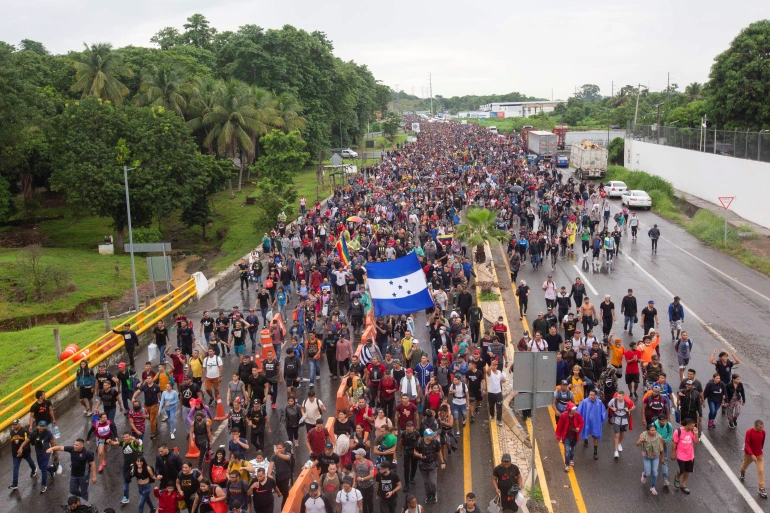 According to officials, the group was made up of individuals from Colombia, Nicaragua, Haiti, Venezuela, and other countries. Mexican officials say the group had  713 minors traveling with them. Local media reports say that some of the group continued and were frustrated that organizers agreed to compromise with Mexican officials.