US authorities have officially moved to seize two luxury jets worth over $400 million from Russian oligarch Roman Abramovich after a federal magistrate judge signed a warrant authorizing their seizures.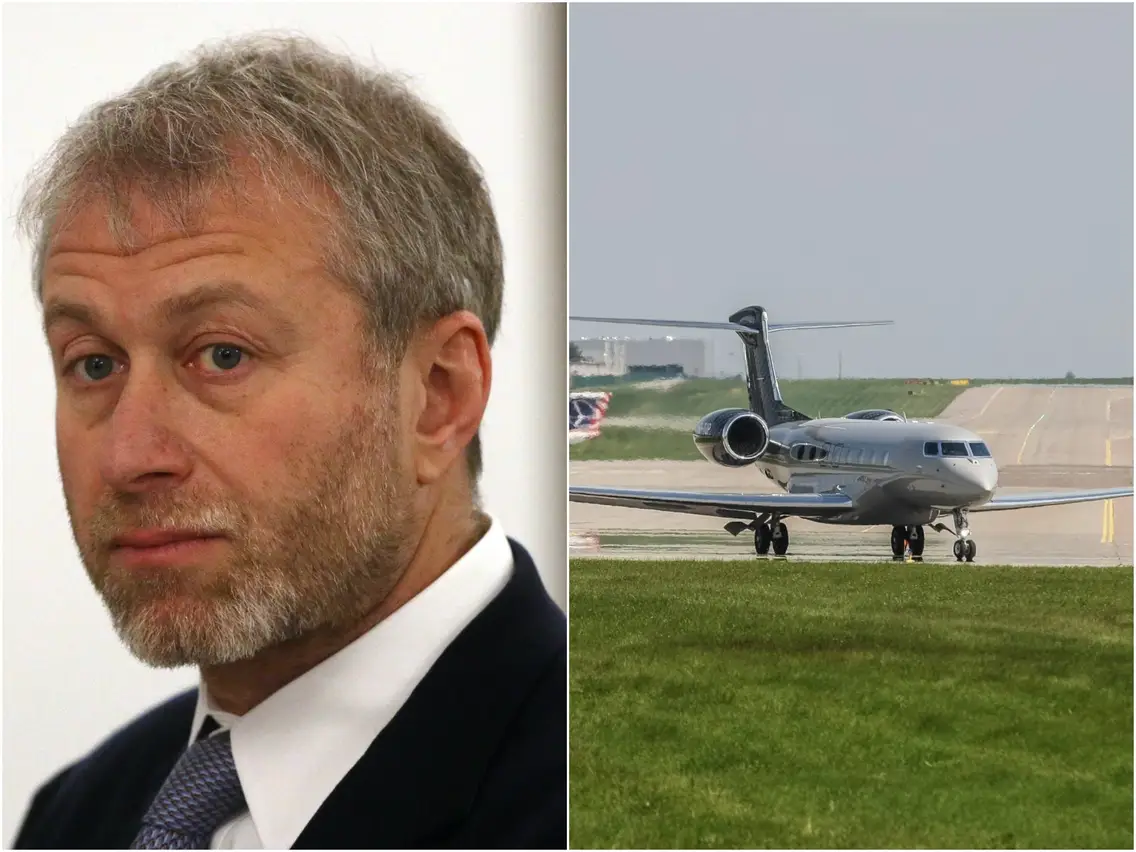 The aircrafts, a Gulfstream G650 ER (worth roughly $60 million) and Boeing 787-8 Dreamliner (worth approximately $350 million). Prosecutors with the Department of Justice claim that both aircraft were flown in March to Russia. The DOJ says that both aircraft violated a US export restriction imposed due to Russia's invasion of Ukraine.
In an affidavit filed by an FBI agent, Abramovich "owns and/or controls the Gulfstream and the Boeing through a series of shell companies." Abramovich is listed as the beneficiary of an entity in Cyprus called "The Europa Settlement Trust," which has ownership of an entity "Wotton Overseas Holdings Limited." Wotton owns an entity called "Clear Skies Flights Limited," which owns the Gulfstream. The Boeing 787 is owned by a shell company "Wenham Overseas Limited," which is also owned by Wotton.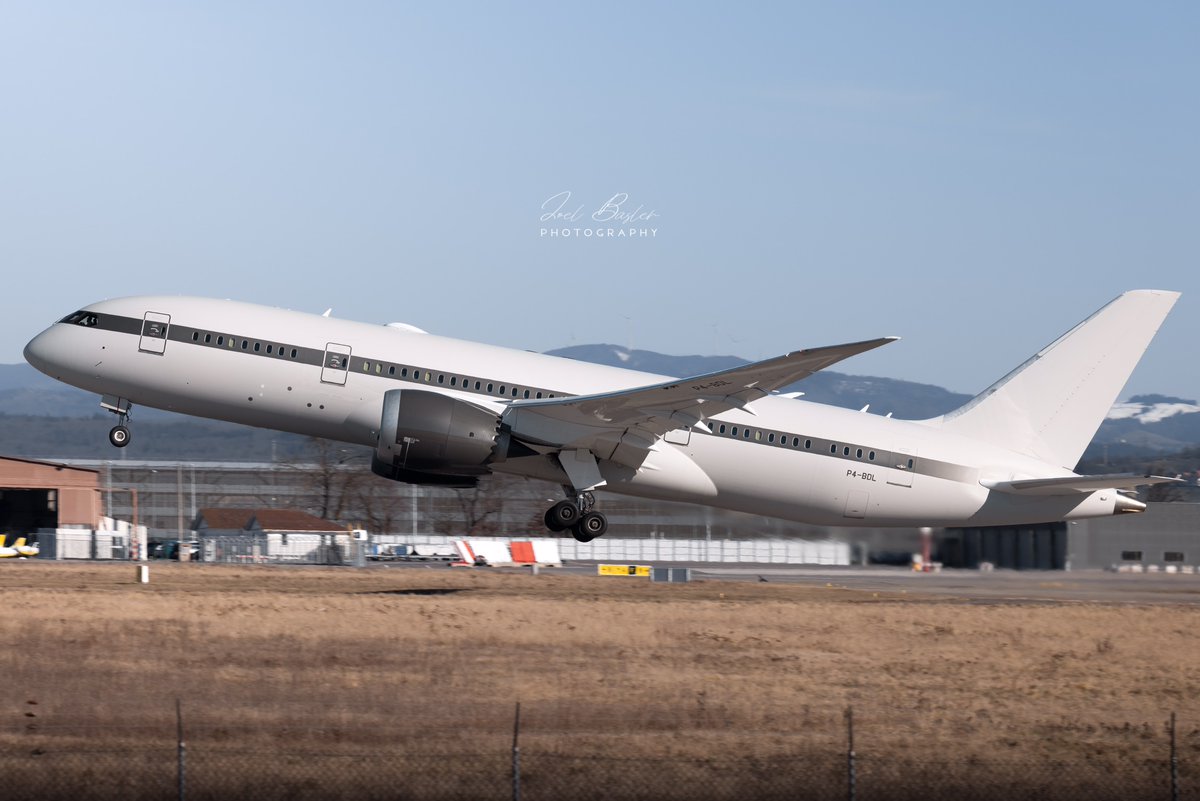 Abramovich's Boeing 787 is considered to be one of the most luxurious private aircraft in existence (with only two private 787s in the world). The plane has been converted to seat 30 guests, 10 crew, and 10 security personnel. In addition, the aircraft reportedly includes a master suite, walk-in closet, multiple guestrooms with showers, and an anti-missile system onboard. According to court documents, prosecutors claim the plane is in Dubai.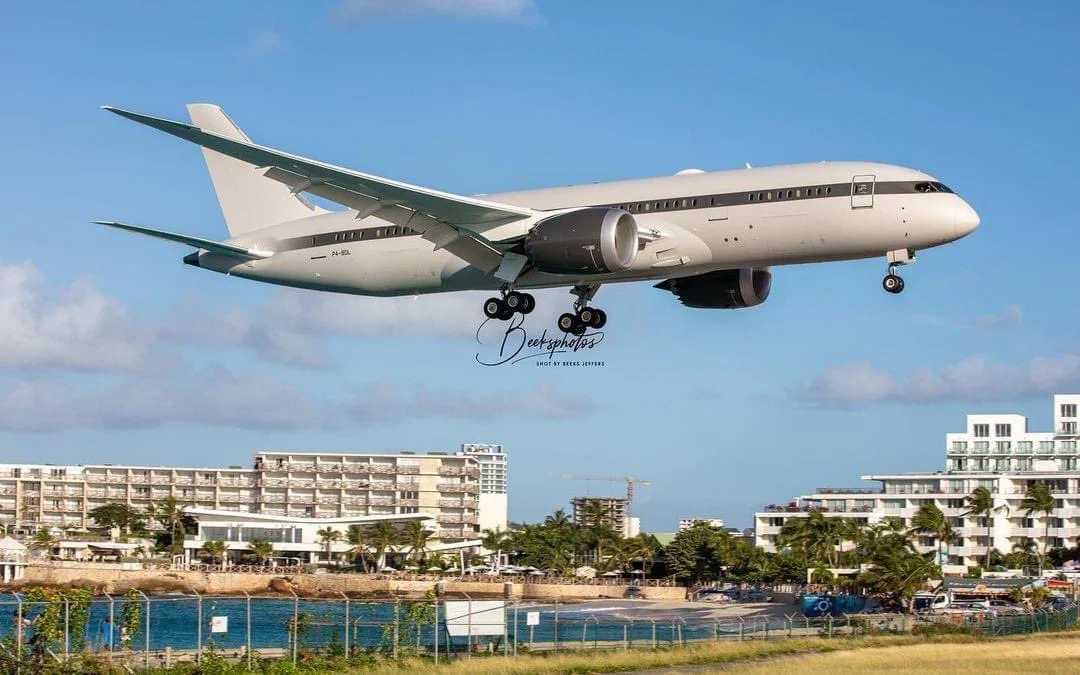 Abramovich's other aircraft, the Gulfstream G650ER, is a typical aircraft owned by billionaires, including Elon Musk and Jeff Bezos. According to court documents, the aircraft is in Russia.