Already a subscriber? Make sure to log into your account before viewing this content. You can access your account by hitting the "login" button on the top right corner. Still unable to see the content after signing in? Make sure your card on file is up-to-date.
The European Union has expressed deep concern over the recent surge in violence in Sudan's Darfur region, raising alarms about the risk of "another genocide."
Footage of africans apart of the Massalit tribe being whipped and tortured in Darfur. According to reports, more than 800 people were executed in for being associated with the tribe.
This statement follows the conflict between 2003-2008 in Darfur, which resulted in the deaths of approximately 300,000 people and displaced over 2 million. The ongoing war since April between Sudan's regular army and the Rapid Support Forces (RSF) paramilitary group has exacerbated tensions and reignited longstanding disputes in the region.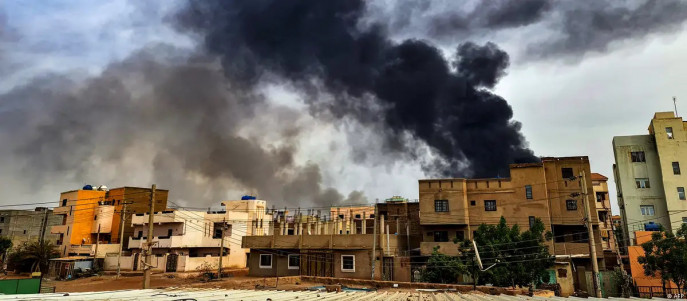 Josep Borrell, the EU's chief diplomat, highlighted reports of severe atrocities, citing over 1,000 members of the Masalit community killed in Ardamta, West Darfur, during attacks by the RSF and allied militias within just two days. "These latest atrocities are seemingly part of a wider ethnic cleansing campaign conducted by the RSF with the aim to eradicate the non-Arab Masalit community from West Darfur," Borrell stated, referring to the violence that escalated further since June.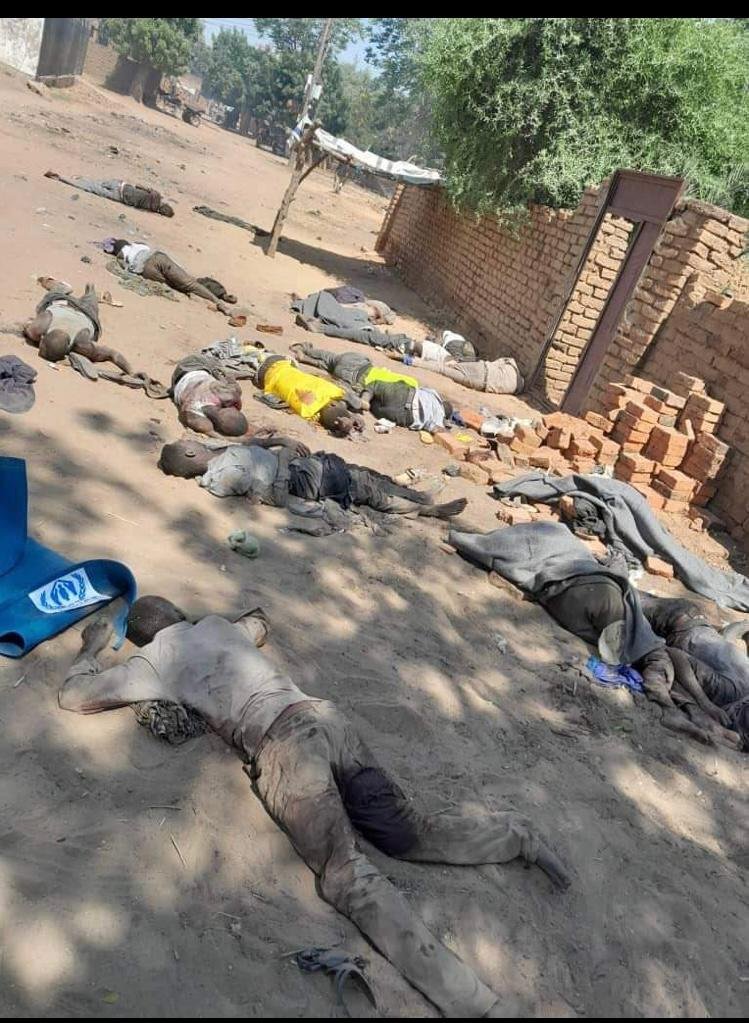 Last week, the RSF announced their takeover of the army headquarters in El Geneina, West Darfur's capital. Reports from local news outlets indicate that the RSF and affiliated Arab militias have engaged in systematic attacks against the Masalit, the majority tribe in El Geneina, amid the conflict with Sudan's army.
Despite accusations of ethnic cleansing, Arab tribal leaders in public statements have denied such involvement, and the RSF has previously distanced itself from the tribal conflict.